Em um vídeo de seis minutos, três carros Porsche 911 GT3s disputam uma corrida no autódromo britânico de Silverstone, mas o melhor é a referência ao esperado filme Top Gun: Maverick, estrelado por Tom Cruise.
O lendário ator esteve em julho na Grã-Bretanha para a corrida de Fórmula 1 em Silverstone. Ele esteve nos boxes da Mercedes torcendo com os demais quando Lewis Hamilton pegou a bandeira quadriculada em seu país.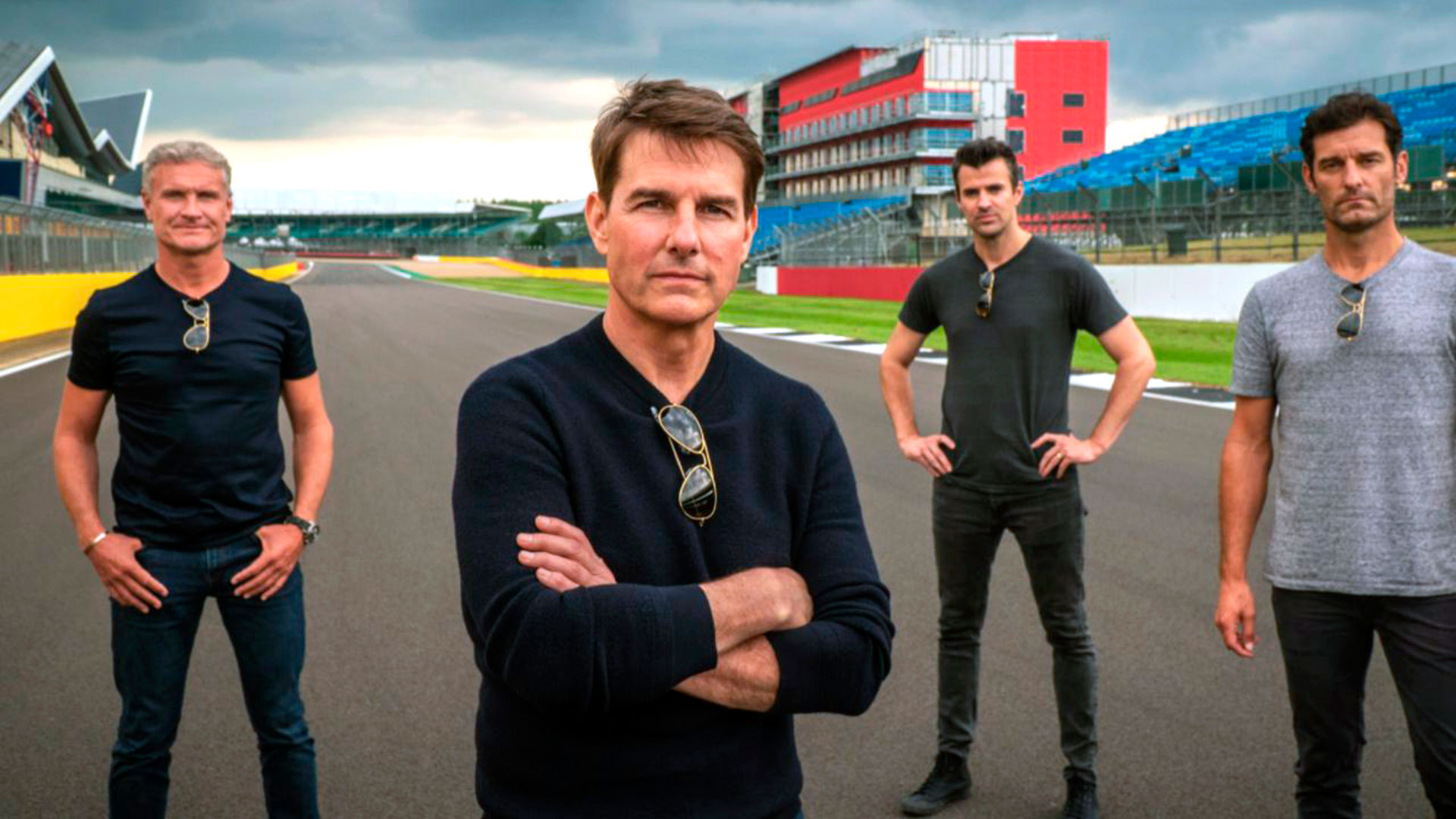 Mas Cruise também gravou um vídeo promocional para o Canal 4 da Grã-Bretanha com os ex-pilotos de F1 Mark Weber e David Coulthard, junto com o apresentador de F1 da TV Steve Jones. A princípio o vídeo que parecia ser apenas um novo trailer de "Top Gun: Maverick", que agora só deve ir para os cinemas no final de maio, após novo adiamento recente. Mas era um comercial do novo Porsche 911 GT3, divulgando junto Silverstone e o filme de sucesso Top Gun que todos apaixonados por aviação adoram.
No vídeo, após Coulthard e Jones saírem para um passeio em Silverstone, rapidamente são acompanhados por Mark Webber em outro 911 GT3. Eles estão cruzando a pista, lançando algumas referências de Top Gun, brincando quem é ala de quem, quando Cruise, em um GT3 prata, passa no meio da dupla de pilotos a toda velocidade. Enquanto os três disputam a corrida na pista, a trilha sonora original de Top Gun, "Danger Zone", de Kenny Loggins, toca ao fundo.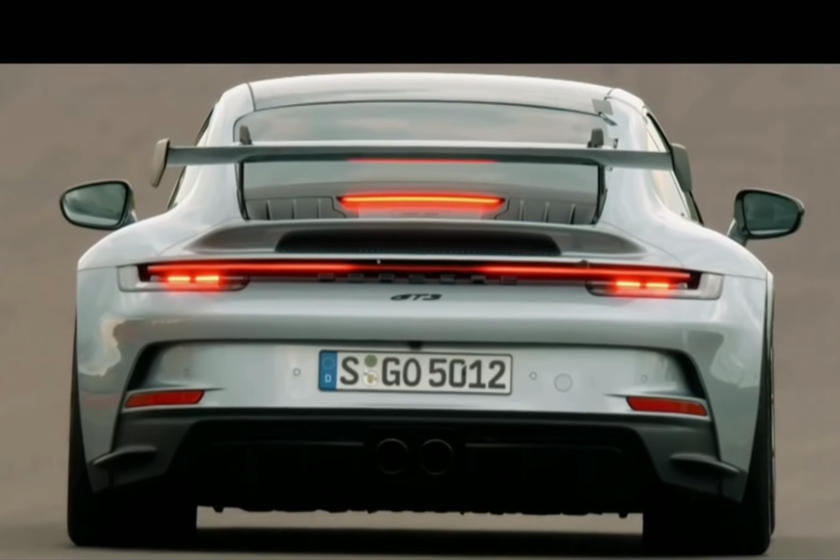 Vale mencionar que Cruise é conhecido por fazer suas próprias cenas de ação, sem dublês, então podemos acreditar que ele realmente estava pilotando o GT3 a toda velocidade.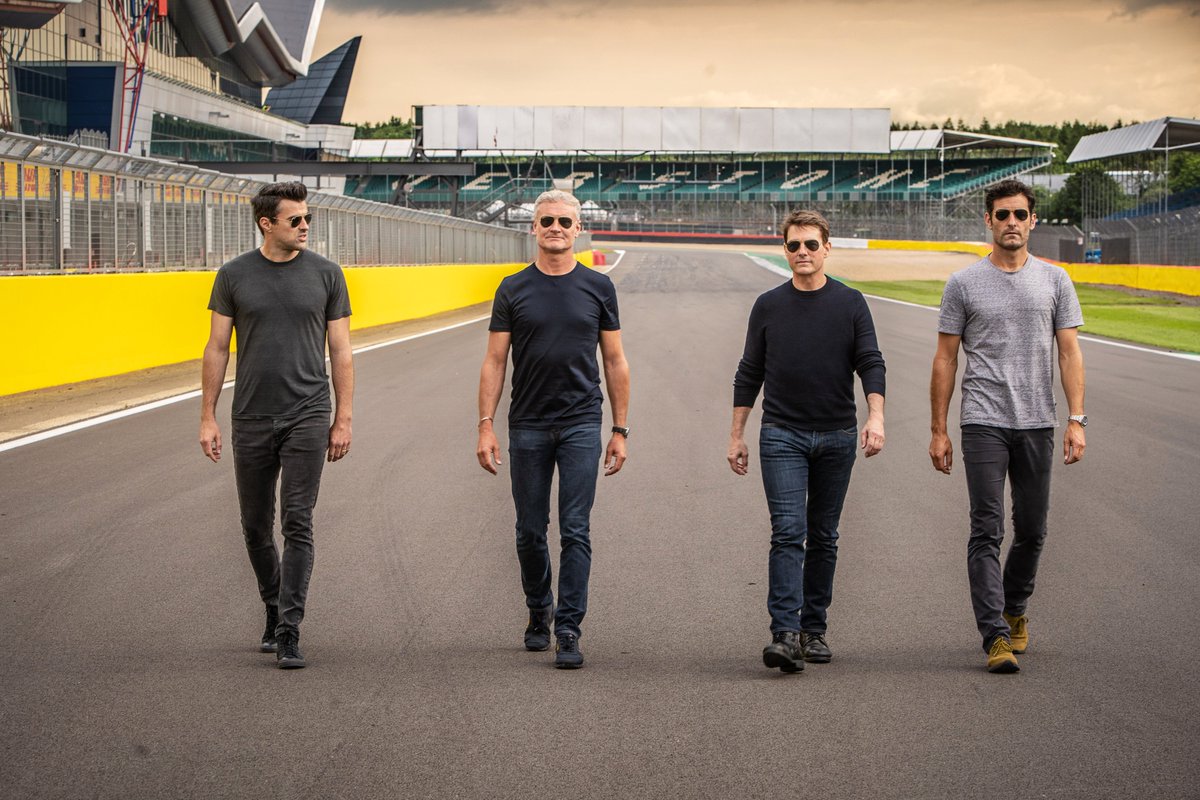 Não é realmente uma corrida, mas mais uma prova curta. Misturado nas cenas de corrida dos Porsches, mais referências de dogfights, combinadas com filmagens da nova sequência do icônico filme da década de 1908. O trio chega surpreendentemente perto em alguns pontos, com Cruise lançando versos como "muito perto, mudando para canhão" e "Eu sinto a necessidade, a necessidade de velocidade". É divertido e agradável.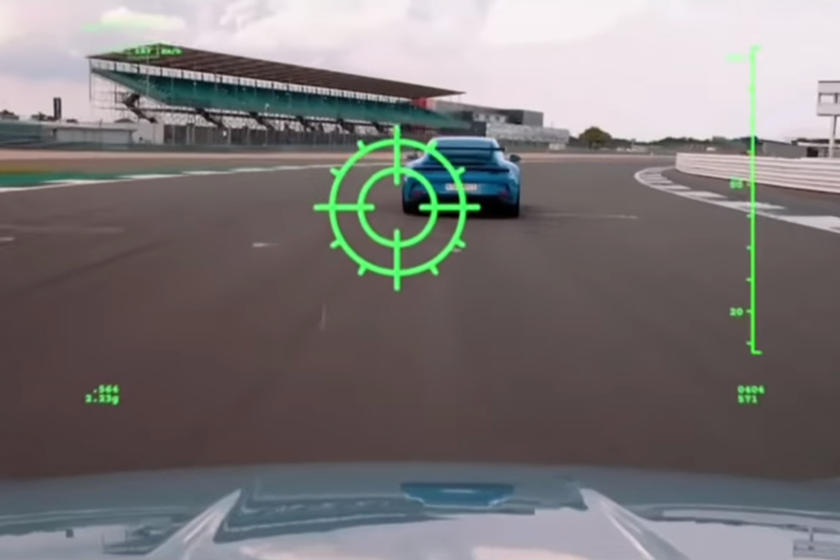 Para tornar o vídeo mais interessante e engraçado, há sons do canhão feitos depois de usar a borboleta da mudança, sensores de estacionamento dianteiros fazendo barulho de travamento de míssil.
O vídeo termina com os quatro fazendo uma versão acapella de "You've Lost That Lovin' Feeling", dos The Righteous Brothers.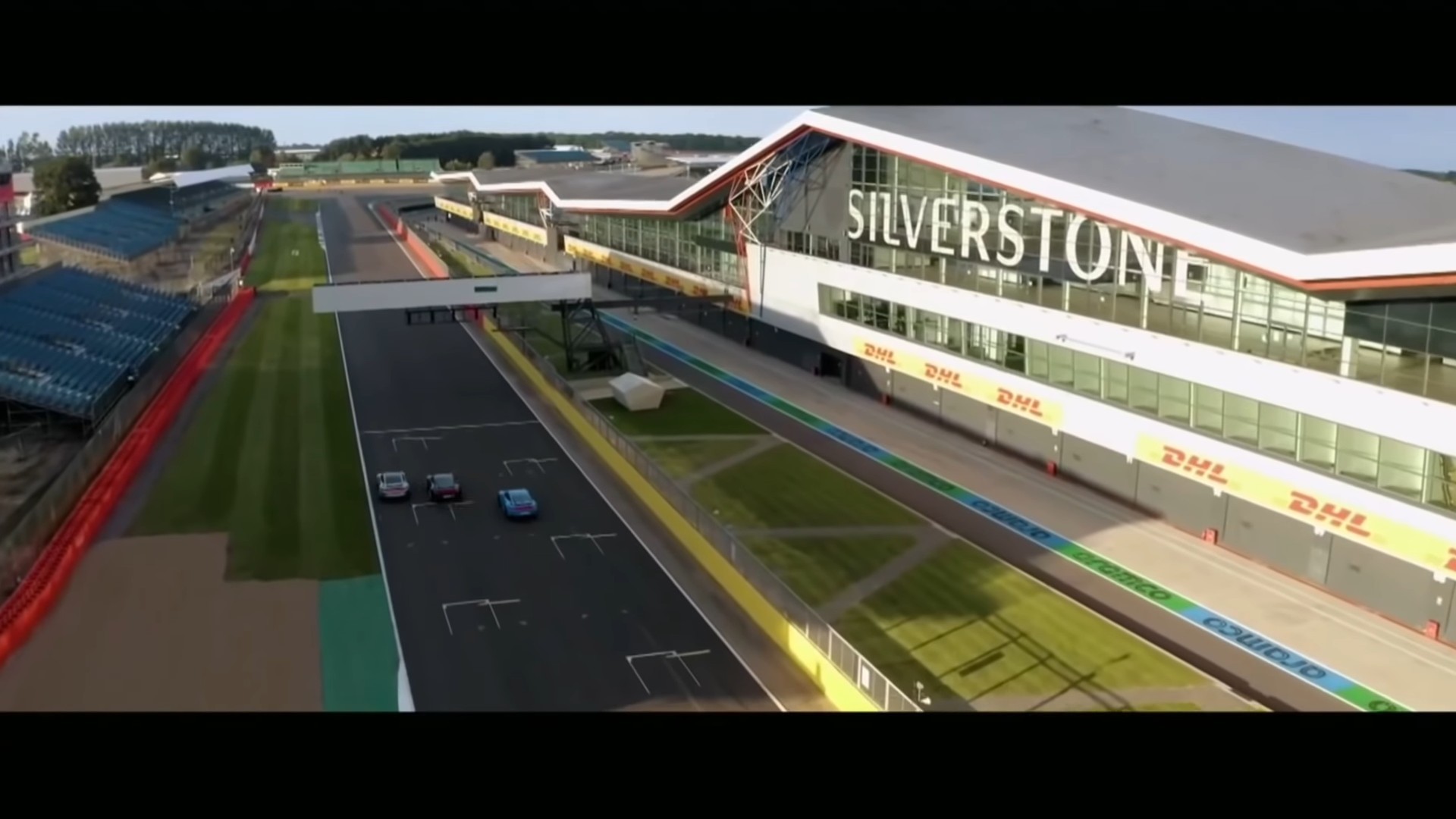 Top Gun foi um dos filmes mais famosos de Tom Cruise. Uma sequência do filme cheio de adrenalina está programado para ser no dia 27 de maio de 2022. Com o nome "Top Gun: Maverick", Tom Cruise fará o papel do tenente Pete Mitchell no filme, também estrelado por Val Kilmer, Milles Teller, Jennifer Connelly, Ed Harris entre outros.