Na manhã desta segunda-feira (02/05), a Airbus apresentou sua primeira aeronave A321XLR (eXtra Long Range) recém-pintada, a nova versão de ultra longo alcance da família A320neo.
A aeronave está pronta para ser entregue às equipes de teste de voo agora que a aplicação do esquema de pintura externa foi concluída. Eles ativarão a aeronave e realizarão uma série de testes de solo em todos os sistemas, incluindo controles de voo, motores e APU.
Behold the #A321XLR proudly rolling out of our paintshop!
Here's to more ?citing ?andmarks within ?each! pic.twitter.com/qeudFaYQK3

— Airbus (@Airbus) May 2, 2022
A empresa planeja realizar o primeiro voo do A321XLR este ano e iniciar a produção em massa em 2023.
A Airbus iniciou a construção estrutural de seu primeiro Airbus A321XLR em maio de 2021 e concluiu a montagem da estrutura em dezembro de 2021 nas instalações de montagem final da empresa em Hamburgo, Alemanha.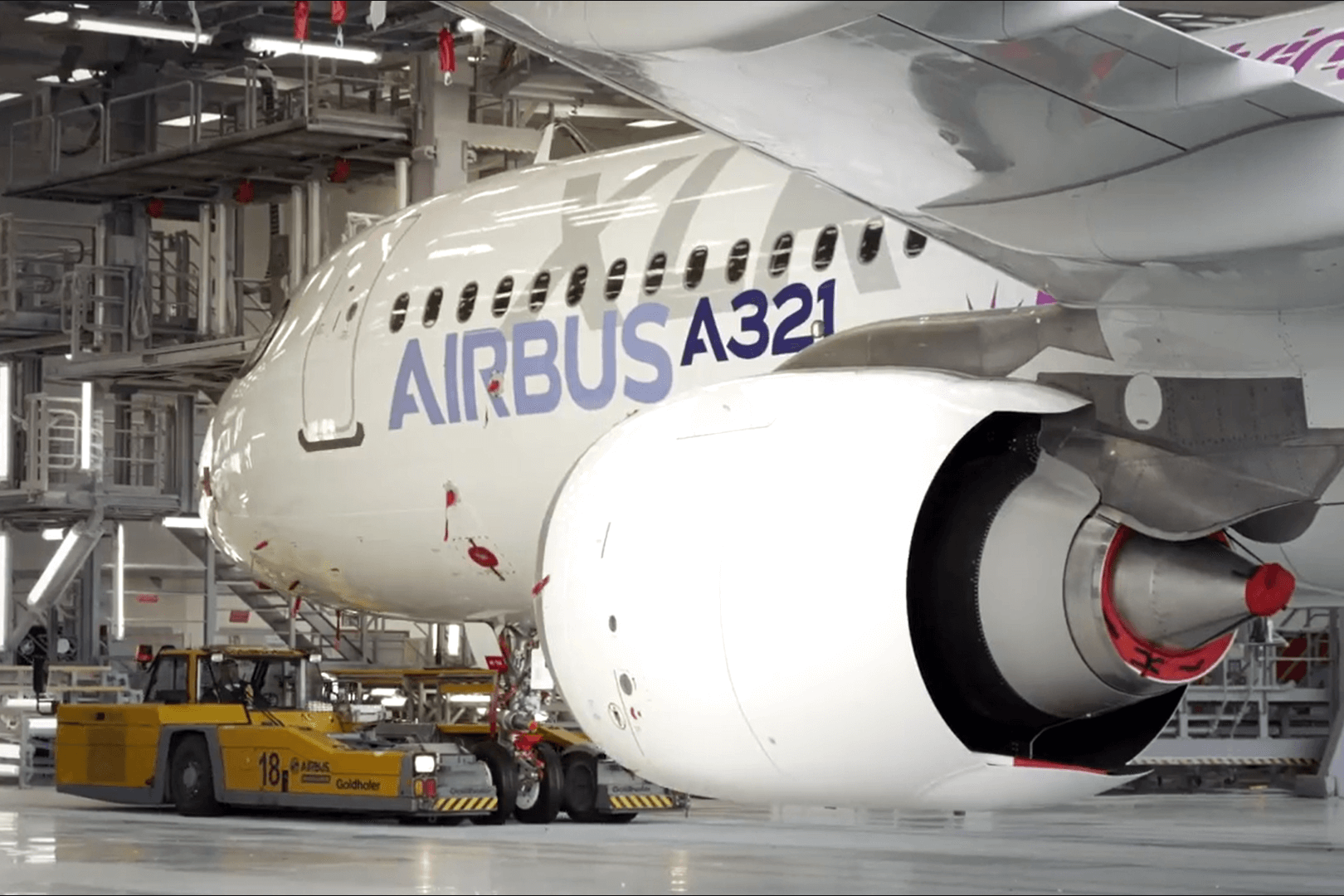 O Airbus A321XLR é uma versão do A321LR com maior alcance. Segundo a empresa, a nova aeronave terá um alcance de 4.700 milhas náuticas (cerca de 8.700 quilômetros), ante o alcance do A321LR de 4.000 milhas náuticas (7.400 quilômetros). Isso o tornará o avião de corredor único de maior alcance da Airbus.
O avião foi projetado para transportar um máximo de 244 passageiros e é movido por motores CFM LEAP.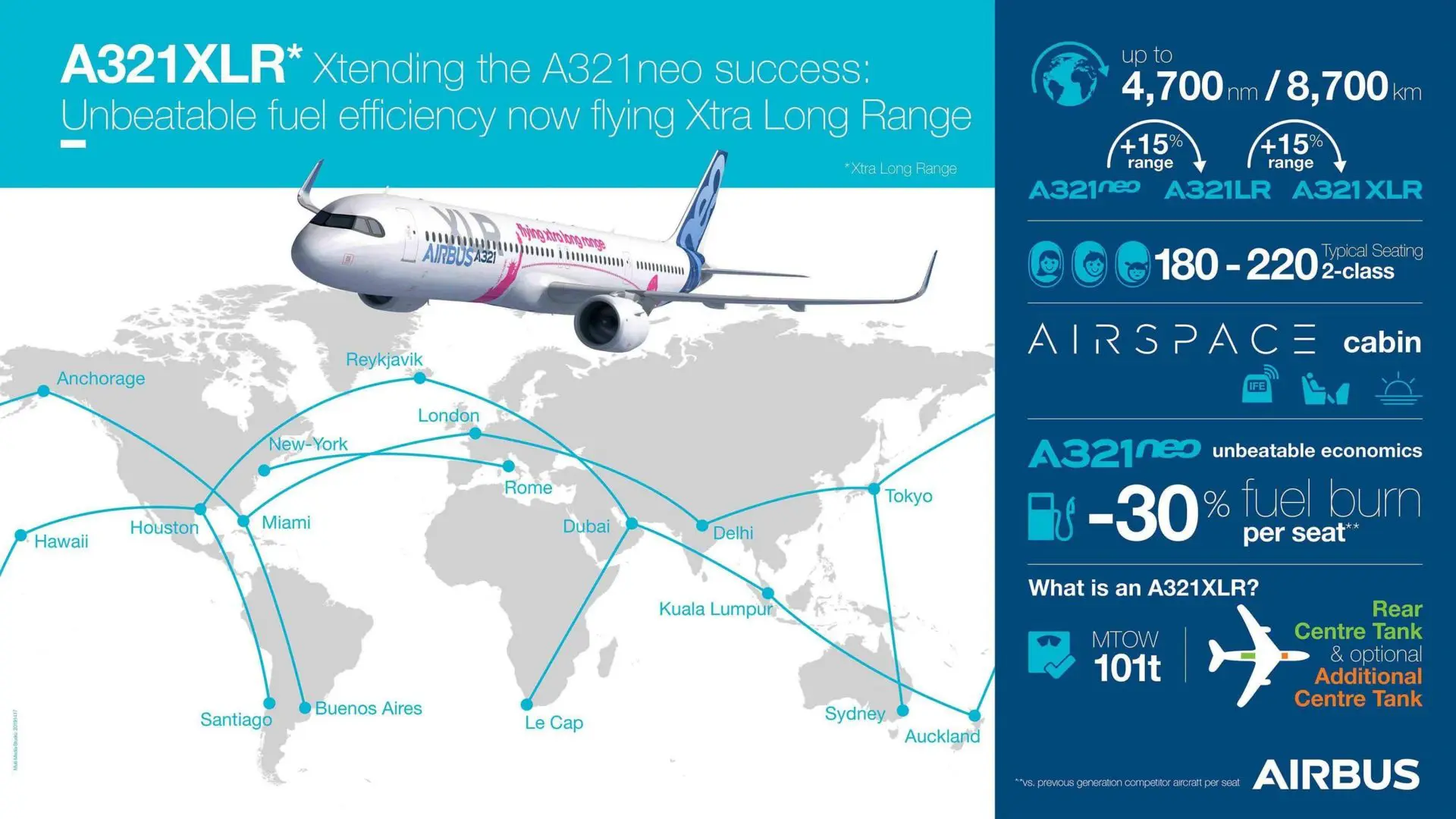 A nova versão foi lançado em 2019 e já teve mais de 450 pedidos em seu primeiro ano. Quando concluído, será a aeronave de fuselagem estreita de maior alcance do mundo, permitindo que as transportadoras a utilizem em voos transcontinentais. Isso havia sido anteriormente exclusivamente designado para aeronaves de fuselagem larga.