A Turquia acusou na sexta-feira aviões de guerra da Força Aérea Helênica de violar seu espaço aéreo sobre o Mar Egeu, o que fontes de segurança turcas disseram ter acontecido 30 vezes em 72 horas.
Grécia e Turquia, aliados da OTAN, mas rivais regionais no leste do Mediterrâneo, muitas vezes trocam farpas por violações do espaço aéreo do Mar Egeu.
Aviões de combate gregos lutam regularmente para interceptar jatos turcos que entram no que Atenas considera seu espaço aéreo, ocasionalmente se envolvendo em combates simulados.
O porta-voz do Ministério das Relações Exteriores da Turquia, Tanju Bilgic, acusou a força aérea grega de realizar "voos provocantes nas proximidades da costa turca" e de violar "repetidamente" o espaço aéreo turco de terça a quinta-feira.
Yesterday's violations of the Greek National Airspace by the Turkish Air Force. No he is not an ally, he is an enemy… pic.twitter.com/l2qUnZFk41

— Red Nik (@nik_red) April 28, 2022
Ancara retribuiu "de acordo com suas regras de engajamento", acrescentou.
Fontes de segurança turcas disseram que 22 das violações ocorreram na quarta-feira e que a força aérea turca retribuiu todas as vezes. Essas fontes criticaram as "ações ilegais, provocativas e agressivas da Grécia no Egeu".
Em detalhe, 18 aeronaves foram interceptadas no espaço aéreo grego, 16 dos quais eram caças (10 dos quais armados).
Os radares turcos rastrearam as rotas de voo das aeronaves militares gregas, disseram as fontes, acrescentando que a Força Aérea turca respondeu e afugentou os jatos gregos.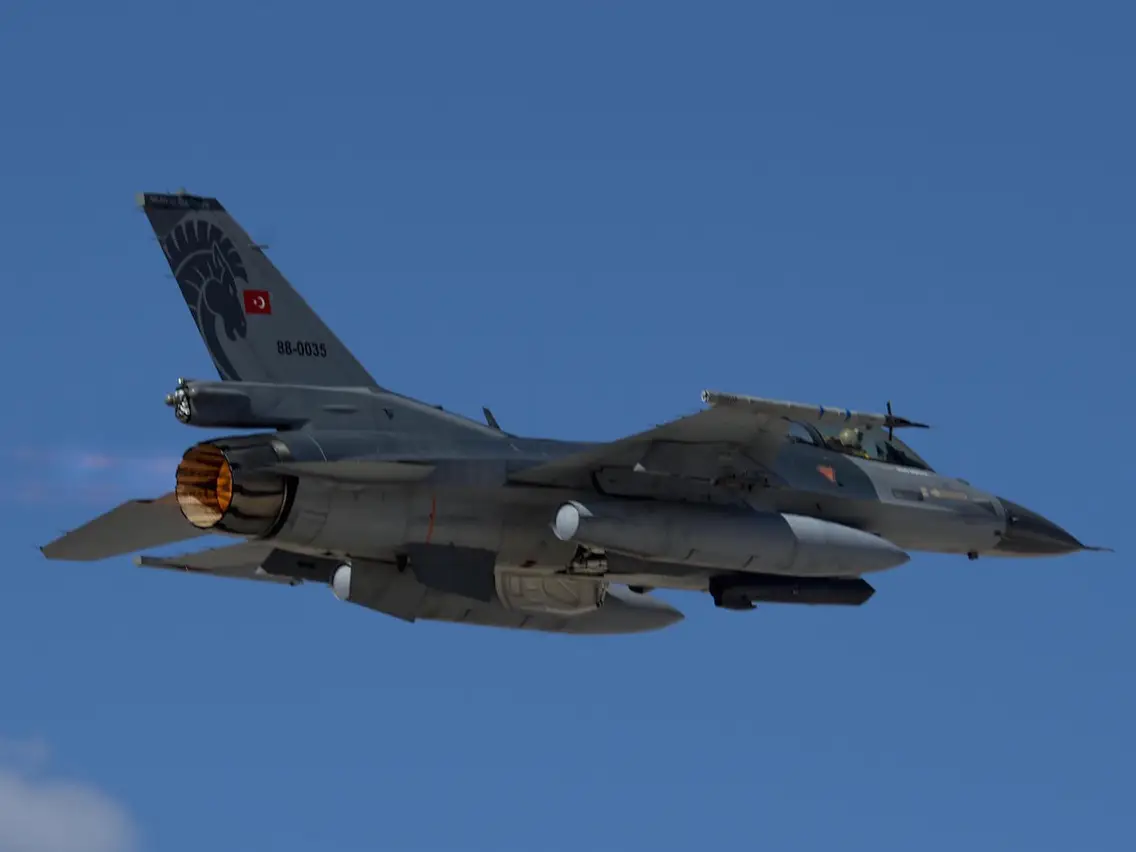 Na quinta-feira, o primeiro-ministro grego Kyriakos Mitsotakis disse que informou o secretário-geral da OTAN, Jens Stoltenberg, sobre "o mais recente comportamento provocativo das Forças Armadas turcas" que violam o espaço aéreo grego e "sobrevoam perigosamente" as ilhas gregas.
No ano passado, a mídia grega divulgou um vídeo mostrando um duelo entre um Mirage 2000-5EG Mk.II da Força Aérea Helênica do Esquadrão 332, que partiu da Base Aérea de Skiro, e um Lockheed Martin F-16 da Força Aérea Turca sobre o Egeu central.
A Turquia descartou as críticas como "infundadas" e "incompatíveis com a recente agenda positiva e as boas relações de vizinhança".
Em março, Mitsotakis se encontrou com o presidente turco Recep Tayyip Erdogan em Istambul, uma viagem marcante em busca de uma reaproximação no contexto da guerra na Ucrânia.
"Esperamos que o lado grego ponha fim à sua retórica e ações provocativas e apoie sinceramente o processo de medidas de construção de confiança iniciado bilateralmente e dentro da OTAN, para que tais incidentes não se repitam", disse Bilgic.