Autoridades croatas disseram na sexta-feira que todos os serviços competentes estavam envolvidos imediatamente após a queda de uma aeronave não tripulada "de tipo militar" na capital Zagreb. O governo croata diz que o drone que caiu em sua capital na noite de 10 de março entrou em seu espaço aéreo vindo da Hungria.
De acordo com dados coletados pelas autoridades croatas até agora, o drone entrou no espaço aéreo croata de leste a oeste, ou do espaço aéreo húngaro, a uma velocidade de 700 quilômetros por hora a uma altitude de 1.300 metros.
O drone caiu em um parque perto do Lago Jarun em Zagreb, durante a noite de 10 de março, deixando uma grande cratera.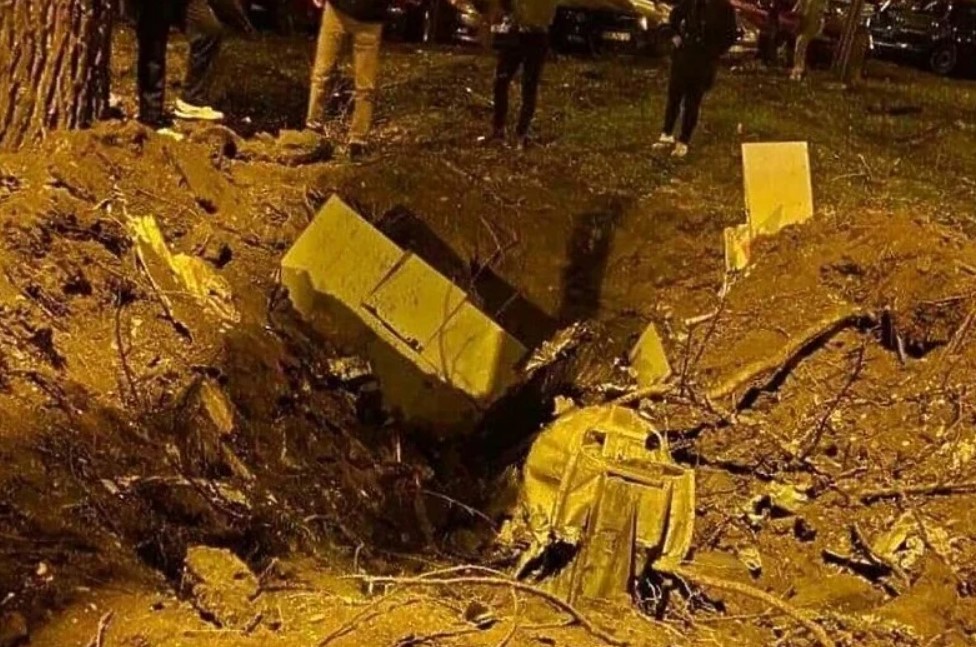 "As investigações criminais estão em andamento em cooperação com a polícia criminal e a polícia militar, e outras medidas estão sendo tomadas em coordenação com o sistema de segurança e defesa, incluindo a cooperação internacional, em particular com a OTAN, para determinar todas as as circunstâncias", disse o governo croata.
?? Unidentified flying object crashing in the capital of Croatia. Object that fell looks like a part of an aircraft engine. Crater is 3m wide and 1m deep.#Zagreb #Croatia pic.twitter.com/ArxsNVKmEo

— Based ?? (@Based_FIN) March 11, 2022
— Zdravko Dren (@zdravko_dren) March 11, 2022
O primeiro-ministro da Croácia, Andrej Plenkovic, disse que o drone caído era "de origem russa", acrescentando que não estava claro se era operado pela Ucrânia ou pela Rússia.
MINISTAR OBRANE MARIO BANOŽI? NA #PRESS KONFERENCIJI: "Pozivam gra?ane da nemaju razloga za zabrinutost. O ovom izvanrednom doga?aju ostvareni su kontakti i razmijenjeni podaci sa službama @NATO i susjednim državama s kojima imamo intenzivnu komunikaciju". @VladaRH pic.twitter.com/01gdflJsKX

— MORH/MoD Croatia (@MORH_OSRH) March 11, 2022
Ele forneceu mais detalhes dizendo que a aeronave entrou na Hungria da Romênia.
De acordo com o artigo do site The War Zone, o drone caído poderia ser um Tu-141 Strizh soviético, um drone de reconhecimento supersônico movido a jato atualmente operado apenas pela Ucrânia. No entanto, isso ainda não foi confirmado pelo governo croata ou seu ministério da defesa.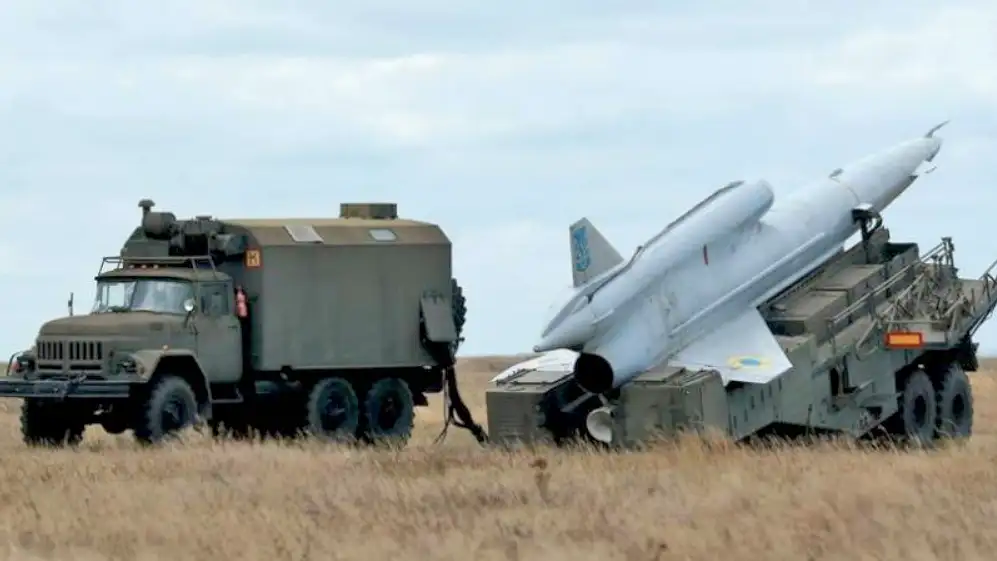 Embora essa afirmação não seja confirmada, ela se torna mais plausível pela confirmação do governo croata de que o drone entrou do espaço aéreo húngaro, o que significa que o drone poderia ter sido lançado de algum lugar próximo à fronteira ucraniana e chegar a Zagreb em uma rota de voo pré-definida.
O Tu-141 é alimentado por um motor turbojato Tumansky KR-17A que impulsiona o drone de 14 metros a uma velocidade máxima de 1.100 km/h e oferece um alcance de cerca de 1.000 quilômetros.
Outro fato que apoia a afirmação são relatos de testemunhas de dois paraquedas que foram vistos perto do local do acidente. O Tu-141 não pousa como uma aeronave convencional, mas com a ajuda de paraquedas que permitem pousar gradativamente e ser reutilizado.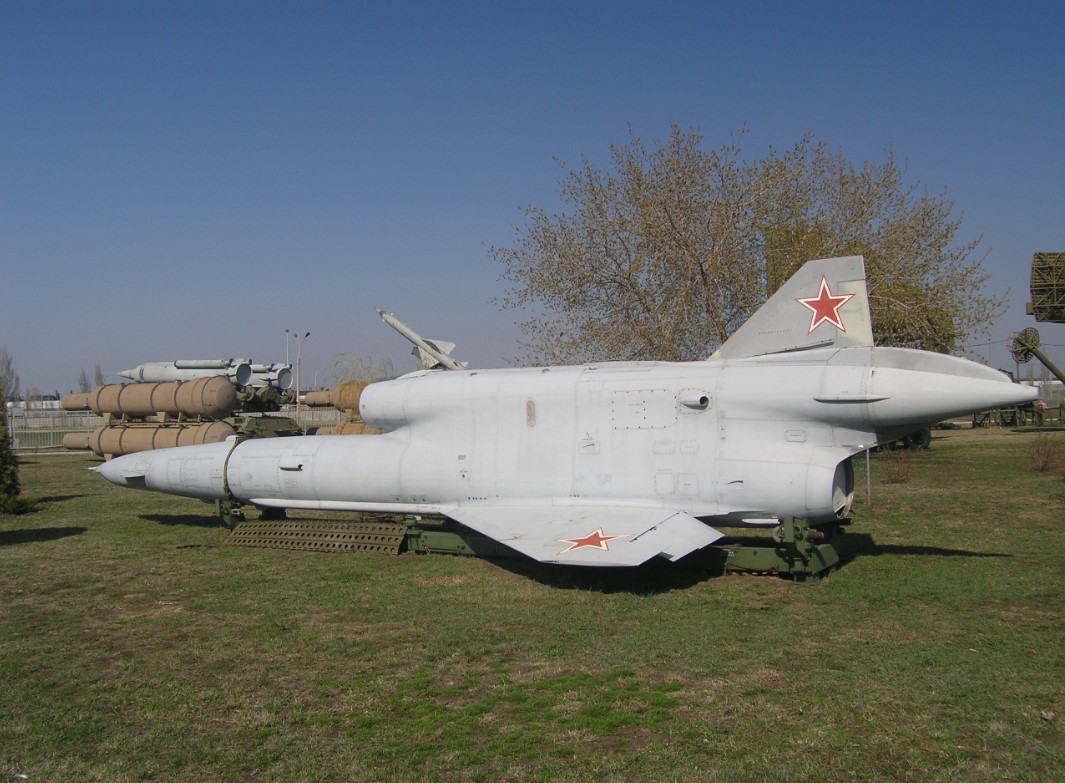 O que ainda não está claro é por que um sistema aéreo russo/ucraniano estaria indo na direção da Croácia.
De acordo com informações preliminares, o drone veio da Ucrânia e caiu quando ficou sem combustível, segundo a Reuters citou o presidente croata Zorona Milanovic. O presidente disse que não se acredita que seja uma ação militar dirigida contra a Croácia.
"Este é um incidente muito grave. Teremos que investigá-lo minuciosamente", disse a Reuters citando Banozic.
Uma das questões mais proeminentes decorrentes do curioso evento é também a de como um drone grande, não furtivo, quase do tamanho de um caça, conseguiu chegar até Zagreb sem ser detectado pela OTAN antes de cair.