Após a decisão de suspender a entrega dos serviços de lançamento de satélites OneWeb à empresa russa Soyuz, hoje a empresa espacial com sede na Grã-Bretanha assinou um novo acordo de colaboração com a empresa norte-americana SpaceX fundada pelo bilionário americano Elon Musk.
O primeiro lançamento está previsto ainda para 2022.
We are pleased to announce that we have entered into a launch agreement with @SpaceX that will enable OneWeb to resume satellite launches.

The first launch with SpaceX is anticipated later this year.

Find out more about the announcement at:https://t.co/qvSAOIP04n pic.twitter.com/AMXHEvunAj

— OneWeb (@OneWeb) March 21, 2022
Com 428 satélites em órbita, "estamos no caminho certo para concluir a construção de nossa frota completa de satélites e fornecer conectividade robusta, rápida e segura em todo o mundo", disse Neil Masterson, CEO da OneWeb, lembrando que a empresa está em 66 por cento de sua meta.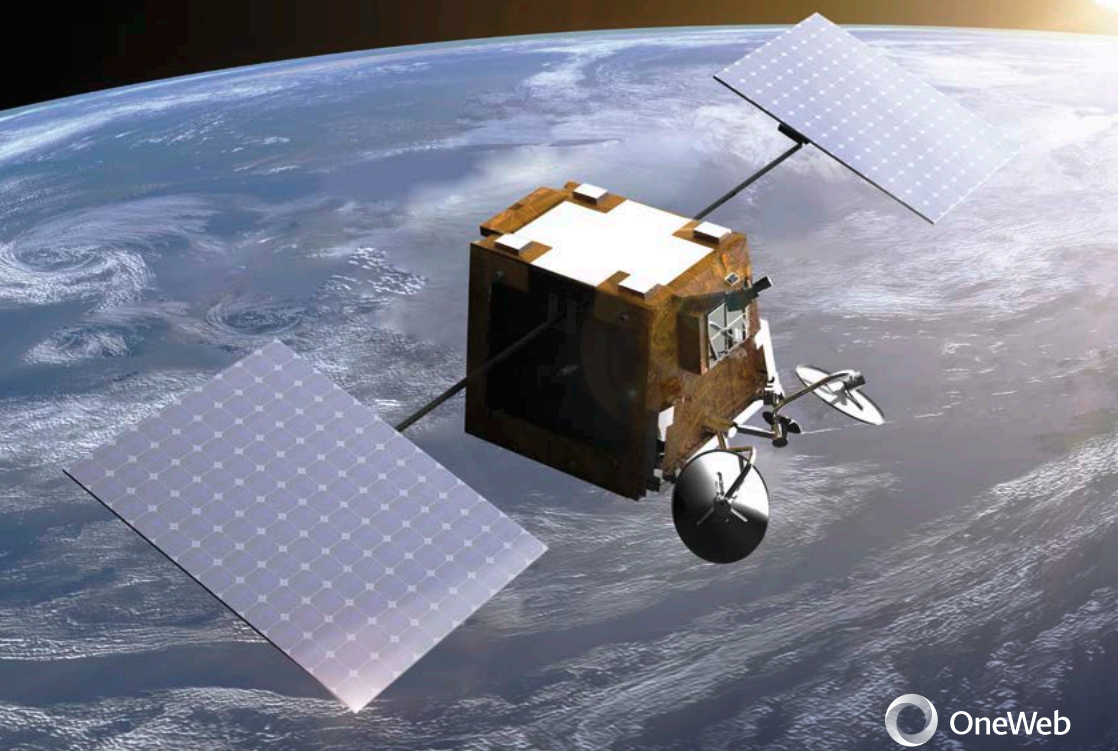 É uma decisão que vem na esteira da invasão armada russa da Ucrânia, que levou a OneWeb a suspender sua colaboração com a Soyuz a partir de 3 de março. Para a americana SpaceX, colocar satélites em órbita é uma atividade rotineira, dada a criação da constelação artificial Starlink.