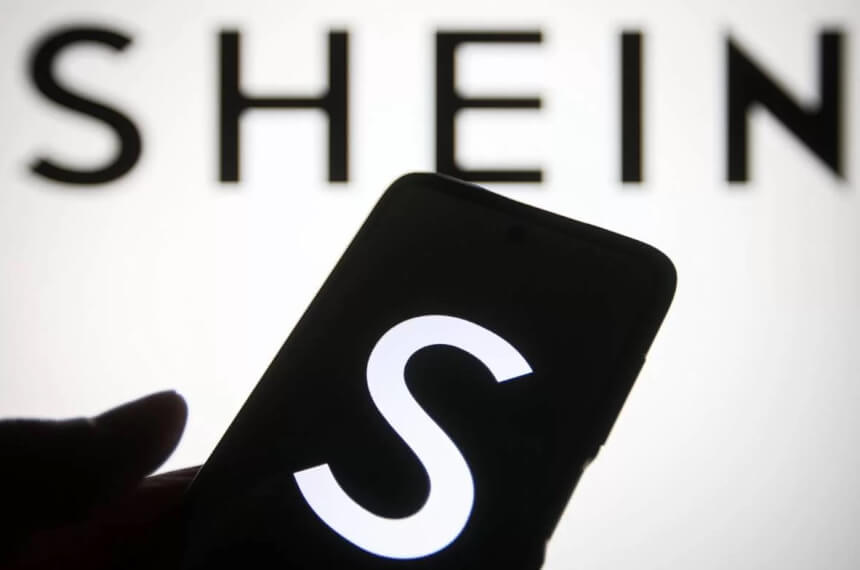 A Shein — o ecommerce de moda chinês que está dominando o mundo com seus preços agressivos — teve conversas com o Google e a Amazon para um potencial investimento na companhia.
As negociações — que acabaram não indo adiante — foram reportadas hoje pelo The Information. 
Segundo o site, a Shein decidiu abordar as duas companhias porque pretende ampliar seus gastos com publicidade no Google e com cloud na Amazon ou no Google. 
Como as big techs já fizeram transações com companhias que são seus clientes, a Shein viu a oportunidade de trazer as duas para o captable, o que poderia reduzir seu gasto com esses serviços. 
Nenhuma das empresas, no entanto, mostrou interesse na transação.
A abordagem aconteceu num momento em que a Shein trabalha numa rodada bilionária que poderia avaliar a companhia em US$ 60 bilhões, como já reportou o Financial Times. 
Parece muito, mas o valuation seria quase metade da da rodada do ano passado, quando a Shein foi avaliada em US$ 100 bilhões.
Fundada na China em 2012, a Shein construiu um ecommerce de moda capaz de bater de frente com redes globais como a H&M e a Zara. O segredo, segundo ela, é combinar o amplo supply chain da China com um sistema avançado de data analytics.
Segundo o The Information, a Shein consegue oferecer uma vasta gama de novos produtos a preços super baratos ao mesmo tempo em que mantém seu estoque baixo. Isso é possível porque ela usa dados em tempo real para analisar o comportamento dos consumidores e prever o que eles querem comprar.
No Brasil, a Shein também vem incomodando as grandes redes, com varejistas como a Renner questionando o fato dela não pagar impostos em suas vendas internacionais, o que na visão da Renner gera uma concorrência desleal. 
O The Information estima que a Shein tenha gasto US$ 200 milhões em serviços de cloud no ano passado, quando a receita da empresa foi de US$ 23 bilhões.
"Há boas razões para a Shein achar que as big techs teriam interesse no negócio," escreveu o site. "A Microsoft comprou participação em diversas companhias, incluindo a OpenAI e General Motors Cruise, como parte de acordos maiores em que elas se tornaram clientes do serviço de nuvem Azure."
No início do mês, o Google também investiu US$ 300 milhões na startup de inteligência artificial Anthropic, que é cliente do Google Cloud. Em 2021, ele também investiu US$ 1 bi na CME Group como parte de um acordo em que a empresa virou cliente do Google Cloud.