O estúdio Paramount divulgou um trailer de arrepiar do tão aguardado filme "Top Gun: Maverick?" O filme parece que vai decolar este ano nos cinemas.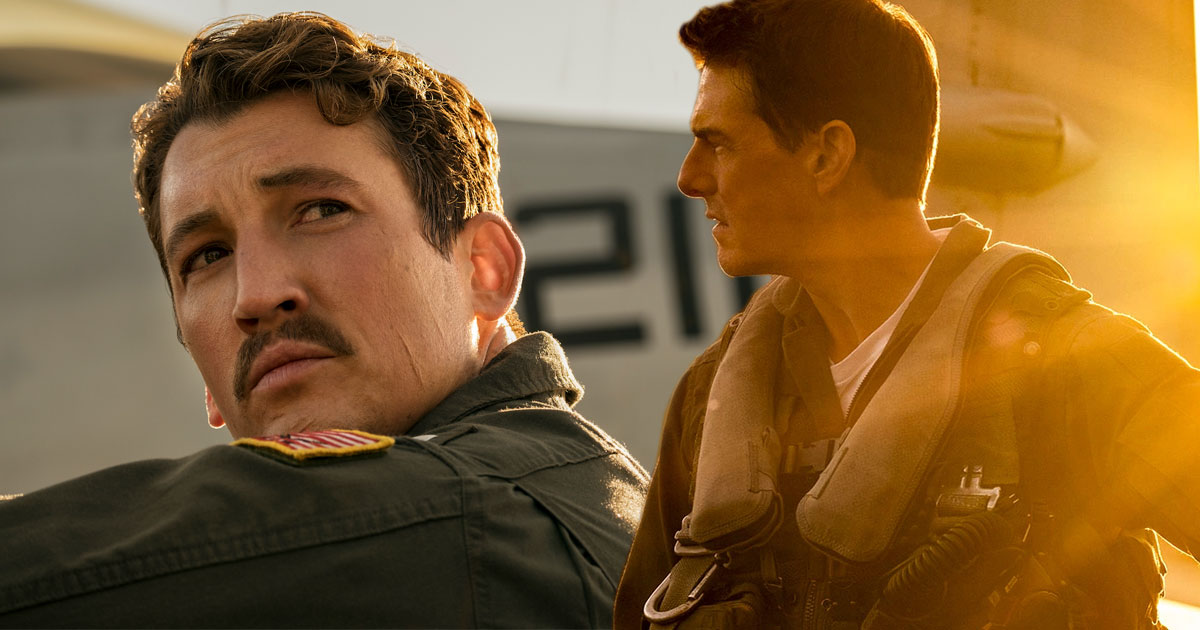 Novas imagens de Top Gun: Maverick também divulgadas pelo site Total Film apresentam Tom Cruise como Maverick e Miles Teller como o filho de Goose, Rooster.
The new trailer for #TopGun is here. See you at the theater. pic.twitter.com/QTdfWNeTzc

— Tom Cruise (@TomCruise) March 29, 2022
Uma foto mostra Cruise todo preparado com o traje de voo, enquanto outra mostra seu personagem realizando manutenção em um P-51 Mustang. A imagem final mostra Teller parecendo bastante sério com seu bigode e com um estado melancólico.
TOP GUN MAVERICK 2022 pic.twitter.com/PEJbXFtGPY

— TOP GUN : MAVERICK (@Ethan77079079) March 25, 2022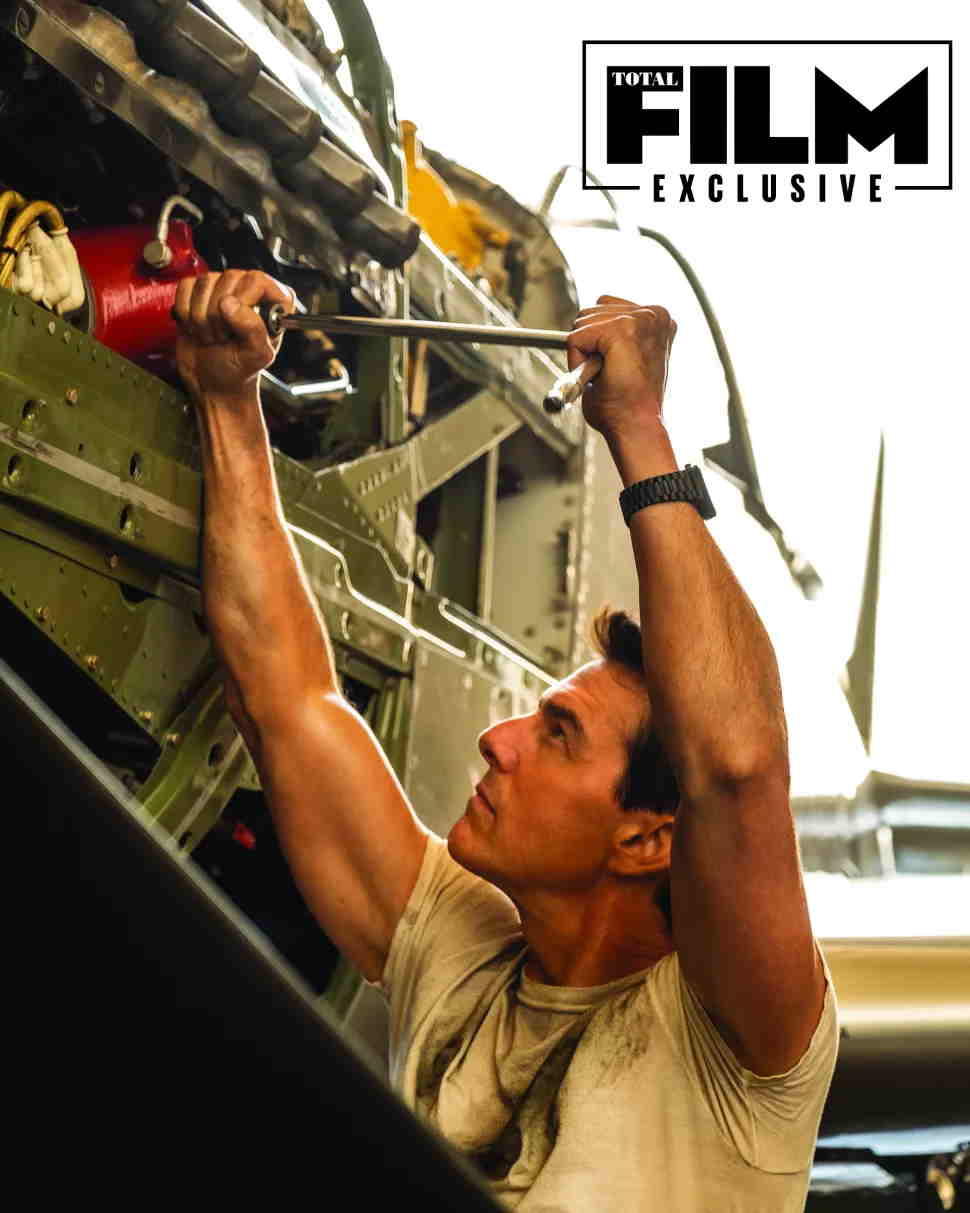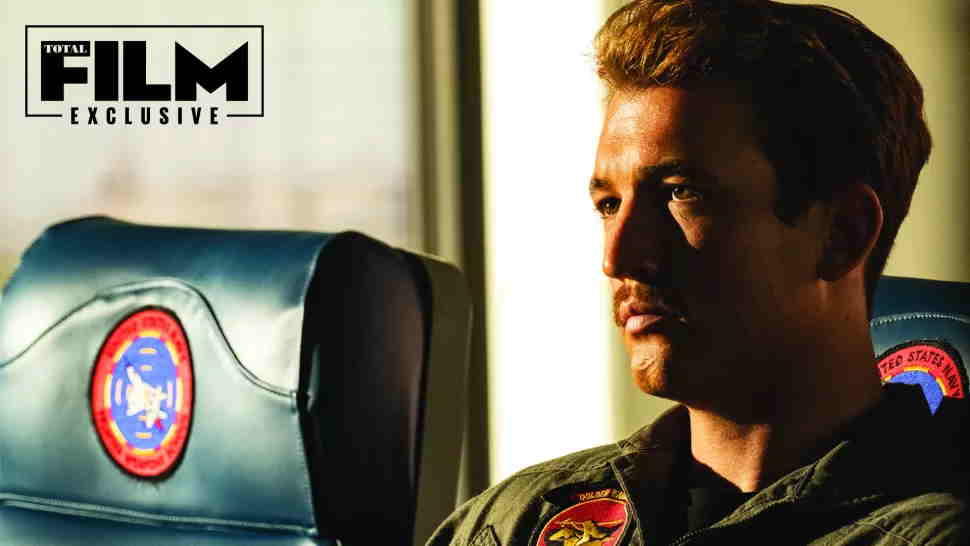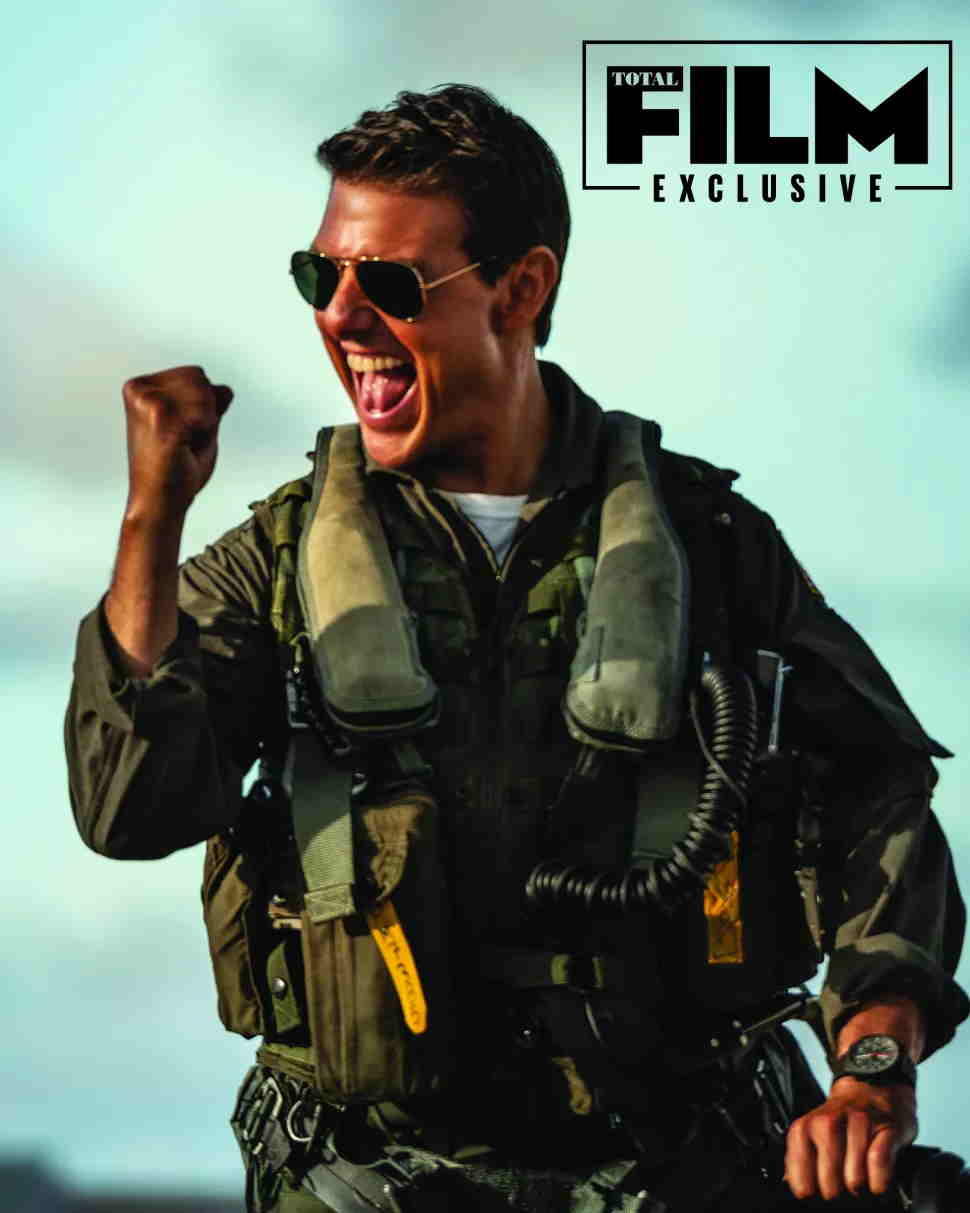 Top Gun: Maverick é a tão esperada sequência do Top Gun original de 1996. Graças à pandemia, o filme sofreu vários atrasos, embora pareça que o filme está finalmente pronto para chegar aos cinemas em 27 de maio de 2022. Ao falar com a revista Variety, a co-estrela de "Top Gun: Maverick", Manny Jacinto, disse o seguinte sobre a continuação que muitos esperam:
You've waited long enough. #PrepareForTakeoff, the new trailer premieres now. #TopGun: Maverick – only in theatres May 27. pic.twitter.com/C5PchbHs39

— Top Gun (@TopGunMovie) March 29, 2022
"Foi tão divertido. Cara, filmamos isso há três anos", disse Jacinto ao canal. "Antes disso, 30 anos era o primeiro. Por trinta e três anos, as pessoas têm esperado. Eu não aguento esperar. Quero dizer, Tom não decepciona. Foi incrivelmente divertido filmar. Se eu me lembro disso [risos]. Foi a melhor experiência. Ele emite essa vibração, essa energia de ética de trabalho. Isso te inspira. Você entra no set e se certifica de dar 110%. Você não pode deixar de fazer isso."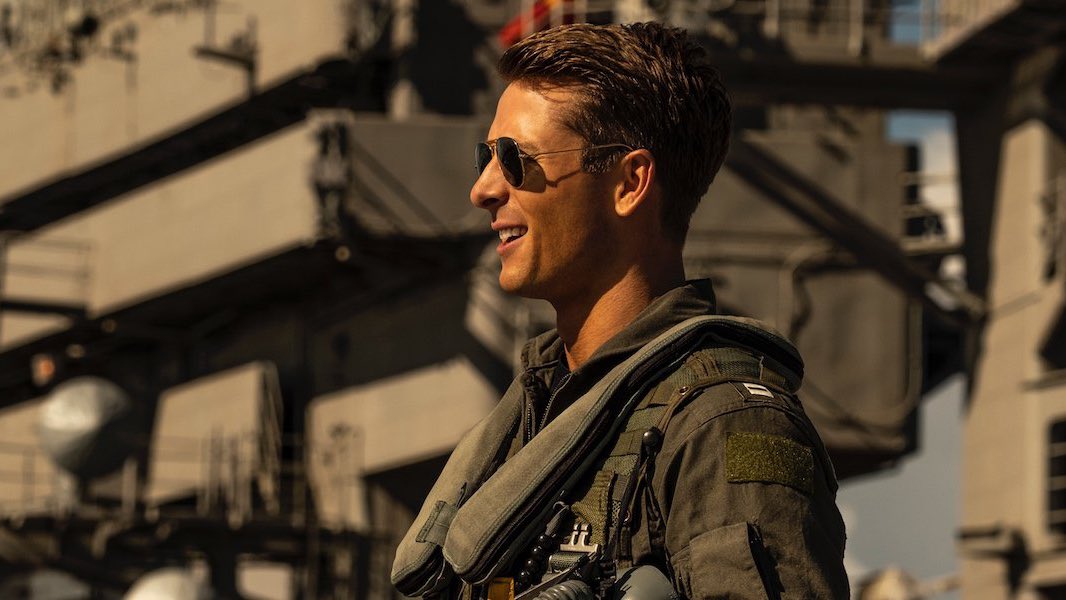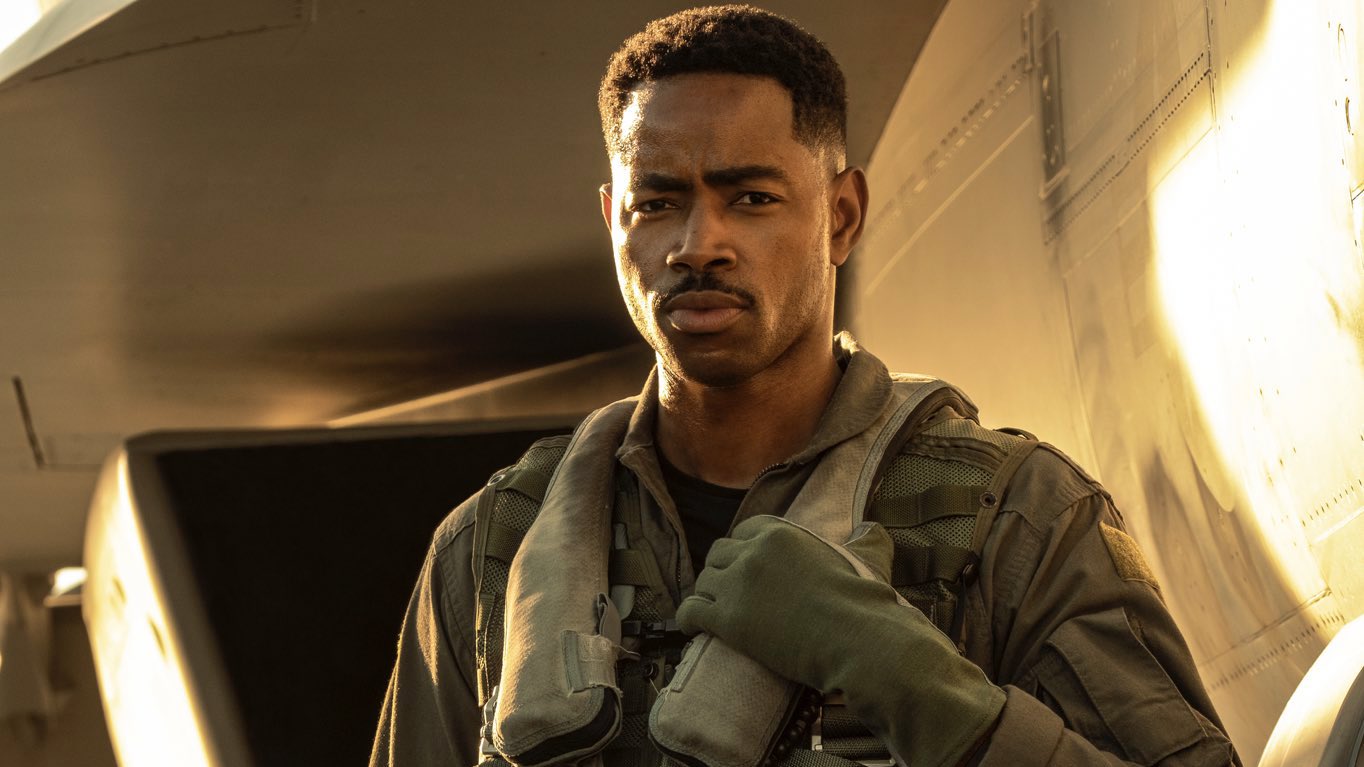 Top Gun: Maverick mais uma vez se concentrará em Pete "Maverick" Mitchell (Cruise), um dos melhores aviadores e pilotos de teste da Marinha. Quando Maverick é encarregado de treinar um novo grupo de graduados do Top Gun para uma missão especial, ele também tem que lidar com o passado quando encontra Rooster, filho do oficial de interceptação de radar de Maverick e falecido melhor amigo Goose. Além de Tom Cruise, o filme de Joseph Kosinski também contará com Jennifer Connelly, Miles Teller, Glen Powell, Lewis Pullman, Danny Ramirez, Monica Barbaro, Ed Harris e sim, o "Iceman" Val Kilmer.
Uma das cenas que mais chamou atenção do público apaixonado por aviação foi a de um Su-57 em combate aéreo com um F-14 Tomcat.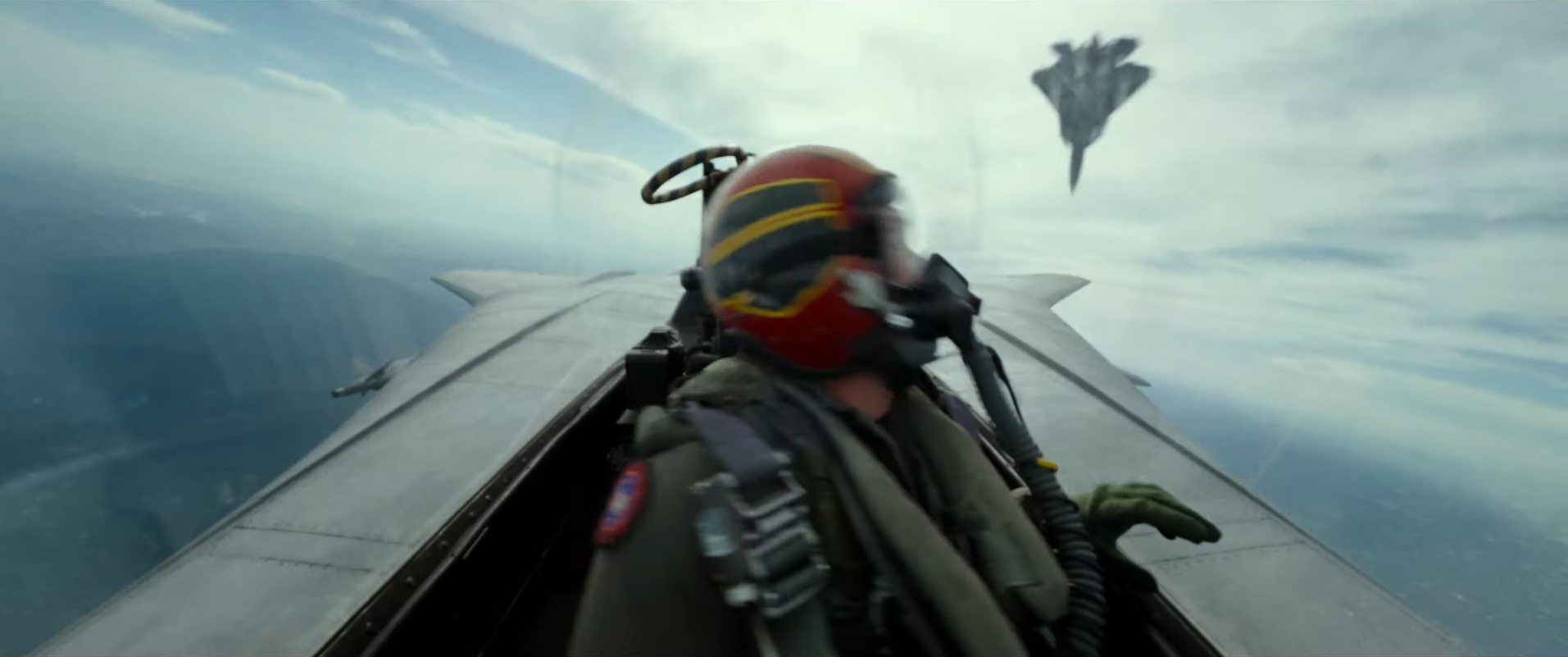 Aqui está a sinopse oficial de Top Gun: Maverick:
Depois de mais de trinta anos de serviço como um dos principais aviadores da Marinha, Pete "Maverick" Mitchell (Tom Cruise) está onde ele pertence, empurrando o envelope como um corajoso piloto de testes e evitando o avanço na classificação que o colocaria no chão. Quando ele se encontra treinando um destacamento de graduados do Top Gun para uma missão especializada como nenhum piloto vivo jamais viu, Maverick encontra o tenente Bradley Bradshaw (Miles Teller), indicativo de chamada: "Rooster", filho do falecido amigo de Maverick e o oficial de interceptação de radar tenente Nick Bradshaw, também conhecido como Goose. Enfrentando um futuro incerto e confrontando os fantasmas de seu passado, Maverick é arrastado para um confronto com seus próprios medos mais profundos, culminando em uma missão que exige o sacrifício final daqueles que serão escolhidos para voar.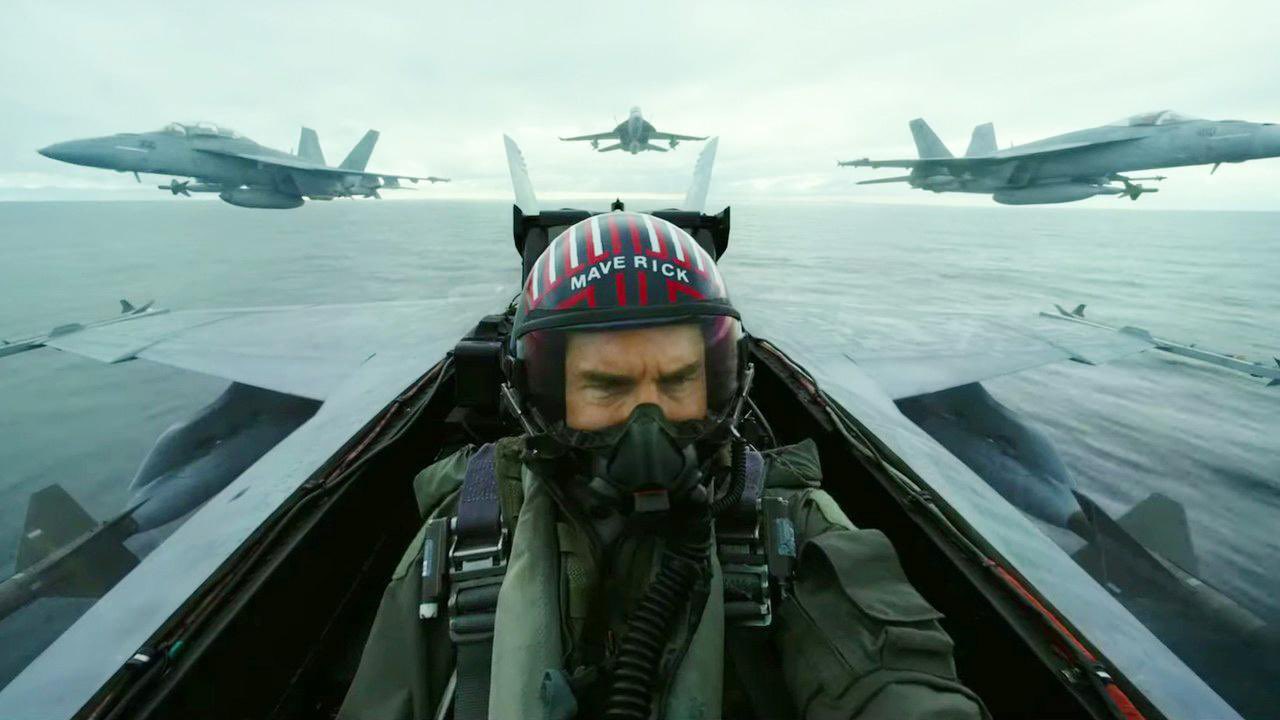 Além de decolar nos cinemas em 27 de maio, "Top Gun: Maverick" será exibido no Festival de Cinema de Cannes deste ano, que acontece de 17 a 28 de maio.
---
Fotos: Total Film