Um piloto adolescente está determinado a ser melhor do que sua irmã recordista, tornando-se a pessoa mais jovem a voar sozinho ao redor do mundo.
A irmã mais velha de Mack Rutherford, Zara (19) tornou-se a mulher mais jovem a circunavegar o globo em 20 de janeiro, quando pousou em Kortrijk, na Bélgica. E ela estava presente para acenar para seu irmão de 16 anos enquanto ele decolava de uma pista de pouso em Radomir, a oeste da capital da Bulgária, Sofia, com seu ursinho de pelúcia.
D-DAY! Mack Rutherford has ?from #SofiaWest, #Bulgaria yesterday, the start of his attempt to fly solo around the ?. Now in #Italy. Woohoo!

Huge thank you to @ICDSoft's invaluable sponsorship and also @SkydiveSofia for all help ?. Follow on FB/IG.#teenager #aviation #pilot pic.twitter.com/q7qiNE1t6t

— MackSolo (@macksolo2) March 24, 2022
A notável família anglo-belga possui quatro gerações de aviadores, e Mack teve o primeiro gosto de estar no controle quando tinha apenas sete anos. Mark voou centenas de horas com seu pai, Sam, que também é piloto profissional de balsas. Sua mãe Beatrice tem licença de piloto privado.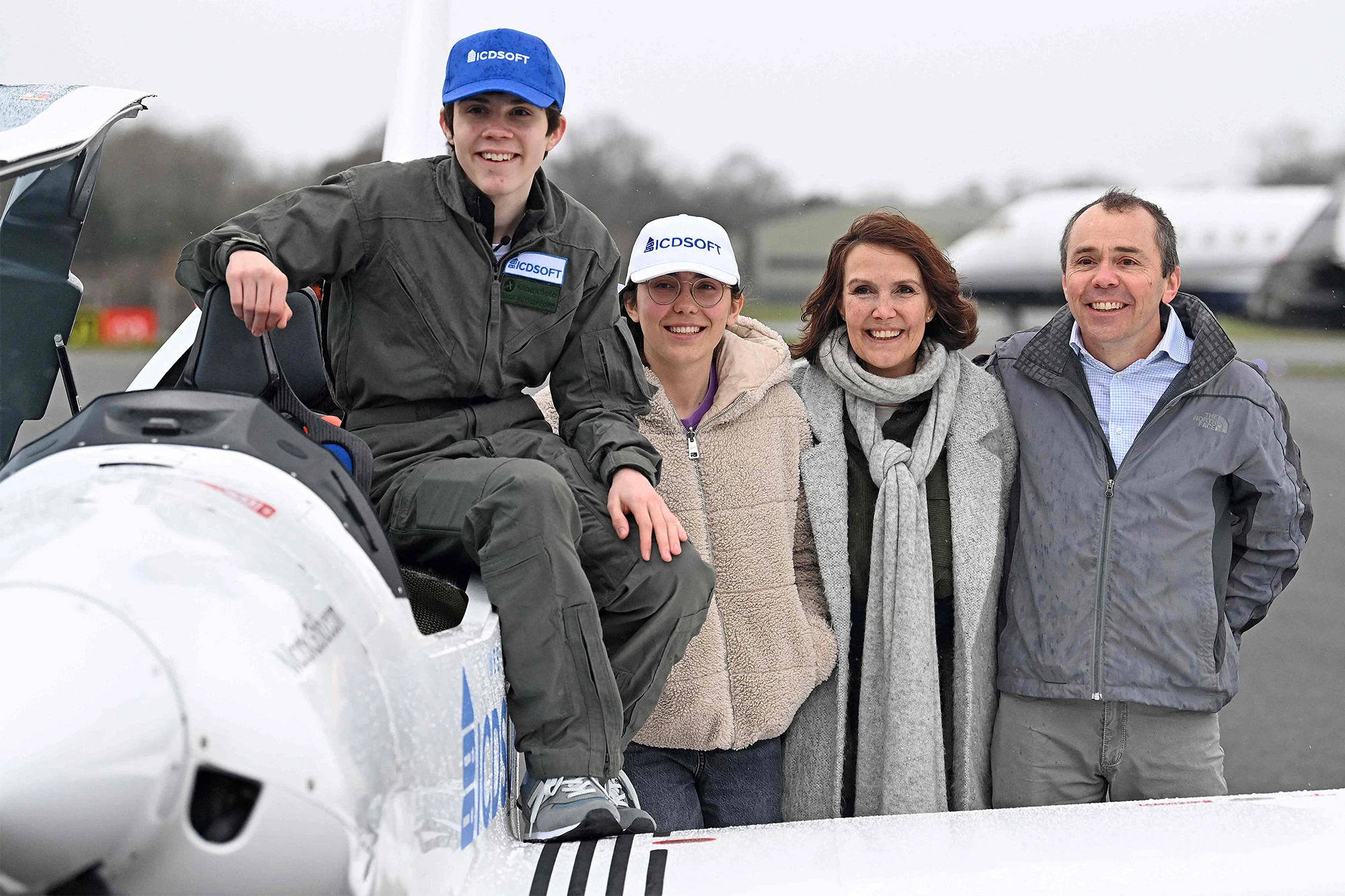 "Você não precisa ter 18 anos para fazer algo especial", disse ele a repórteres antes de decolar, com seu ursinho ostentando um cachecol tipo Biggles.
Enquanto Zara levou cinco meses para dar a volta ao mundo por causa do mau tempo, Mack pretende fazer a viagem em dois ou três meses e voltar a tempo de continuar estudando para os exames para o ensino médio.
Rutherford espera bater o recorde atual do britânico Travis Ludlow, de 18 anos, que completou o feito em pouco mais de seis semanas no ano passado.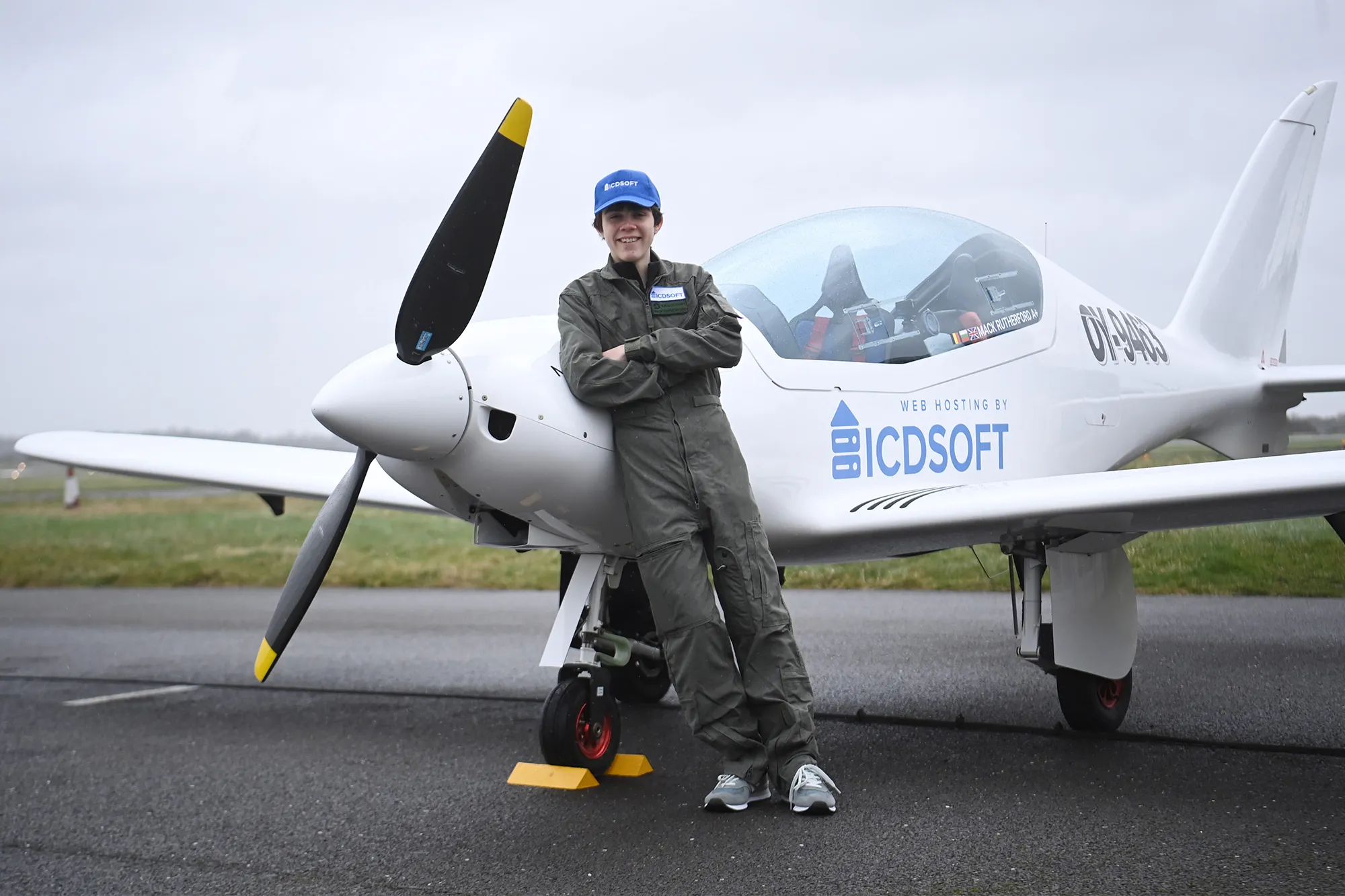 Mas a invasão russa da Ucrânia fez com que Rutherford precisasse modificar seu itinerário. Em vez de sobrevoar a Rússia e a Ásia Central, ele está tendo que seguir um curso mais ao sul, "indo para o leste através do Paquistão, Índia, China, Coreia do Sul, Japão e depois direto para os EUA", disse ele.
A primeira parada será na Itália. De lá, ele voará para o sul, para a África, depois seguirá para o norte, para a Índia, China, Coréia do Sul e Japão. Ele seguirá para o Alasca e continuará ao longo da costa oeste dos EUA até o México. Em seguida, ele seguirá para o norte novamente ao longo da costa leste até o Canadá, cruzará o Atlântico, fará uma parada na Islândia, no Reino Unido, e terminará sua jornada em Sofia depois de três a cinco meses, dependendo das condições climáticas.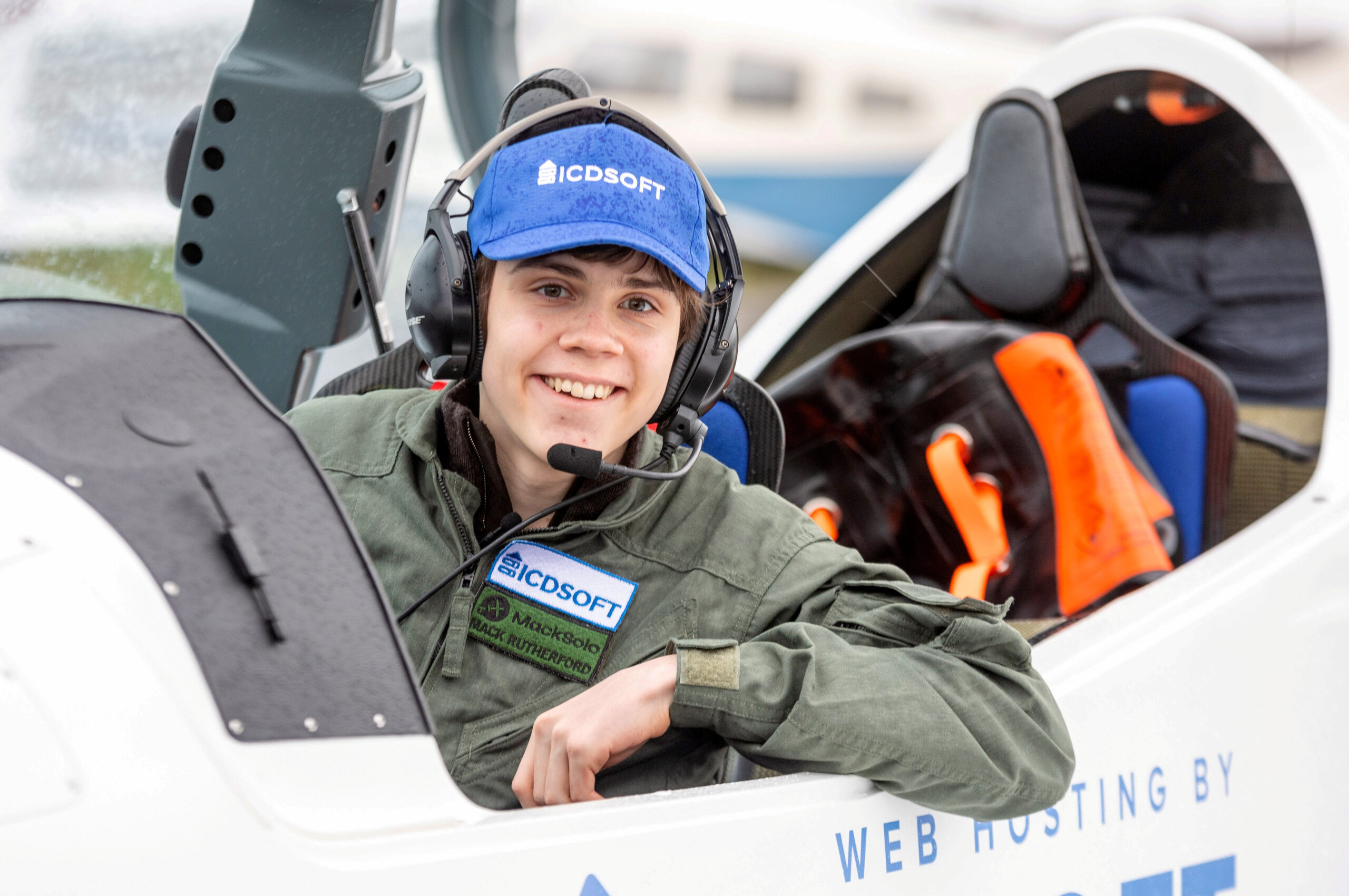 Rutherford disse que o maior desafio provavelmente virá dos longos trechos sobre os oceanos.
"Meu mais longo é de cerca de oito horas, então, se algo der errado, preciso me certificar de fazer algo rapidamente."
Mas sua irmã mais velha lhe deu algumas dicas, pedindo-lhe para dar meia-volta e pousar se ele não conseguir enxergar o caminho através do tempo nublado em seu avião ultraleve Shark.
O Shark de Mark é um dos ultraleves mais rápidos do mundo, com velocidade de cruzeiro de 300 km/h. Ele foi especialmente preparado para a viagem longa. Normalmente é um avião de dois lugares, mas um tanque de combustível extra agora ocupa um dos assentos.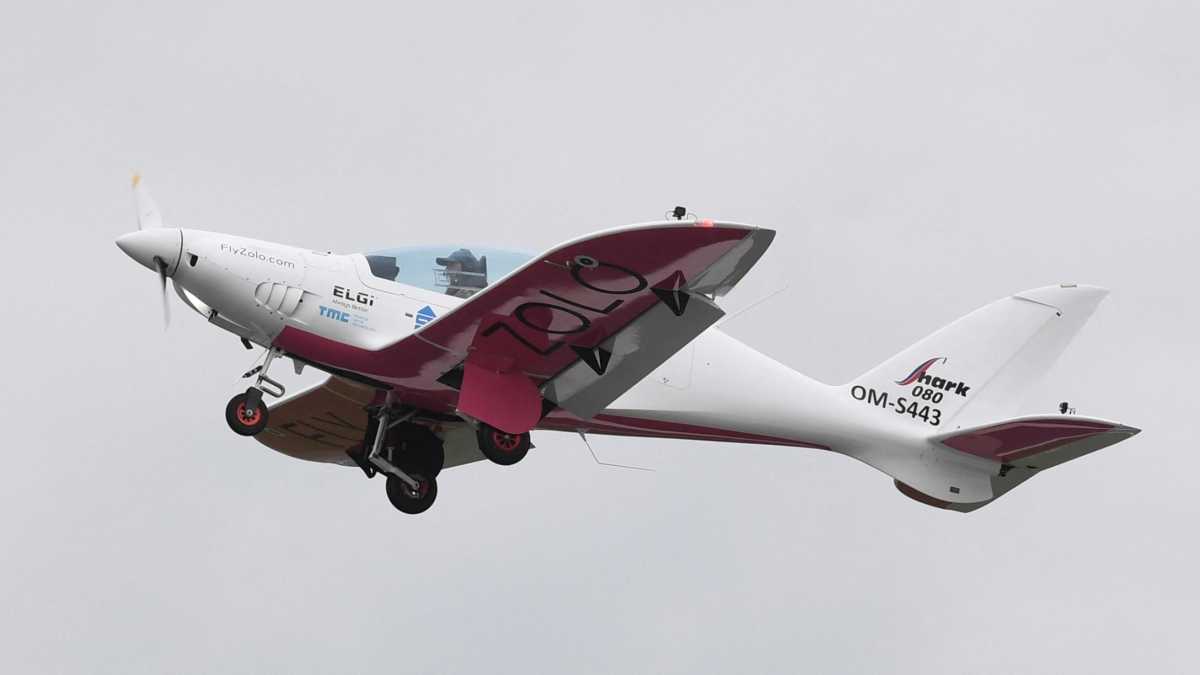 O adolescente disse que estava mais animado em voar sobre o deserto do Saara e pequenas ilhas paradisíacas.
"Espero inspirar o maior número de pessoas possível. Se apenas uma pessoa realizar seu sonho, vale a pena", disse ele.