Lutar contra drones de baixa tecnologia com mísseis ar-ar é uma tática cara – mas a Arábia Saudita pode não ser capaz de desistir de derrubar drones de mil dólares com mísseis de milhões de dólares.
O Departamento de Estado dos EUA esta semana deu luz verde a um pedido da Arábia Saudita de 280 mísseis ar-ar de médio alcance (AMRAAMs) AIM-120 no valor de US$ 650 milhões. Os mísseis de fabricação americana são necessários para reabastecer os estoques dos mísseis que foram esgotados pelos esforços para derrubar drones lançados pelas forças Houthi no Iêmen, e que têm sido cada vez mais eficazes em atingir alvos na Arábia Saudita, incluindo um avião no aeroporto de Abha em agosto.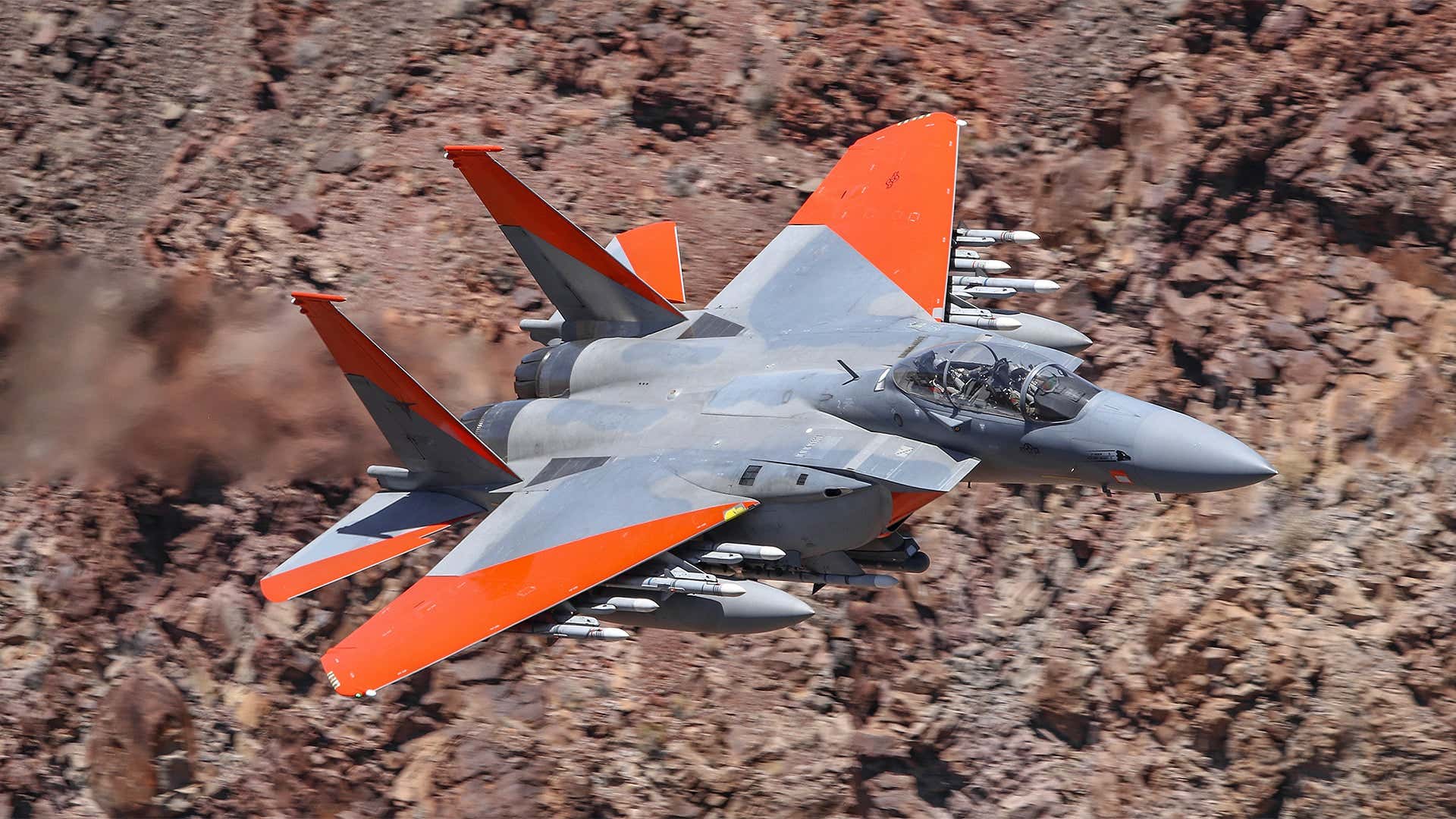 A aprovação de Vendas Militares Estrangeiras, que foi anunciada pela Agência de Cooperação para a Segurança da Defesa dos EUA (DSCA) em 4 de novembro, cobre até 280 AIM-120C-7.
"Vimos um aumento nos ataques internacionais contra a Arábia Saudita no ano passado. Os mísseis sauditas AIM-120C, implantados a partir de aeronaves sauditas, foram fundamentais na interceptação dos ataques persistentes [de aeronaves não tripuladas]", de acordo com um porta-voz do Departamento de Estado dos EUA citado pela publicação Jane's. A ordem visa garantir que "a Arábia Saudita tenha os meios para se defender de ataques aéreos Houthi apoiados pelo Irã".
We've seen an increase in cross-border attacks against Saudi Arabia over the past year. Saudi AIM-120C missiles, deployed from Saudi aircraft, have been instrumental in intercepting these attacks that also U.S. forces at risk and over 70,000 U.S. citizens in the Kingdom at risk.

— Political-Military Affairs, US Dept of State (@StateDeptPM) November 4, 2021
Os AMRAAMs são eficazes em eliminar os drones lentos e voando baixo enviados pelos Houthis, e as forças sauditas colocaram muitos vídeos de interceptações online. O problema de usar tais mísseis contra aeronaves de baixa tecnologia construídas em garagens dos Houthis é que isso o coloca no lado errado da curva de custo. Esta é uma forma de guerra assimétrica: os houthis estão impondo custos enormes aos seus oponentes sauditas com muito pouco custo para eles próprios.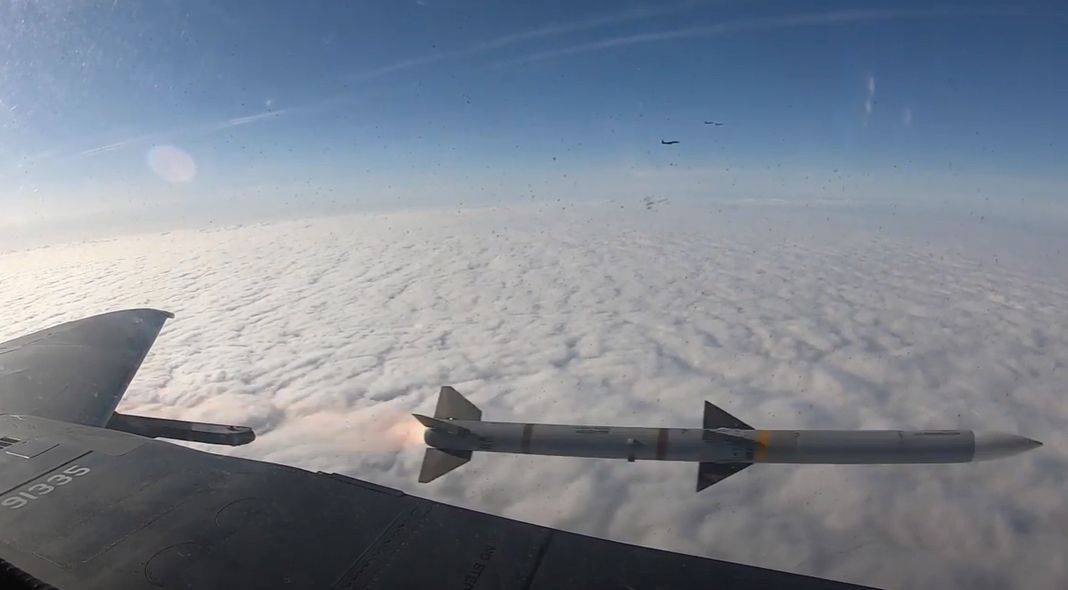 O problema é conhecido há algum tempo. Em 2017, um aliado americano não nomeado derrubou um pequeno drone quadricóptero que custava cerca de US$ 1.000 com um míssil Patriot de US$ 3 milhões.
O AMRAAM não é muito mais barato. Embora os negócios de mísseis normalmente incluam treinamento, suporte, manutenção de peças sobressalentes e outros extras, para colocar uma cifra crua, o último lote de AMRAAMs chegará a mais de US$ 2,3 milhões por míssil.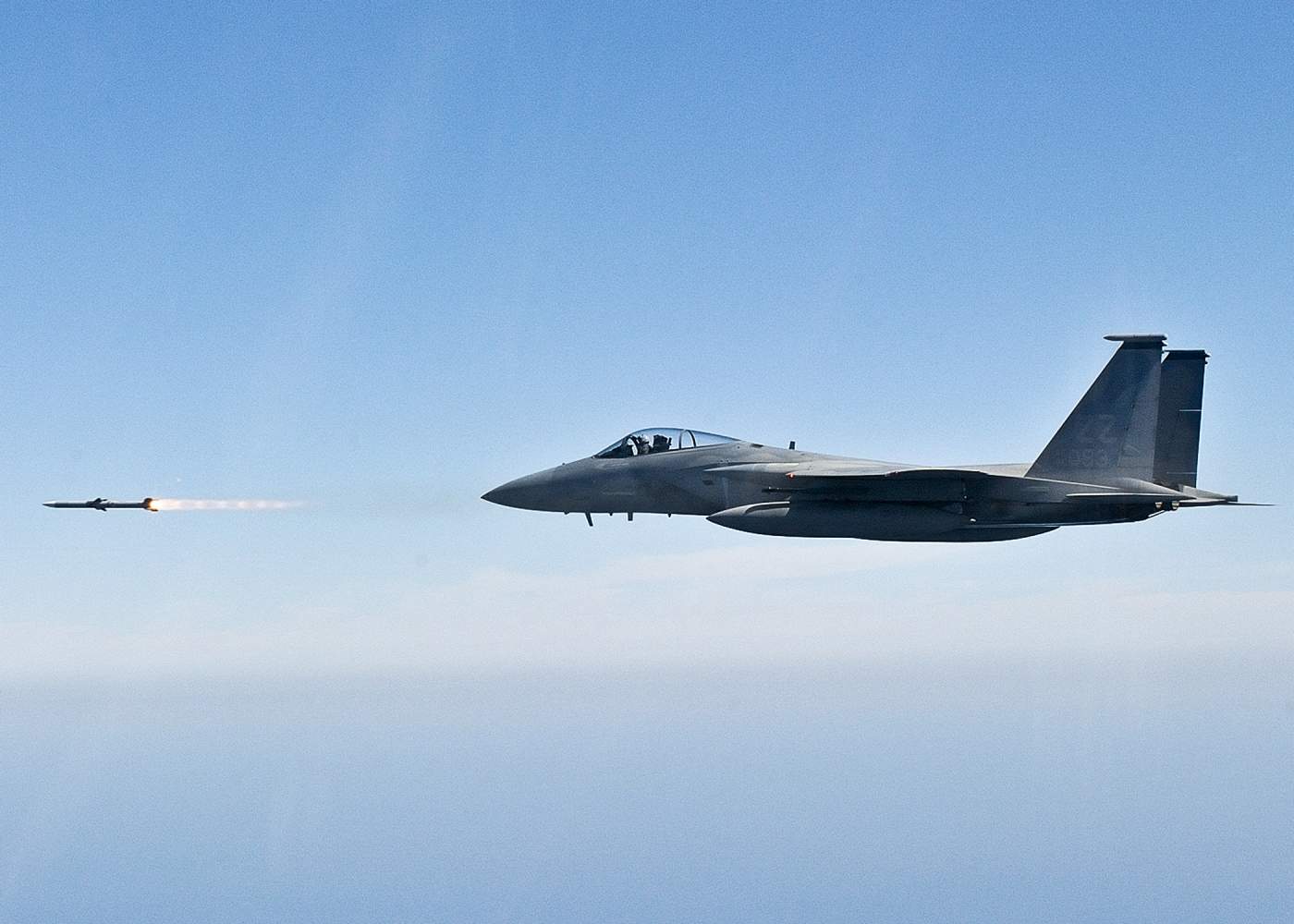 Este não é um negócio particularmente ruim. Quando o Reino Unido comprou 200 mísseis AMRAAM em 2018 – desta vez a versão D ligeiramente mais avançada – o custo também foi de US$ 650 milhões, ou mais de US$ 3 milhões para cada míssil. O Japão concordou em pagar cerca de US$ 2 milhões cada um por um lote de AMRAAMs em 2018. O Canadá parece ter pago a maior parte por míssil, com US$ 140 milhões por apenas 32 mísseis em 2017, ou mais de US$ 4 milhões cada.
Do outro lado estão os drones Houthi, incluindo a série Samad de longo alcance. Capazes de lançar bombas com precisão de GPS em alvos com alcance de 1.500 km ou mais, essas naves simples têm envergadura de menos de cinco metros e são construídas com eletrônicos comerciais. O custo é estimado em algumas dezenas de milhares de dólares, e os Houthis agora se gabam de produzi-los em massa, embora pareçam depender muito da ajuda iraniana.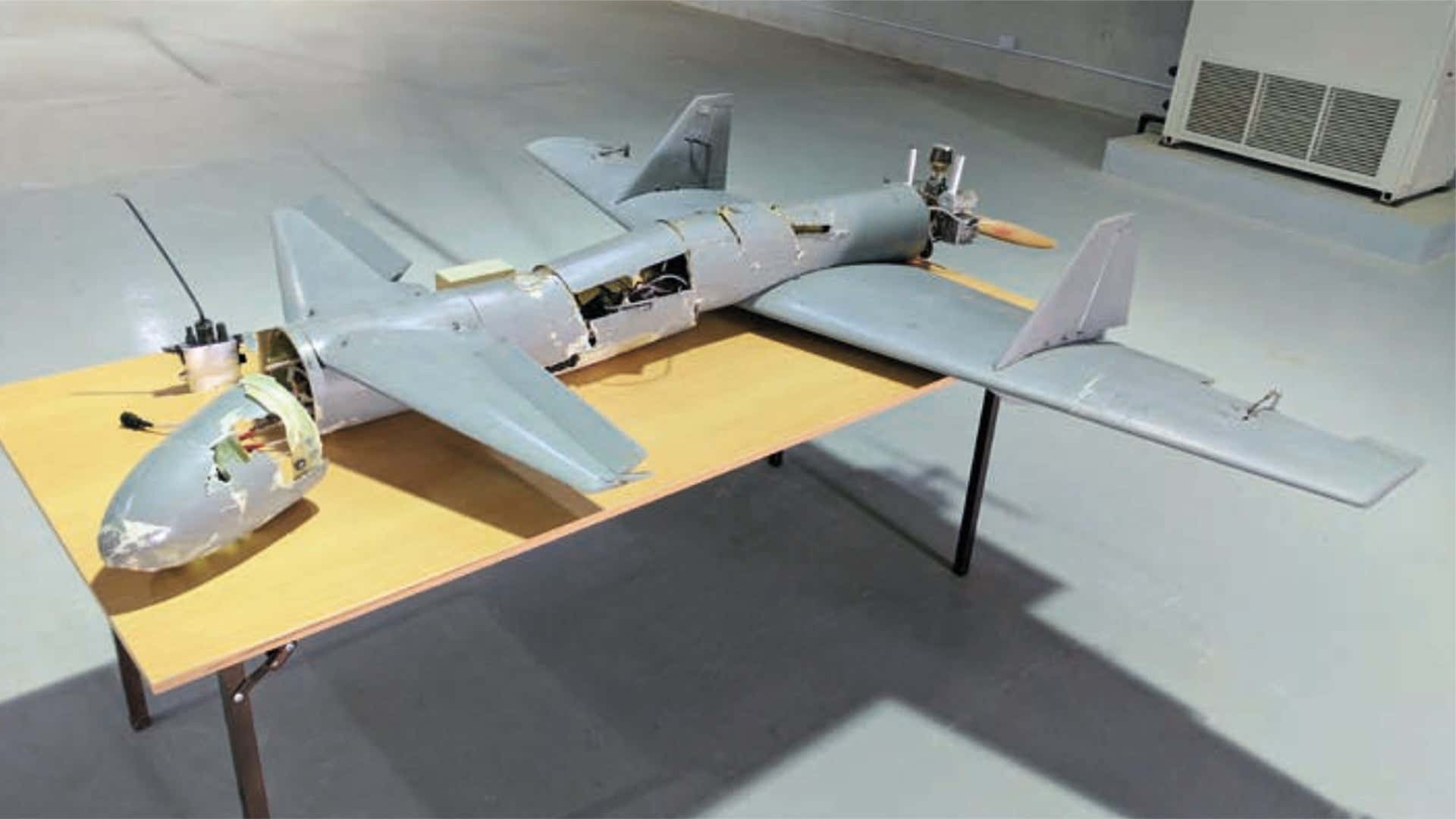 Os Houthis também usam uma variedade de drones de ataque kamikaze muito menores, incluindo o Qasef-2K, que foi projetado para explodir no ar e enviar estilhaços letais sobre uma ampla área. Um drone, que os Houthis chamam de Rased, é na verdade um drone de passatempo Skywalker X8 rebatizado – você pode comprá-lo em forma de kit online por cerca de US$ 150.
VIDEO: #Saudi Air Force F-15 Eagle shoots down an #Iranian made IED-drone, Qasef-2K, over #Yemen. It's worth mentioning that RSAF F-15s have intercepted & destroyed around 20 drones over the last 12 months. pic.twitter.com/TuNZhDoNLN

— ???? ?? ???? (@MbKS15) August 19, 2019
Os analistas militares dos EUA já viram como os pequenos drones podem colocá-los no lado errado da curva de custos. Isso faz parte da campanha do Pentágono por enxames de drones e drones de combate "alas leais" que custam apenas alguns milhões, em vez de dezenas de milhões de um caça a jato.
É claro que defesas de baixo custo contra drones seriam um começo, e há muito trabalho nessa direção. Os sauditas, por sua vez, parecem satisfeitos em pagar US$ 2 milhões por míssil. O que eles não podem pagar é mais drones passando por suas defesas, atingindo aviões, danificando instalações de petróleo ou incendiando petroleiros.
Nesta guerra assimétrica, todas as vantagens parecem estar com os Houthis. Até agora, os sauditas podem se dar ao luxo de continuar no jogo, embora os patrocinadores iranianos do Houthi possam estar ansiosos para acelerar o ritmo das coisas, dado o retorno que estão obtendo. Por enquanto, o rico reino do deserto pode se dar ao luxo de atirar em perus com chumbo dourado – a menos que o número de drones aumente dramaticamente.