Mais de 100 jatos particulares pertencentes a oligarcas russos que voaram para Dubai em busca de refúgio das sanções, após a invasão da Ucrânia pela Rússia, estão efetivamente presos lá.
Isso causou um acúmulo de jatos executivos que ficam parados nos aeroportos de Dubai desde o início da guerra. O Wall Street Journal citou imagens de satélite e dados da empresa de pesquisa aeroespacial WINGX.
De acordo com o site da WINGX, "com 49 voos de saída na primeira semana de março, a conexão Rússia-Emirados Árabes Unidos está três vezes mais movimentada do que antes da pandemia, mas apenas dois terços da atividade de saída durante a última semana de fevereiro".
Imagens de satélite tiradas pela empresa de imagens da Terra Planet Labs também mostram um acúmulo de jatos particulares de meados de fevereiro até o início de abril, segundo o jornal.
Quando a Rússia atacou a Ucrânia, as nações ocidentais se uniram para penalizar a Rússia por suas ações, impondo uma série de sanções. As sanções visavam desestabilizar não apenas a economia russa, mas também alguns dos aliados mais próximos do presidente russo, Vladimir Putin.
Muitos oligarcas e bilionários russos tiveram alguns de seus bens mais luxuosos confiscados como resultado das sanções. No mês passado, por exemplo, Gibraltar apreendeu um superiate de US$ 75 milhões de propriedade do bilionário Dmitry Pumpyansky.
Alguns dos mais ricos da Rússia encontraram refúgio em lugares que não impuseram sanções, incluindo Dubai e Maldivas.
Em março, quatro jatos particulares foram vistos saindo de Moscou para Dubai, de acordo com o site de rastreamento de voos Flightradar24. Ao contrário dos destinos ocidentais, Dubai não proibiu o tráfego aéreo russo.
A large exodus of private jets out of Moscow towards Dubai this morning too. pic.twitter.com/pJzXPtyQOu

— Oliver Alexander (@OAlexanderDK) March 17, 2022
No entanto, como esses jatos voam para Dubai para evitar sanções, eles ficam presos lá, pois os proprietários de jatos russos não podem levá-los a nenhum outro lugar, disseram advogados de aviação e corretores de jatos particulares ao The Walt Street Journal.
"Muitos dos aviões relacionados à Rússia se mudaram para os Emirados Árabes Unidos porque você pode voar no espaço aéreo de lá", disse Steve Varsano, CEO de uma corretora de vendas de aviões particulares com sede em Londres, à publicação. "Mas uma vez que você chega lá, você está praticamente de castigo porque não pode manter os aviões."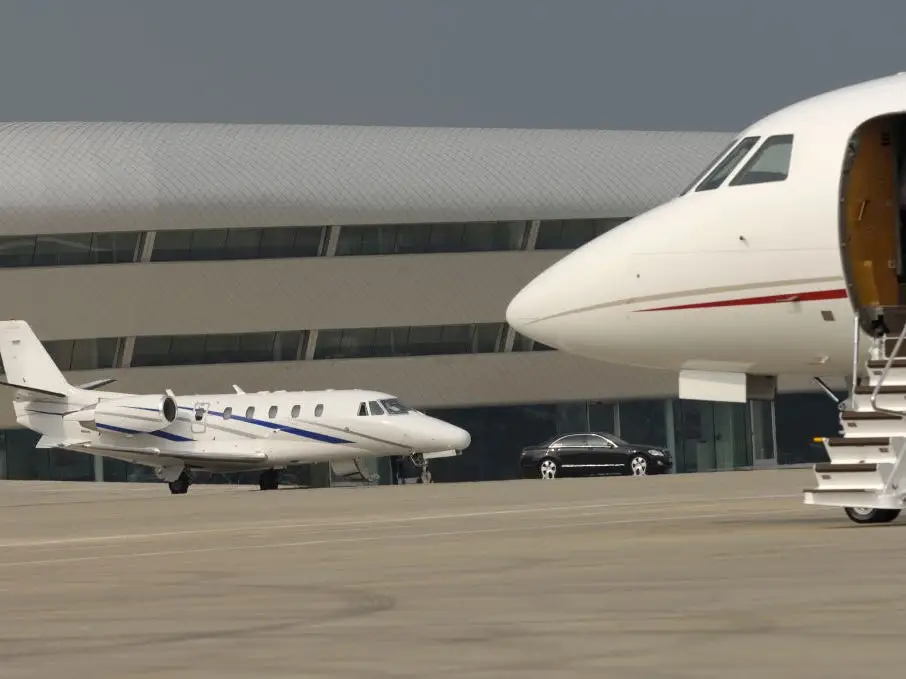 Recentemente, o Departamento de Comércio dos EUA impôs sanções que impedem que aeronaves ligadas à Rússia sejam reabastecidas, mantidas ou reparadas. Grandes empresas de aviação, incluindo Boeing e Airbus, também pararam de fornecer peças de reposição para companhias aéreas russas como resultado da guerra.
Especialistas comentaram recentemente sobre as sanções contra os oligarcas, com um deles dizendo à CNN que acreditava que elas eram em grande parte "simbólicas".