Na Exposição Sea-Air-Space realizada pela Liga da Marinha dos EUA perto de Washington D.C., a Lockheed Martin forneceu o primeiro vislumbre do próximo "avião do Juízo Final" da Marinha, o EC-130J TACAMO.
Com as tensões geopolíticas com potencial para escalar rapidamente, como vimos no recente conflito na Ucrânia e a ameaça de uma guerra nuclear iminente, os EUA precisam estar preparados com centros de comando que possam permanecer operacionais mesmo em circunstâncias extremas. Um "Avião do Juízo Final" é projetado e mantido sempre pronto para tal eventualidade.
A Marinha dos EUA também opera uma aeronave de comando e controle semelhante à qual se refere como a missão Take Charge And Move Out ou TACAMO.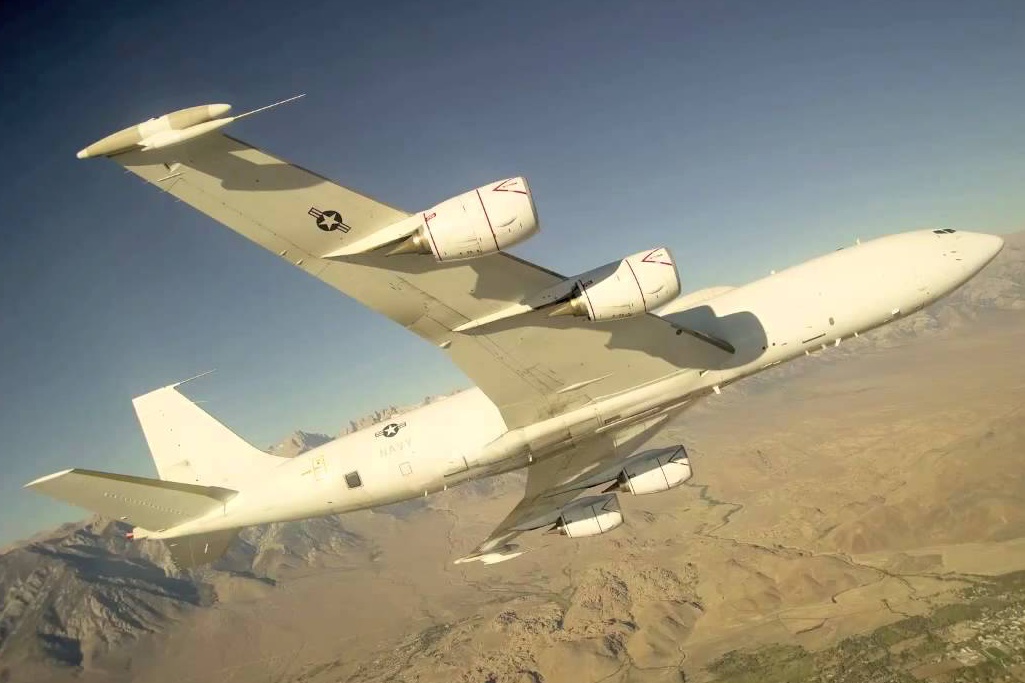 A Marinha está atualmente usando a aeronave E-6B Mercury da Boeing para esse fim e atualmente possui 16 dessas aeronaves que podem conectar e comandar submarinos de mísseis balísticos da frota naval. A aeronave está em serviço desde 1989 e a Marinha dos EUA fez planos para sua eventual substituição operacional.
Ao escolher a estrutura comprovada da aeronave EC-130J "Hercules", a Marinha repetiu a história da era da Guerra Fria, quando uma variante anterior, o EC-130Q, serviu em missões TACAMO.
Alimentado por quatro motores turboélice Rolls Royce AE, esta aeronave C-130J de quase 30 metros de comprimento tem uma velocidade de cruzeiro de 400 mph e sobe a 2.100 pés por minuto para atingir a altitude operacional em menos de 15 minutos.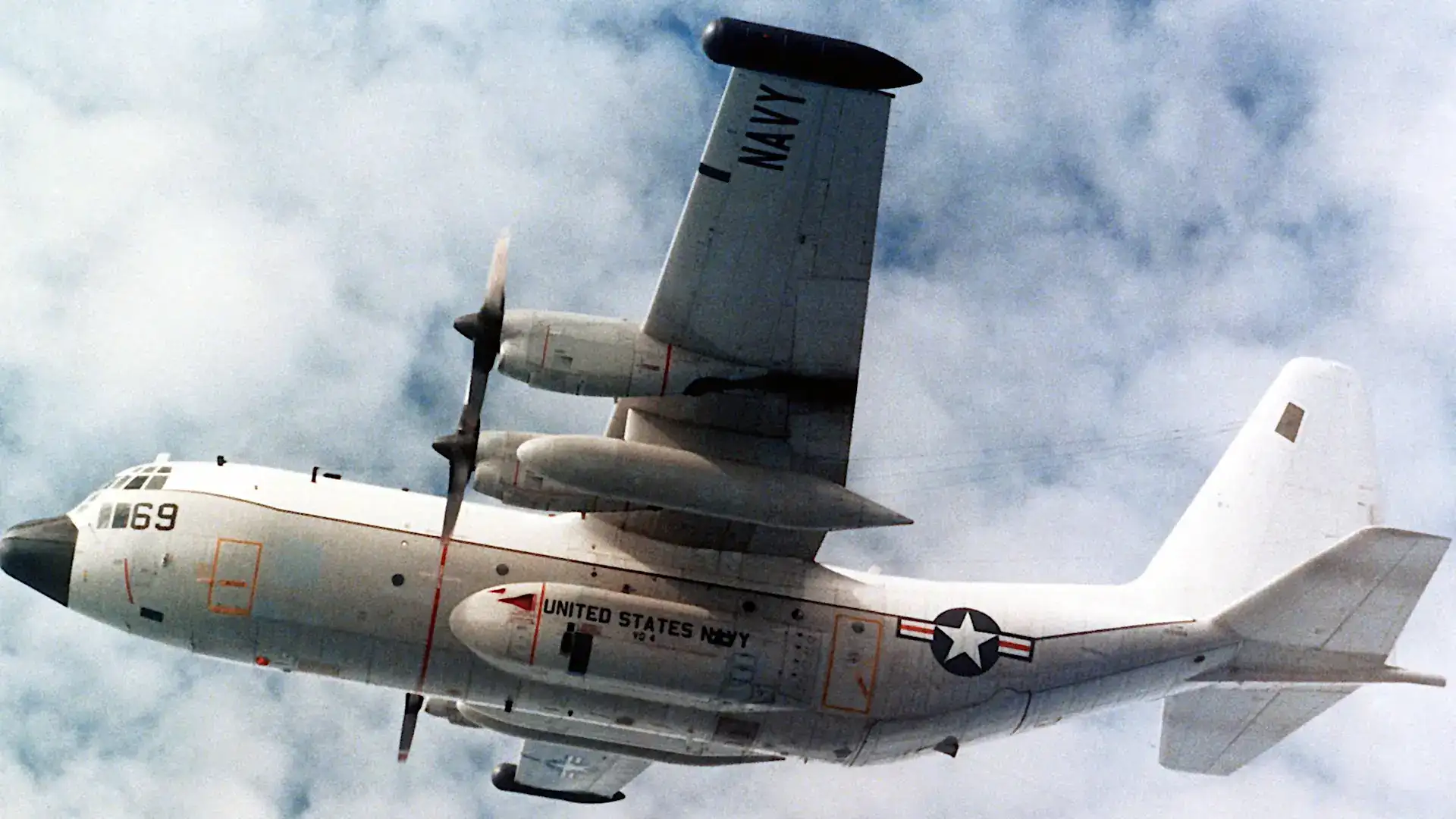 Usado em grande parte para o transporte de carga, a aeronave tem uma capacidade de carga de 130.000 libras. Tem uma tripulação de mais de seis pessoas, que inclui cinco operadores de sistemas de comunicação eletrônica.
Enquanto a tela da Lockheed Martin era apenas uma representação artística da próxima aeronave, longos fios para comunicação de frequência muito baixa (VLF) eram evidentes nas imagens. O site The War Zone informou que o equipamento de comunicação via satélite era visível nas pontas das asas, na fuselagem traseira e nas carenagens do trem de pouso.
Lockheed Martin shows off the EC-130J-30 TACAMO for the first time at #SAS22. You can compare to the old EC-130Q that was replaced by the E-6B. pic.twitter.com/SU5Q6LaleB

— Steve Trimble (@TheDEWLine) April 4, 2022
Em nota à imprensa, a Collins Aerospace, unidade da Raytheon Technologies, já confirmou que recebeu o contrato para o equipamento VLF que será integrado à aeronave C-130J para a missão TACAMO da Marinha.
NEWS from #SAS2022?: @SeaAirSpace We have been awarded development of a Very Low Frequency (VLF) communication system for the #E6B Recapitalization Program (E-XX) as part of Navy's Take Charge and Move Out Weapons System. #TACAMO https://t.co/Jg4JJfzOun

— Collins Aerospace (@CollinsAero) April 4, 2022
Um porta-voz da Divisão de Aeronaves do Naval Air Warfare Center disse ao The War Zone que a Marinha preferia uma aeronave pequena de fabricação nacional para a missão. Com quatro motores, a aeronave atendeu aos parâmetros da missão e continua operando mesmo com um motor desligado.
A missão TACAMO também exige que as aeronaves façam curvas íngremes e apertadas em baixas velocidades para maximizar a eficiência da comunicação e o C-130J ofereceu uma estrutura altamente confiável e comprovada para operações.
Os testes da aeronave começarão por volta de 2026.