Um leilão de peças e itens do A380 será realizado em outubro de 2022 em Toulouse e online. Vai trazer muita emoção aos entusiastas, além de lhes dar a oportunidade de adquirir elementos emblemáticos da gigante aeronave Airbus.
É uma aposta segura que os apaixonados por aviação ficarão emocionados quando Maître Marc Labarbe, o leiloeiro escolhido pela Airbus para liderar a venda, leiloar um item único. Um elemento que, sem pertencer à aeronave, é parte integrante da lenda do A380.
O leiloeiro relatou: "Alguém terá a chance de adquirir um dos famosos ternos laranja usados por Claude Lelaie, um dos dois pilotos que voaram com Jacques Rosay durante a campanha de testes de voo do primeiro A380".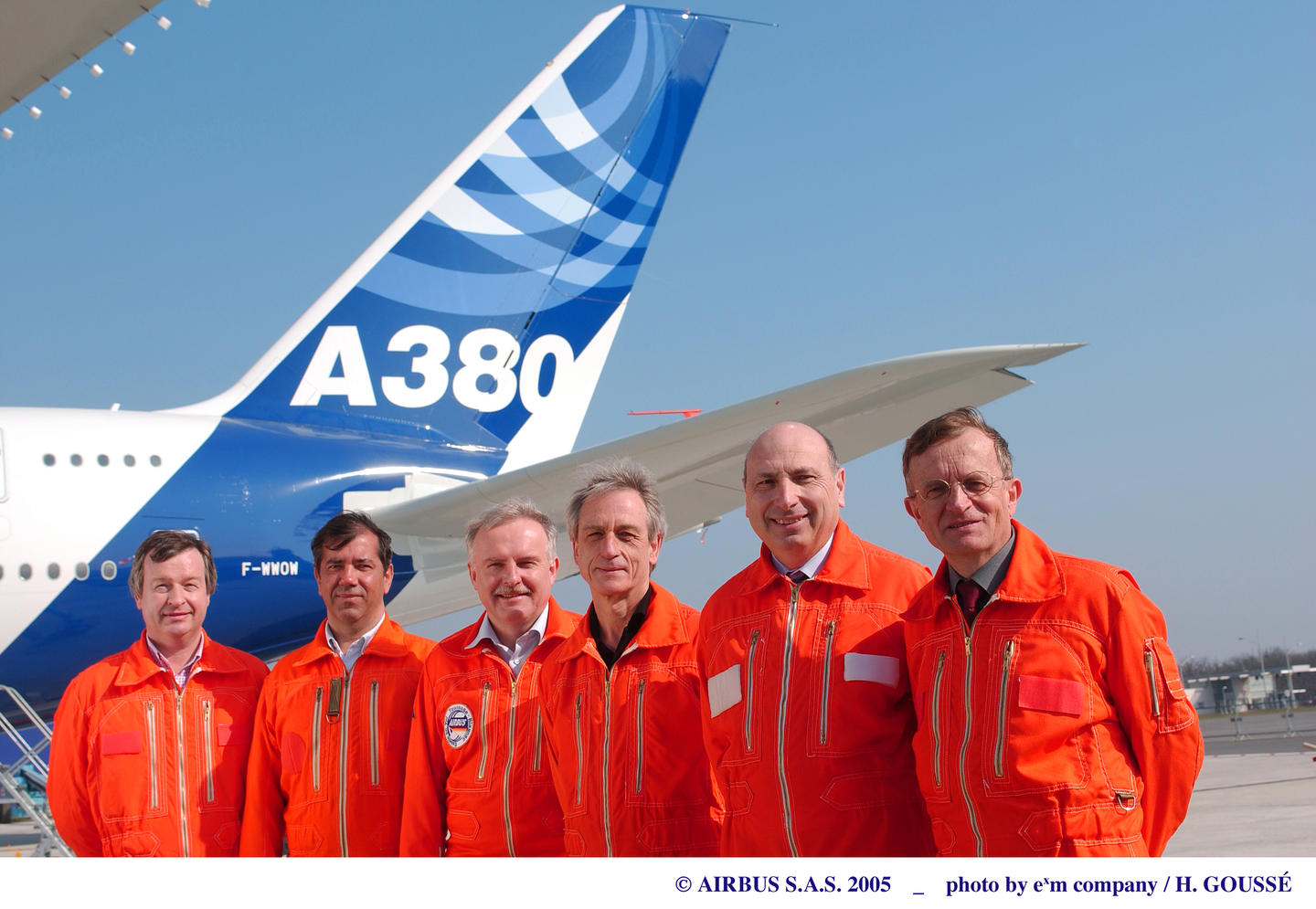 Esta roupa icônica lembra a extraordinária aventura humana da campanha de testes de voo da aeronave. "Desde o primeiro voo, pudemos ver que o avião foi bem concebido e que tinha um enorme potencial", disse Claude Lelaie.
Embora o programa de testes tenha sido realizado de forma harmoniosa e eficiente, ainda reservou algumas surpresas que nem sempre foram muito agradáveis para a tripulação.
"É a própria natureza dos testes!" disse um piloto. "Às vezes as coisas não saem como planejado, mesmo no A380. Durante o primeiro voo, o trem de pouso falhou ao travar. Tivemos que nos adaptar e mudar para o plano B. Em outro voo, a temperatura caiu para zero graus na cabine, o suficiente para refrescar os engenheiros que haviam esquecido seus casaquinhos de lã", lembra o piloto, bem-humorado.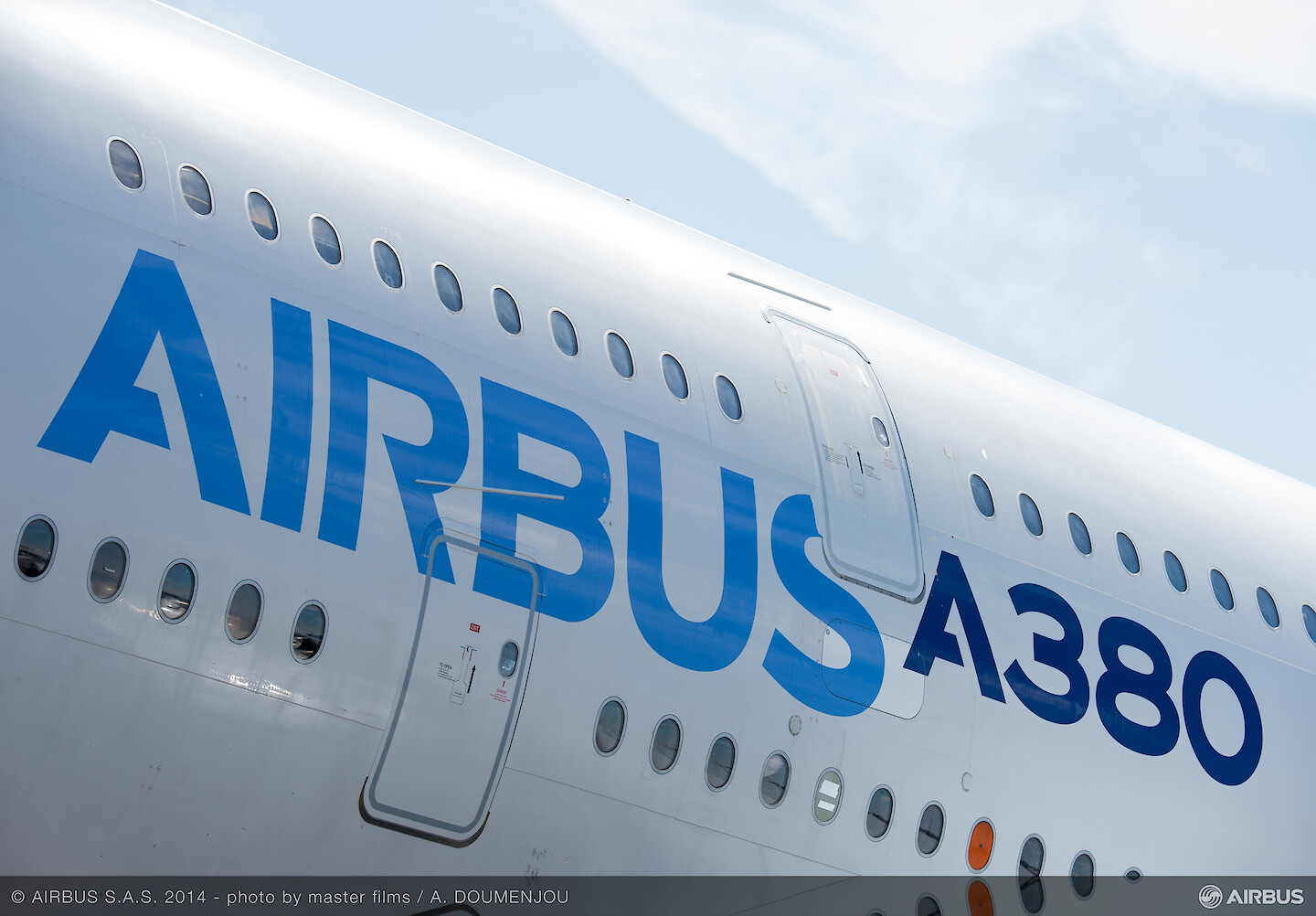 Claude Lelaie concordou em doar seu macacão por dois motivos.
Em primeiro lugar, queria fazer este gesto para a Airbus Foundation, que trabalha no campo humanitário em benefício das comunidades e dos jovens. Isso ressoa com a abordagem educacional que realizo com as escolas, com meus livros sobre testes de voo na profissão aeronáutica.
Em segundo lugar, é a minha forma de prestar homenagem a todas as mulheres e homens que tornaram este fantástico programa possível, e em particular à equipa Airbus Flight Test, que tive a honra de dirigir e que faz um trabalho notável.
O traje de Claude Lelaie será oferecido com cerca de 500 peças do A380, a grande maioria da cabine do A380 MSN013, que entrou em serviço em 23 de outubro de 2008 e transportava até 489 passageiros em uma configuração de três classes. O MSN13 foi desativado em 2021 pela Tarmac Aerosave, líder mundial em gestão sustentável de aeronaves em fim de vida, com técnicas avançadas de desmantelamento e reciclagem que permitem uma taxa de recuperação superior a 90%.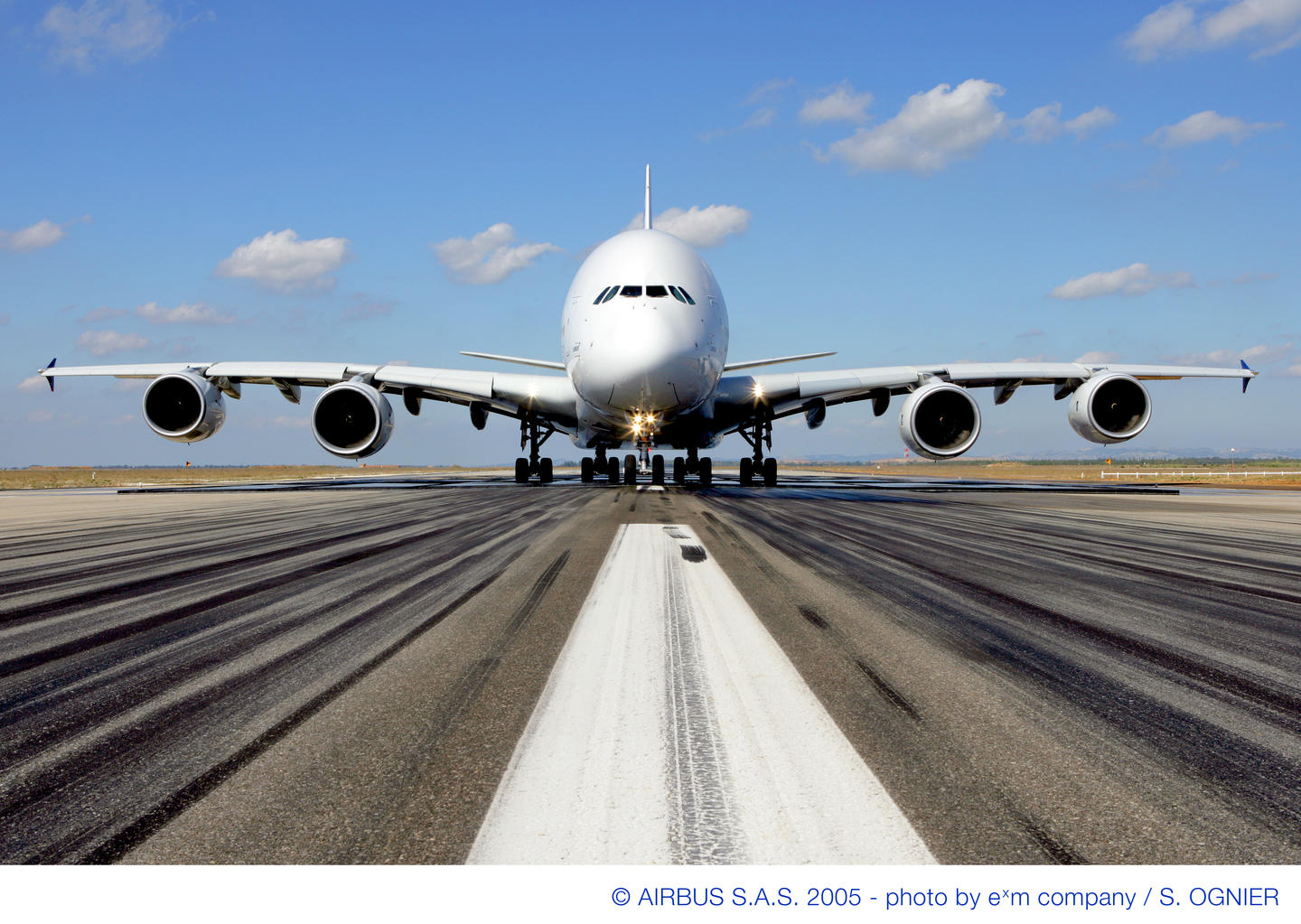 Os itens foram selecionados por seu interesse tecnológico e estético e incluem luminárias, bar, palhetas, mini stick, escada, rampa, carrinhos, assentos e até a corda de emergência do cockpit.
With the #A380, it's ?? at first flight.
Make it a long-lasting relationship by taking part in our A380 auction.
Learn more: https://t.co/U9p5N53pid pic.twitter.com/wulGEuPLgJ

— Airbus (@Airbus) February 19, 2022
Agora cabe aos fãs se prepararem para se presentear em outubro com um pedaço real da história, bem como uma peça única de material de aviação!