O governo indiano disse que a primeira aeronave Dornier Do-228 construída inteiramente pela Hindustan Aeronautics Limited (HAL) na Índia, fez seu primeiro voo comercial no dia 12 de abril.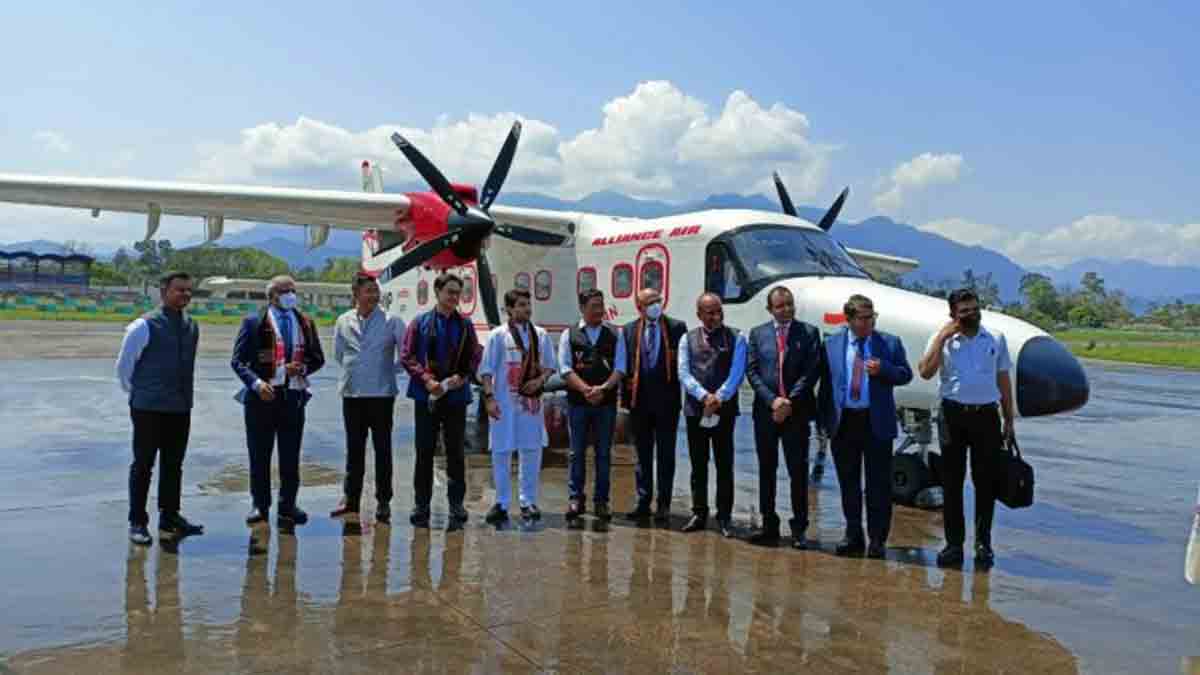 Este voo foi feito em uma tentativa de conectar aeroportos e áreas de pouso avançados do nordeste da Índia. O voo estará operacional de Dibrugarh em Assam para Pasighat em Arunachal Pradesh e finalmente para Lilabari em Assam, disse o governo em comunicado.
??Shri @Jyotiraditya flags off First Made in India Dornier Aircraft Flight
??Dibrugarh-Pasighat-Lilabari to be connected with HAL made Do-228
??Tezu, Ziro,Mechuka, Tuting and Vijoy Nagar are to be connected by air soonhttps://t.co/Vd7yq4IQTy @PemaKhanduBJP @MyGovArunachal pic.twitter.com/IIqeq54iB9

— PIB in Sikkim (@PIBGangtok) April 12, 2022
A Alliance Air, uma companhia aérea do setor público, assinou um Memorando de Entendimento (MoU) com a HAL, uma Unidade Central do Setor Público sob o Ministério da Defesa para operar aeronaves Dornier fabricadas na Índia, chamadas de aeronaves Hindustan.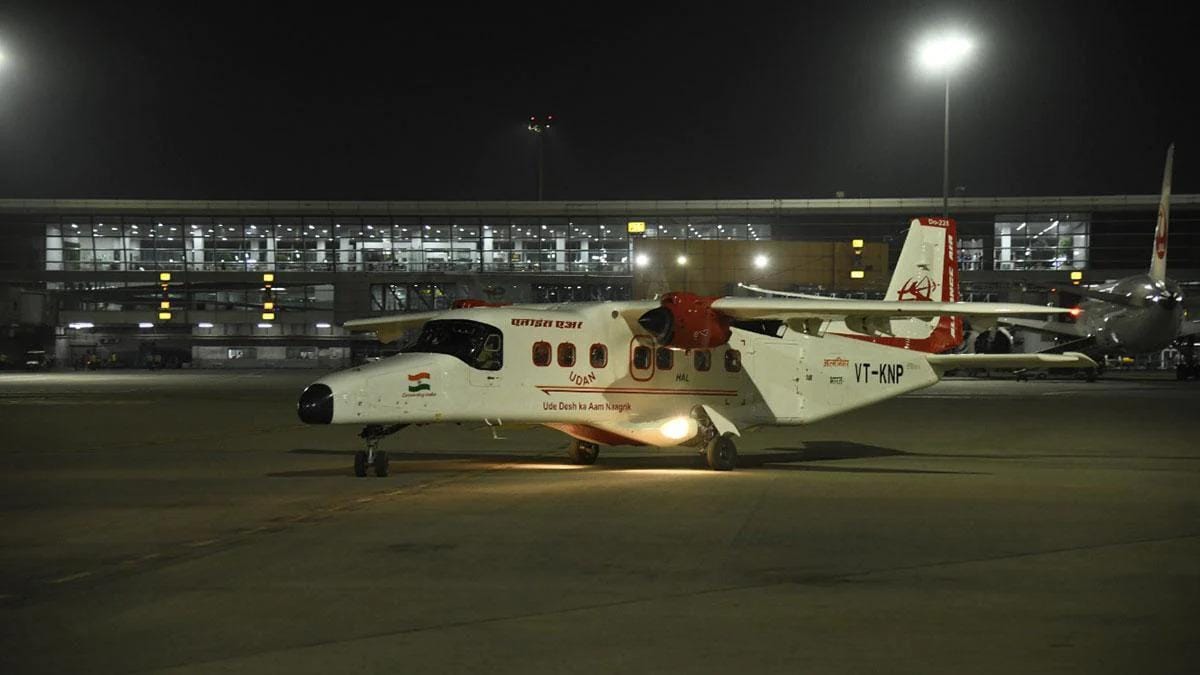 Com isso, a Alliance Air se torna a primeira companhia aérea comercial a voar aeronaves fabricadas na Índia para operações civis.
#Northeastlive Watch | The 1st ever "Made In India" 17-seater Civil Dornier DO-228 aircraft was welcomed with a water cannon salute as it landed at #Pashighat in #ArunachalPradesh.#UDAN #Dibrugarh @Jyotiraditya @PMOIndia @narendramodi @JM_Scindia @PemaKhanduBJP pic.twitter.com/6JfhcnrfGq

— Northeast Live (@NELiveTV) April 12, 2022
A implantação do Do-228 fabricado na Índia será feita de maneira faseada. Na primeira fase, 2 aeronaves Hindustan estariam estacionadas em Dibrugarh, para conectar Tezu, Pasighat e Ziro. Na segunda fase do programa, foi planejada a conectividade com Mechuka, Tuting e Vijoy Nagar. Nos próximos 15 dias, a companhia aérea conectará Tezu e depois disso, dentro de 30 dias, começará a conectividade aérea para Ziro.