A Airbus está finalizando a produção do primeiro A321 XLR, a variante de longo alcance do A321neo. Após receber os motores, deve ser preparado para o primeiro voo ainda este ano.
A aeronave A321 XLR deve ser apresentado pronto no final de maio ou início de junho. Recentemente a aeronave apareceu na unidade da Airbus em Hamburgo-Finkenwerder já com os motores. O primeiro voo está previsto para o segundo semestre de 2022 e o início das operações deve ocorrer em 2023.
the first #A321xlr from #Airbus extra long range now with engines on the place #Hamburg MSN11000@ikarosairline pic.twitter.com/3jUH3sYHX9

— Tobi (@Tobias_Gudat) April 12, 2022
A fabricante europeia já recebeu 4.130 pedidos para o A321neo, com 725 entregues. A quantidade de pedidos para a nova versão de alcance eXtra longo fica em torno de 500 para 24 clientes.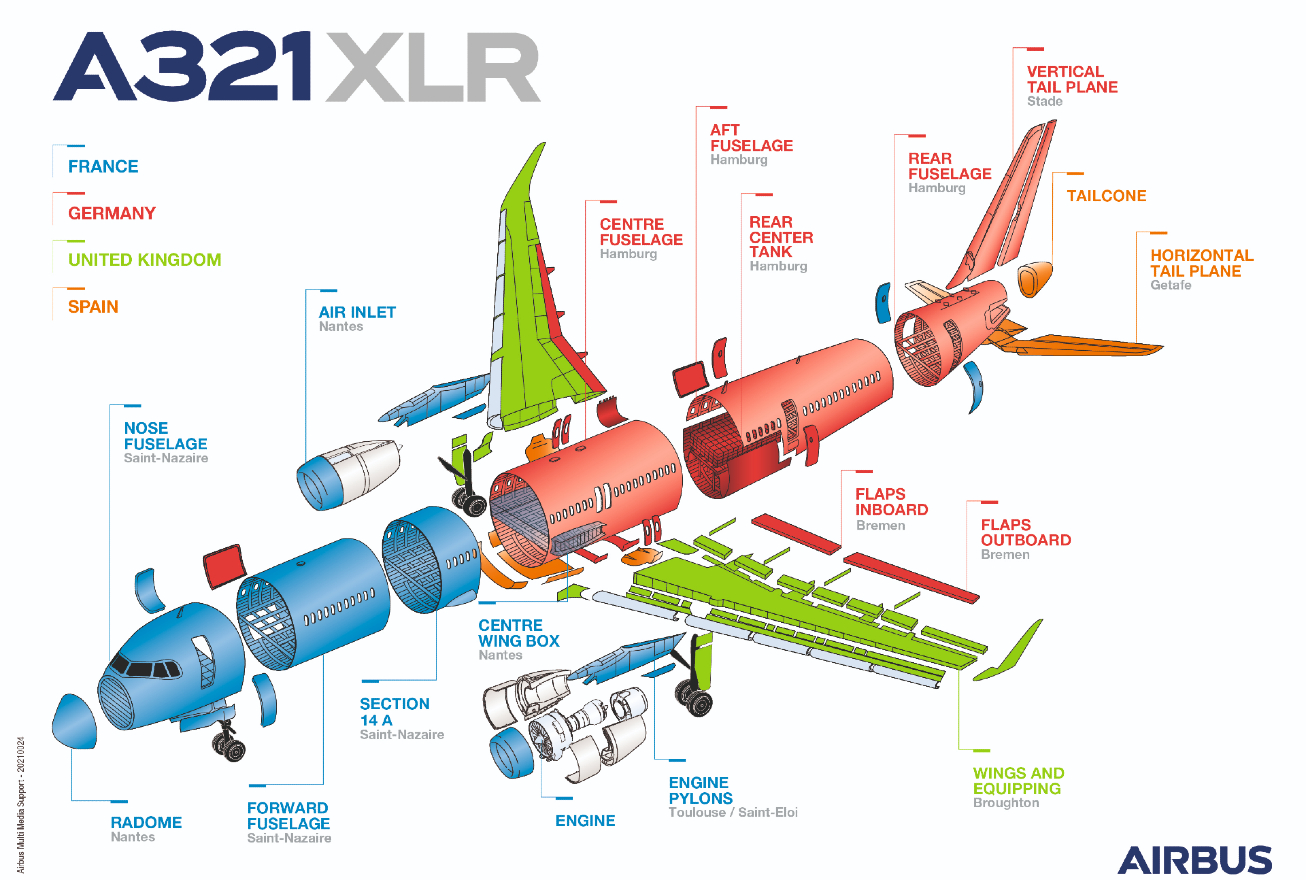 Diferente da versão A321LR que possui um alcance ampliado com um terceiro tanque instalado na versão A321neo básica, o A321 XLR possui um grande tanque de combustível central que aumentou o peso máximo de decolagem, exigindo um trem de pouso reforçado e uma asa ligeiramente modificada.
O A321 XLR terá um alcance máximo de 4.700 milhas náuticas (mais de 8.700 quilômetros), 700 milhas (12.000 quilômetros) a mais que seu antecessor de menor alcance.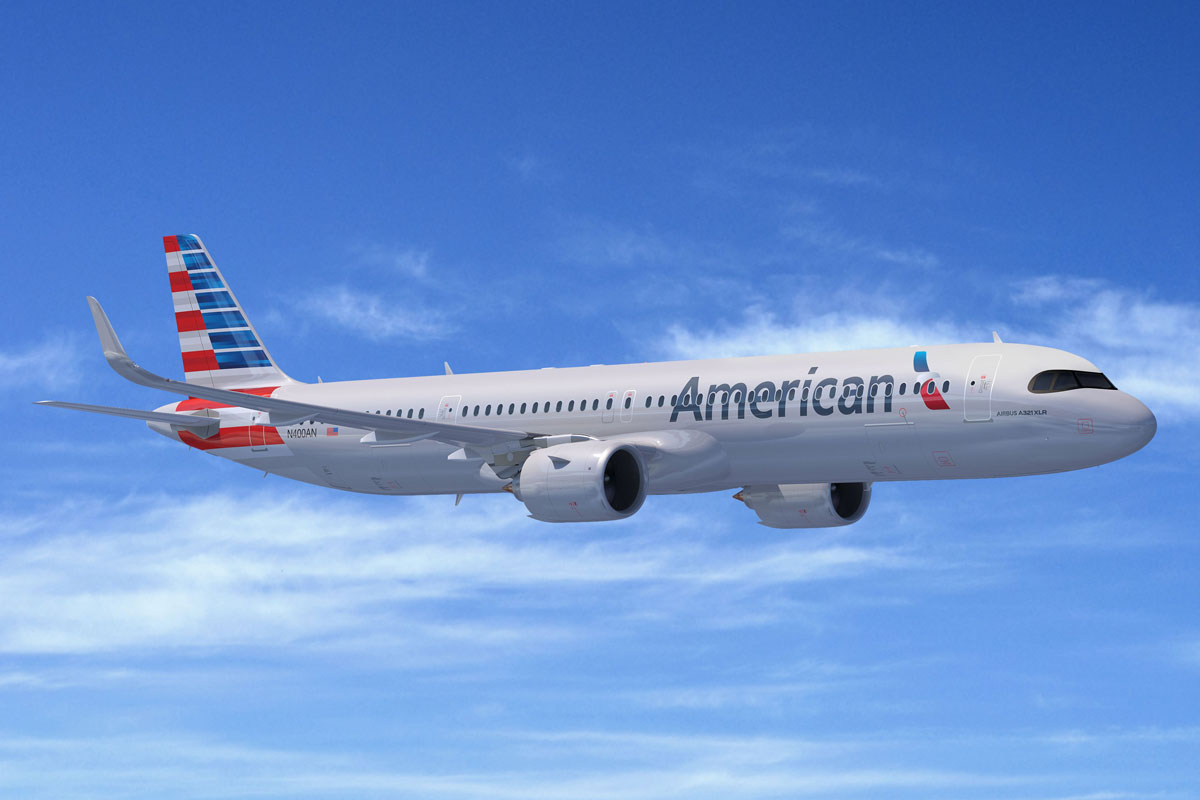 Dentro os principais clientes do A321 XLR estão a American Airlines e United Airlines, cada uma com 50 encomendas. Mais recentemente, em março, a Air Canada também adquiriu seis XLRs, arrendando outros 20 jatos do tipo.