A Força Aérea de Israel (IAF), a Força Aérea Real Britânica (RAF) e o Comando Aéreo do Chipre realizaram um exercício de treinamento conjunto na semana passada.
O treinamento ocorreu na base aérea de Palmachim em Israel e no Mediterrâneo.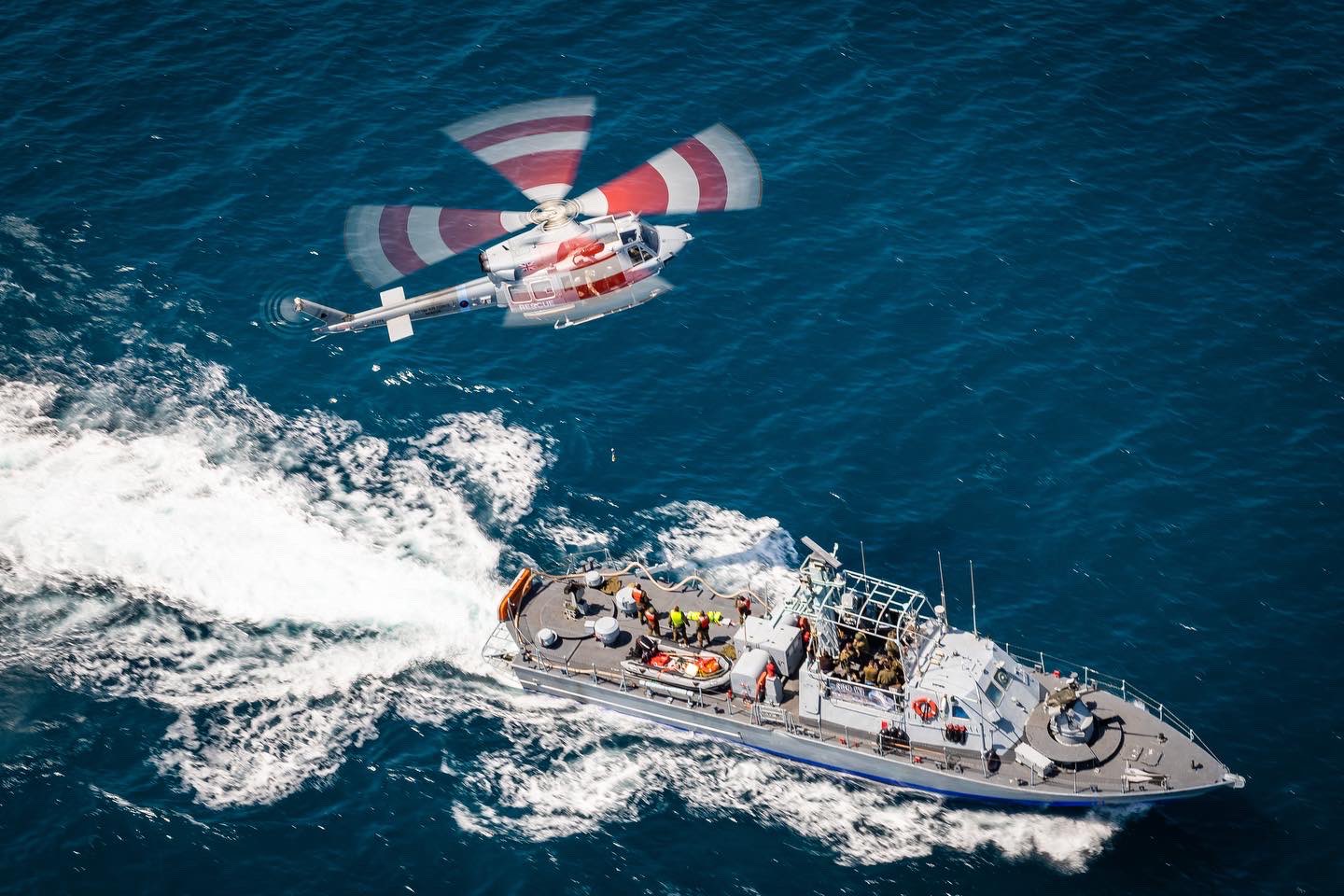 Durante o exercício, os países participantes aprenderam uns com os outros, bem como realizaram missões marítimas de busca e resgate no leste do Mar Mediterrâneo, de acordo com um tweet da IAF.
The IAF hosted a joint training exercise with the British Royal Air Force and Cyprus Air Command last week at Palmachim AFB. The exercise, allowed the participating forces to learn from each other and drill maritime Search and Rescue missions in the eastern Mediterranean Sea. pic.twitter.com/aZxEQd9FTM

— Israeli Air Force (@IAFsite) April 3, 2022
O comandante do 124º Esquadrão da IAF disse: "Este é um enriquecimento mútuo sem paralelo e uma grande fonte de orgulho. É um exercício que exige muita habilidade e profissionalismo."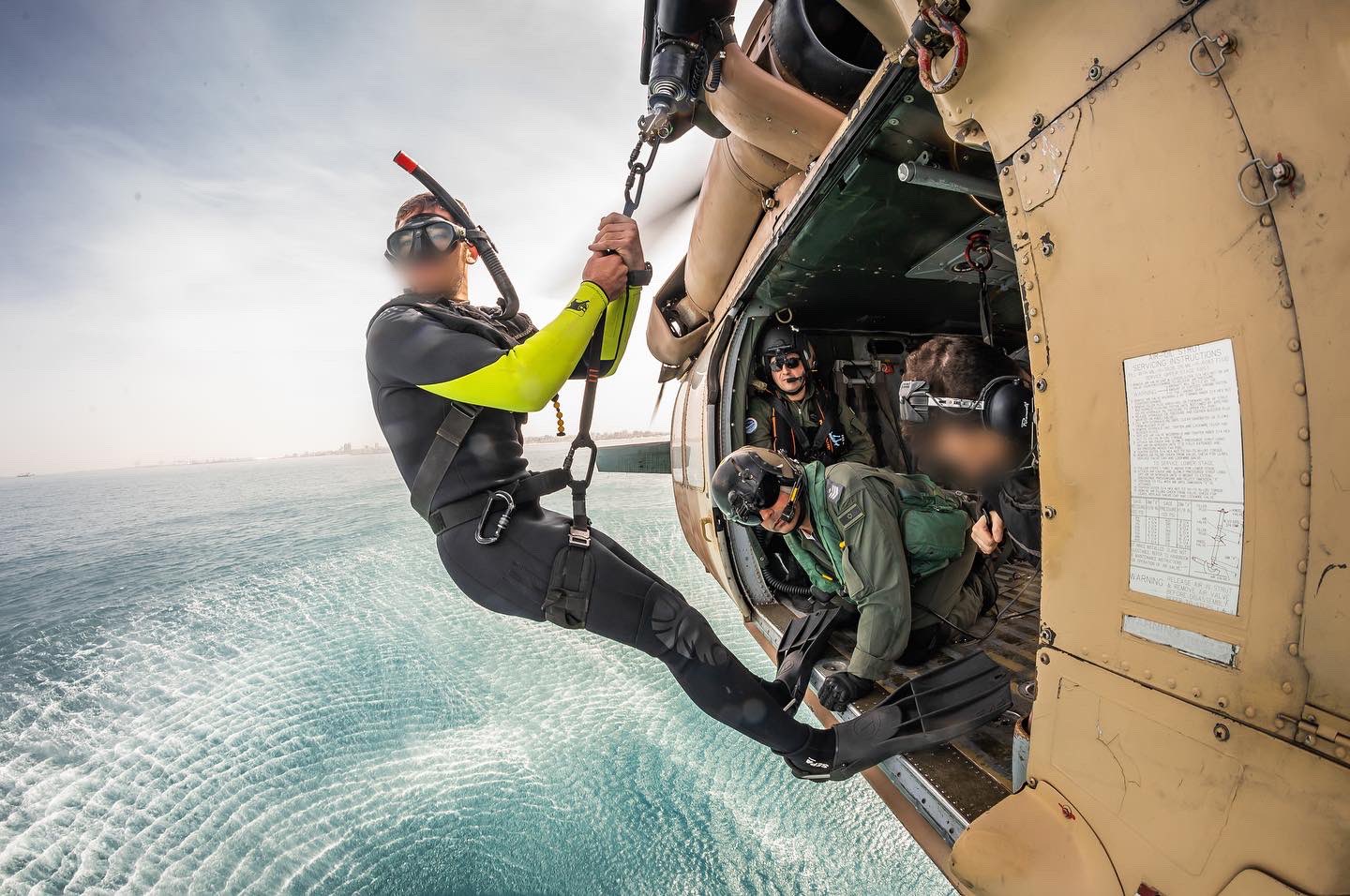 Ao mesmo tempo, a IAF está participando de um exercício aéreo internacional realizado pela Grécia, que começou em 28 de março e durará até 8 de abril, visando simular operações contra grandes ataques aéreos, sistemas de defesa aérea e operações de resgate.
IAF aircraft landed in Greece this week for the annual "Iniochos" exercise. The exercise brings air forces from around the world to strengthen cooperation, encourage mutual learning, and drill various operational scenarios together. Read more ? https://t.co/WZwd2bKZiB pic.twitter.com/Leaf8rY62h

— Israeli Air Force (@IAFsite) April 1, 2022
Além de Israel e Grécia, sete países que participam do exercício Iniochos são Canadá, França, EUA, Eslovênia, Itália, Chipre e Áustria.
Albânia, Egito, Macedônia do Norte, Áustria, Reino Unido, Índia, Croácia, Kuwait, Arábia Saudita e Marrocos enviaram observadores para o exercício.