A Gulfstream Aerospace, uma subsidiária integral da General Dynamics, apresentou duas aeronaves totalmente novas, expandindo ainda mais sua família de aeronaves ultramodernas e de alta tecnologia: o Gulfstream G800, a aeronave de maior alcance da história da Gulfstream e o Gulfstream G400, o primeiro novo participante na classe de cabine grande em mais de uma década.
A Gulfstream anunciou as novas aeronaves perante uma audiência ao vivo em sua sede em Savannah, juntamente com uma transmissão virtual global por meio de seu site, Facebook e YouTube. O evento exclusivo contou com um tour virtual do novo G400 e uma revelação ao vivo do primeiro G800, impressionando os participantes e espectadores em sua estreia.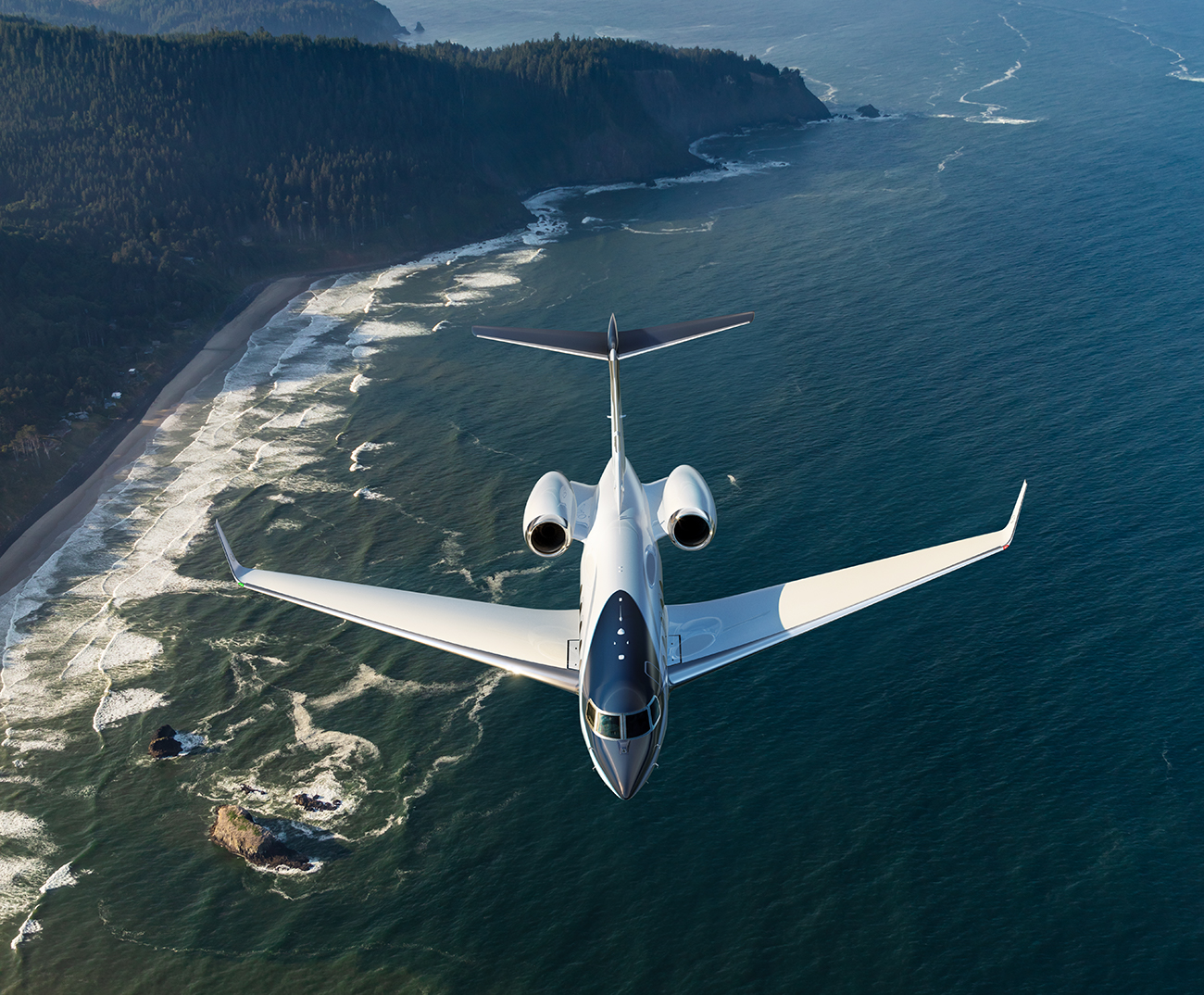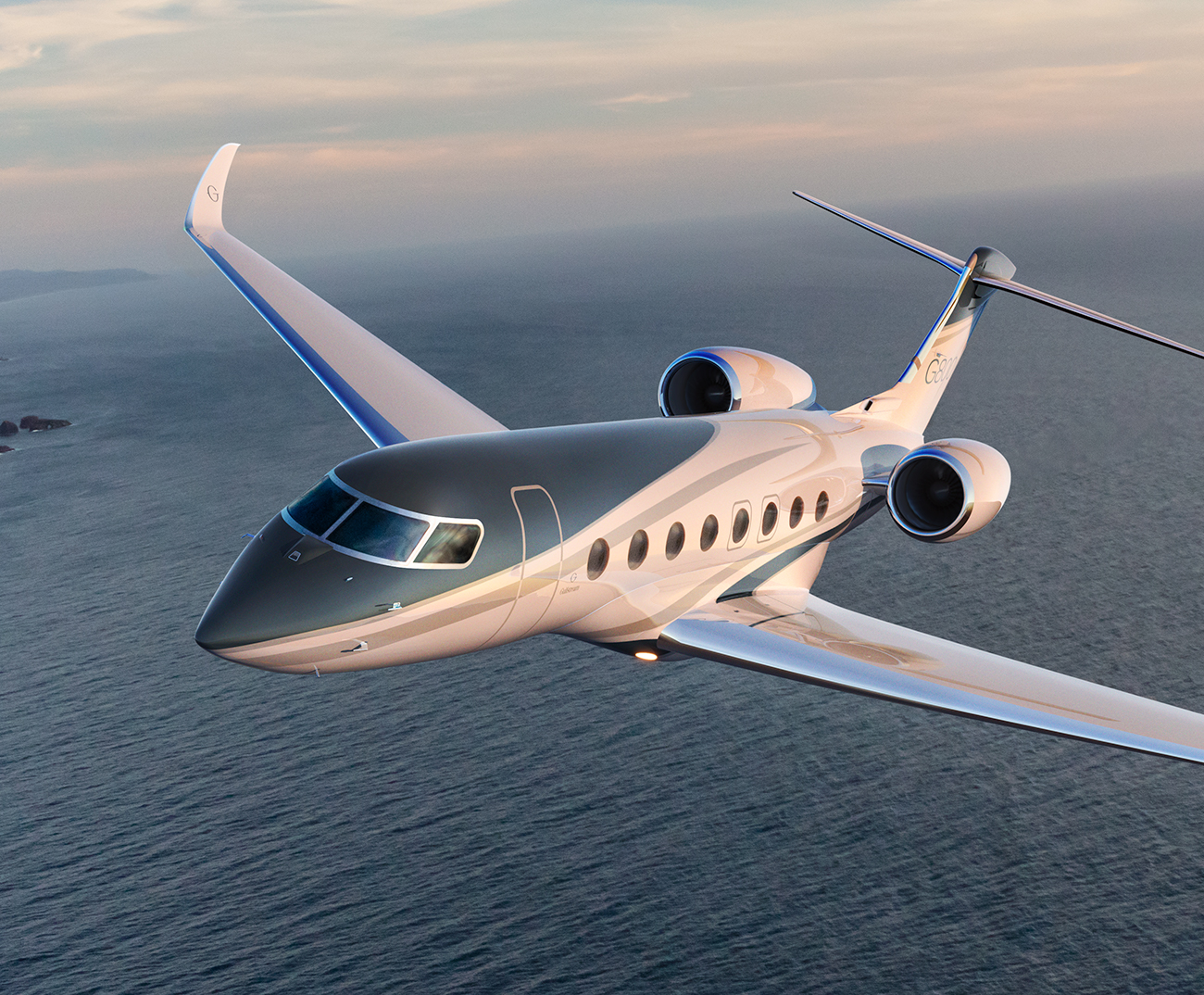 "Por mais de seis décadas, a Gulfstream liderou o setor de aviação executiva com nosso compromisso com a melhoria contínua e com o estabelecimento de novos padrões de segurança, desempenho, inovação e conforto de forma consistente", disse Mark Burns, presidente da Gulfstream. "Hoje é um marco importante e um investimento no futuro de nossa empresa com o lançamento do G800, nossa aeronave de maior alcance mais rápida até o momento, e do G400, a primeira nova aeronave de cabine grande do setor em mais de uma década."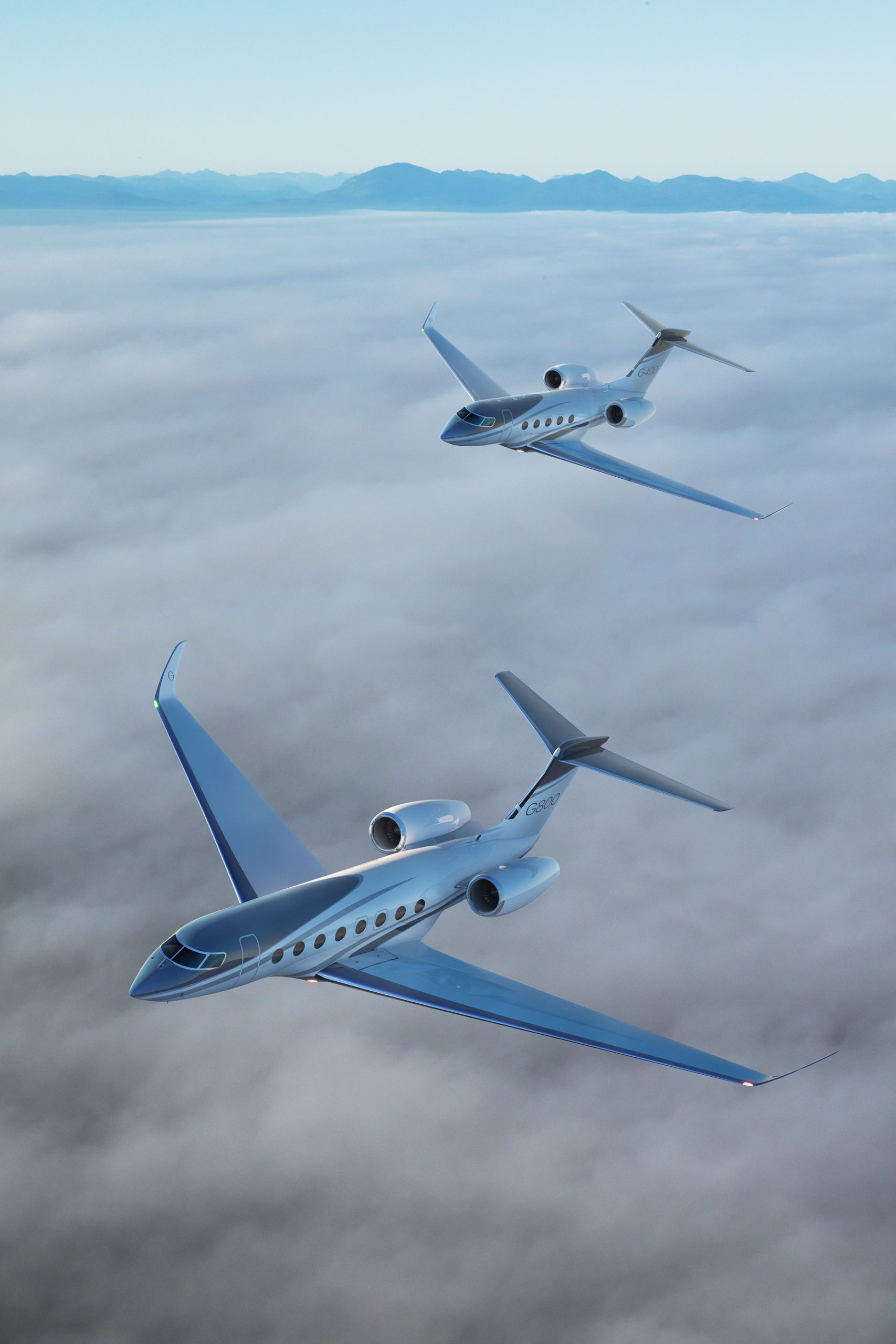 Aeronaves de maior alcance da Gulfstream
O G800 oferece aos clientes o maior alcance da frota da Gulfstream com seu alcance de 8.000 milhas náuticas / 14.816 quilômetros em Mach 0,85 e alcance de 7.000 nm / 12.964 km em Mach 0,90.
Equipado com motores Rolls-Royce Pearl 700 de alto empuxo e asa e winglet projetadas pela Gulfstream e introduzidas no Gulfstream G700, o G800 também apresenta maior eficiência de combustível e mais capacidades de pares de cidades.
The award-winning PW800 engine has been selected by @GulfstreamAero to power their newest business jet, the G400. Read more about the third biz jet from Gulfstream to be powered by the PW800 engine: https://t.co/2JH9uOpDYc#PW800 #BusinessAviation pic.twitter.com/oYqHv6WPIQ

— Pratt & Whitney (@prattandwhitney) October 5, 2021
"Projetamos o G800 de alcance ultralongo para estender o alcance de nossos clientes a mais pessoas e lugares ao redor do mundo", disse Burns. "O G800 redefine o que significa ir mais longe mais rápido em um Gulfstream e oferece ainda mais economia de tempo com seu alcance impressionante em alta velocidade."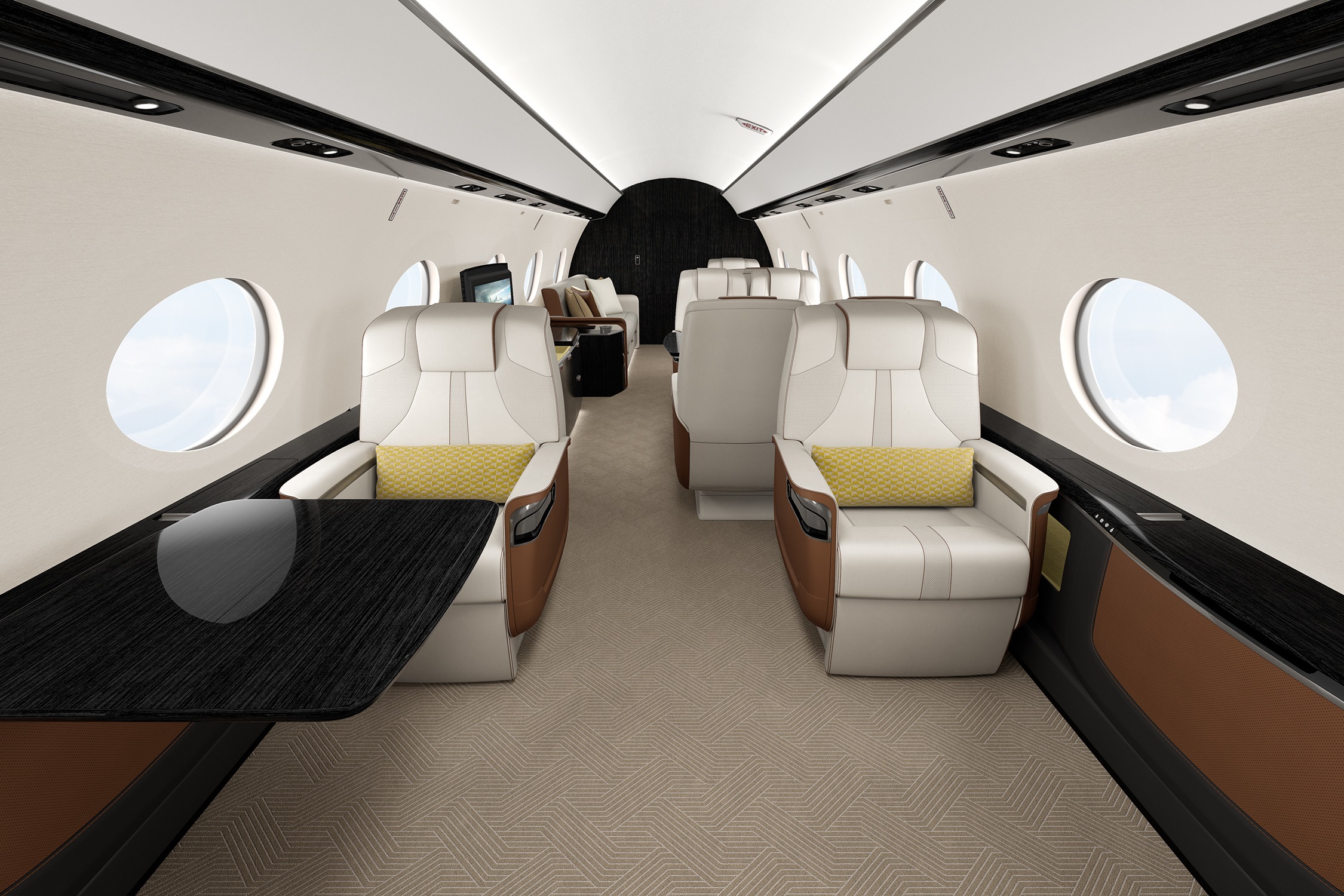 O G800 foi projetado para acomodar até 19 passageiros e oferece até quatro áreas de estar ou três áreas de estar com compartimento para a tripulação. Ele também apresenta a exclusiva experiência de cabine da Gulfstream com ar 100% fresco, nunca recirculado, níveis de ruído extremamente silenciosos, cabine de altitude baixa líder do setor e 16 janelas ovais panorâmicas da Gulfstream.
Um novo líder de cabine grande
O novo G400 oferece uma combinação de desempenho de longo alcance e alta velocidade; conforto da cabine; e eficiência ambiental incomparável em sua classe.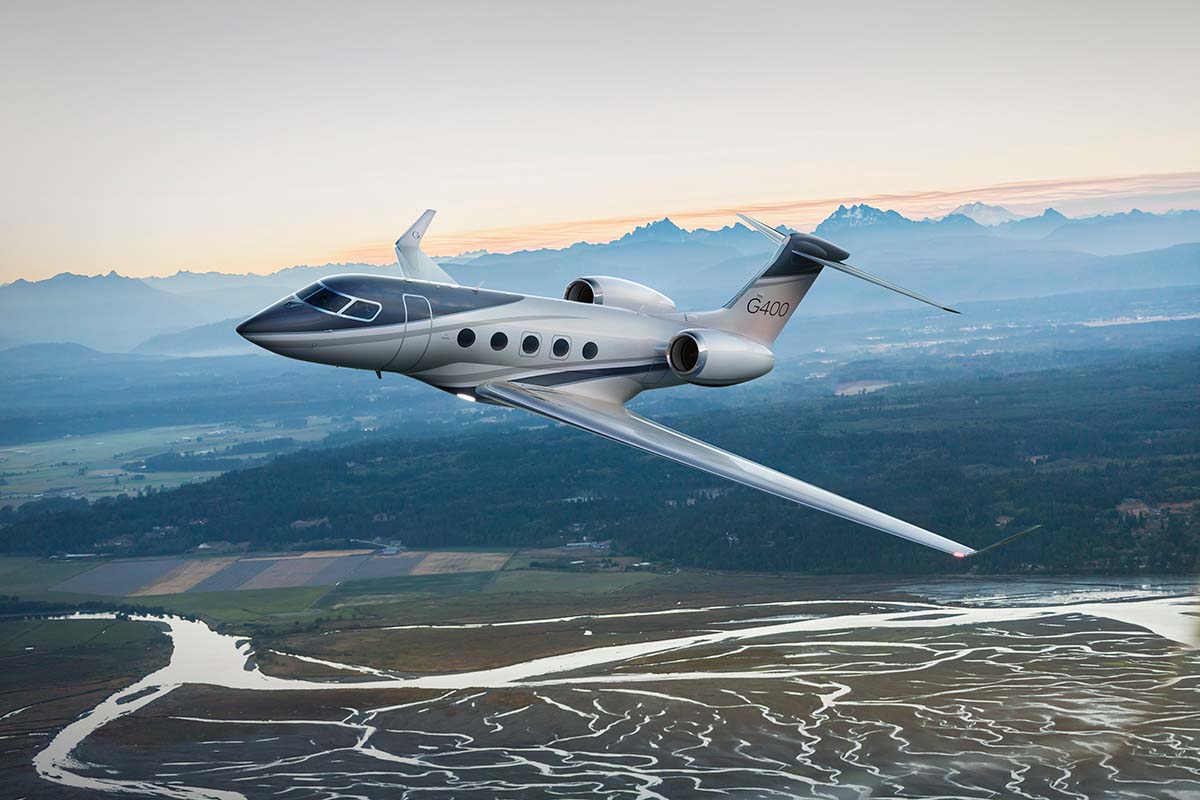 O G400 aumenta o desempenho ambiental reduzindo o consumo de combustível, as emissões e o ruído por meio do uso do design aerodinâmico da asas desenvolvidas pela Gulfstream e dos motores Pratt & Whitney PW812GA avançados. A aeronave voará 4.200 nm / 7.778 km em sua velocidade de cruzeiro de longo alcance de Mach 0,85.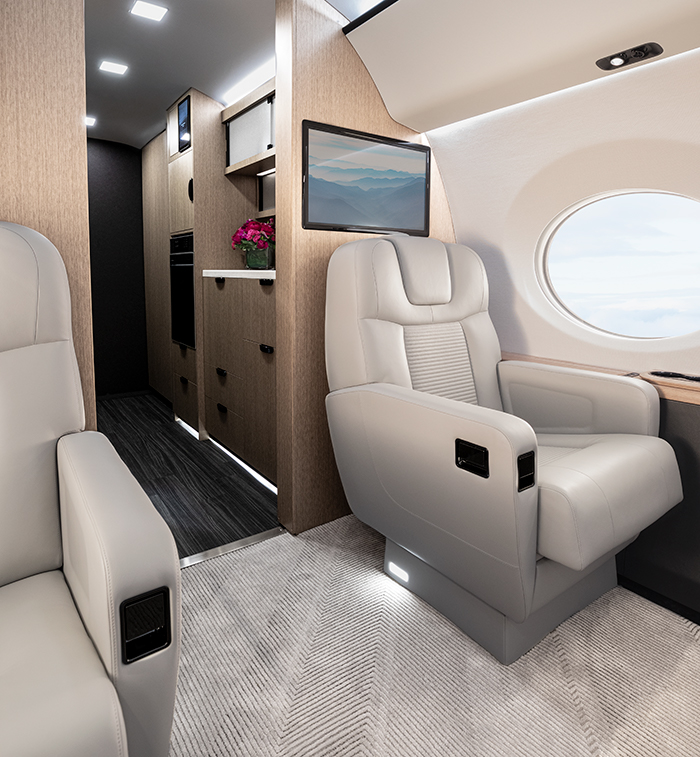 São oferecidas três layouts, com opções para acomodar até nove, 11 ou 12 passageiros, e o G400 oferece a exclusiva experiência de cabine Gulfstream e 10 janelas ovais panorâmicas da Gulfstream.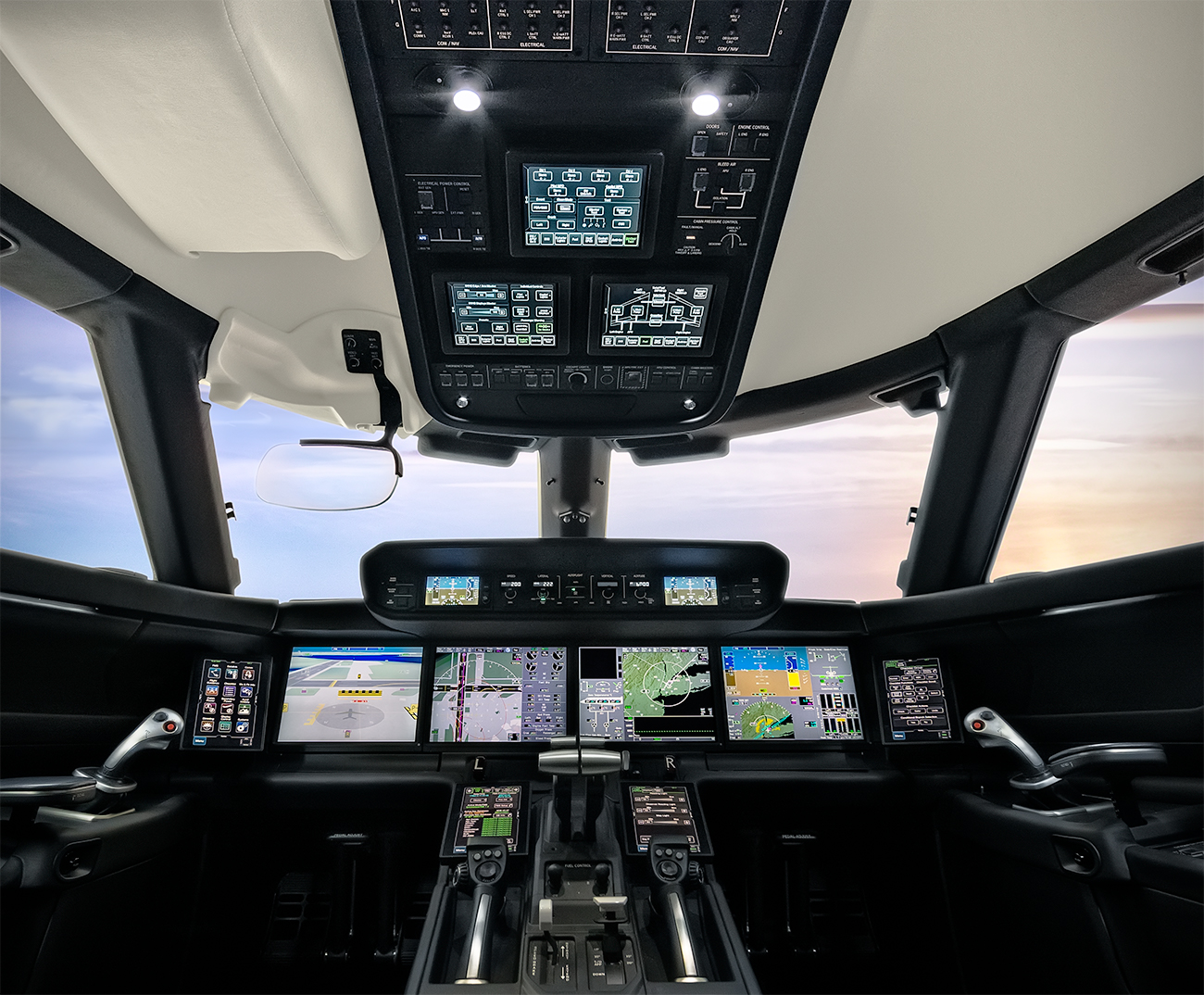 "O G400 foi concebido e projetado com a participação direta do cliente. Ele apresenta recursos revolucionários de confiabilidade e segurança que foram pioneiros com nosso premiado Symmetry Flight Deck e a maior cabine em sua classe, tornando-o uma excelente adição à nossa frota de próxima geração", disse Burns. "A aeronave repensa este segmento de mercado com sua máxima flexibilidade operacional e maior conforto de cabine."
Tecnologia de próxima geração
Tanto o G800 quanto o G400 são equipados com o Gulfstream Symmetry Flight Deck com controles laterais ativos conectados eletronicamente – uma inovação no setor – e o uso mais extenso do setor de tecnologia de tela de toque com 10 telas do tipo.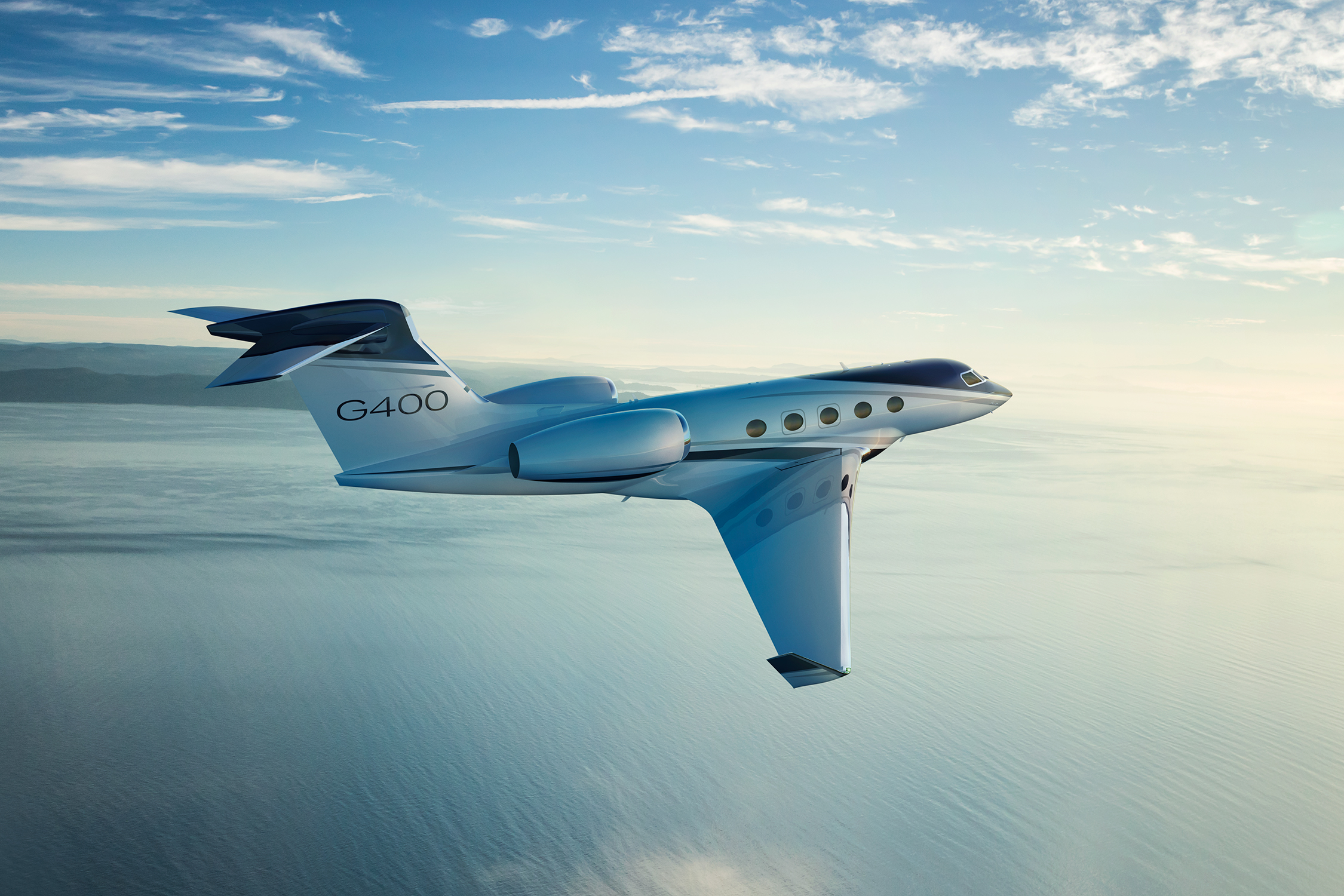 Melhorias adicionais de saúde e segurança incluem ar 100% fresco, nunca recirculado e nunca filtrado novamente; a menor altitude de cabine em suas respectivas classes; um sistema de ar limpo ionizado por plasma que neutraliza 99,9% das bactérias, esporos e odores transportados pelo ar; e o premiado Sistema de Desempenho de Pouso Preditivo (PLPS) da empresa, fornecendo aos pilotos um aviso prévio de possíveis excursões na pista para que eles possam ajustar as abordagens ou dar a volta.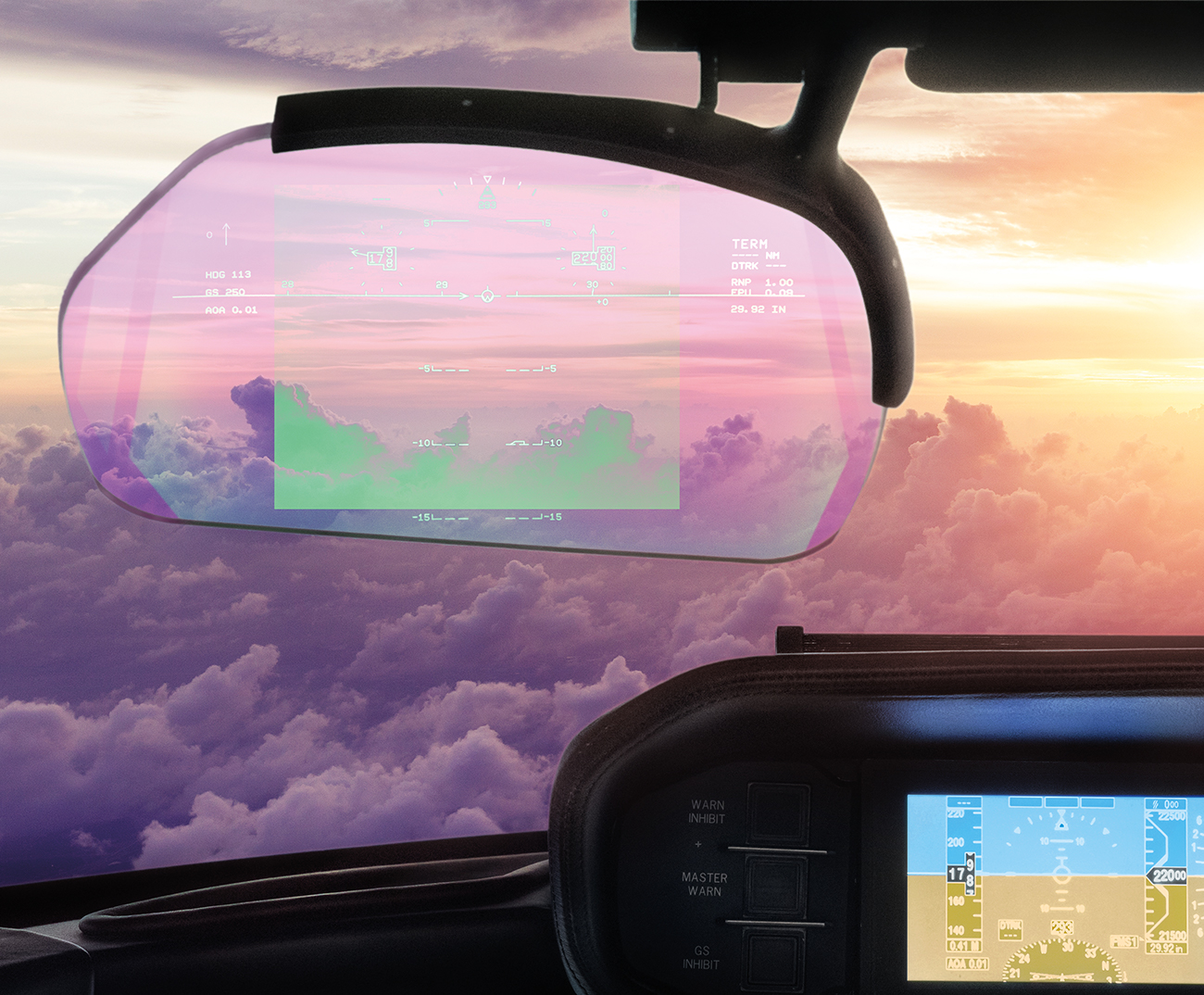 Os monitores head-up duplos no G800 apresentam o novo Combined Vision System (CVS) da Gulfstream que une o Enhanced Flight Vision System (EFVS) e o Synthetic Vision System (SVS) em uma única imagem, aumentando a consciência situacional do piloto e o acesso a mais aeroportos em todo o mundo.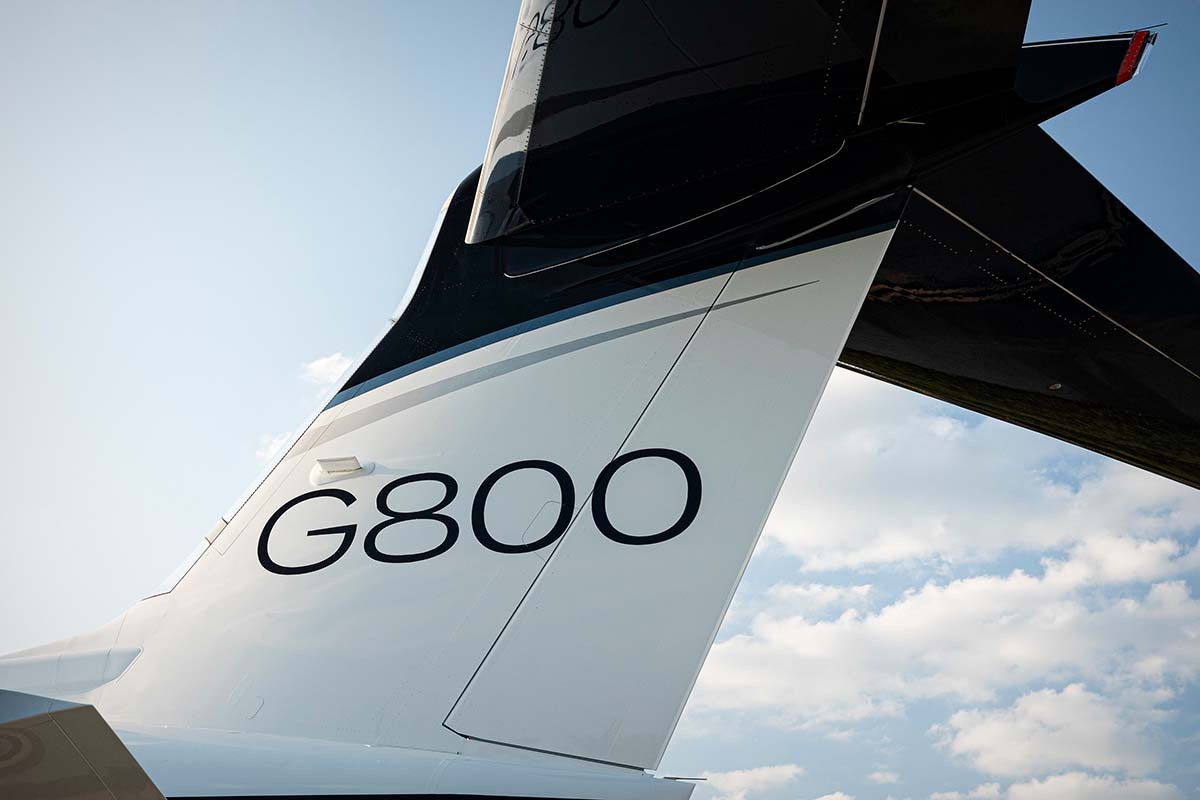 As entregas ao cliente do G800 estão previstas para começar em 2023 e as entregas do G400 estão previstas para começar em 2025.