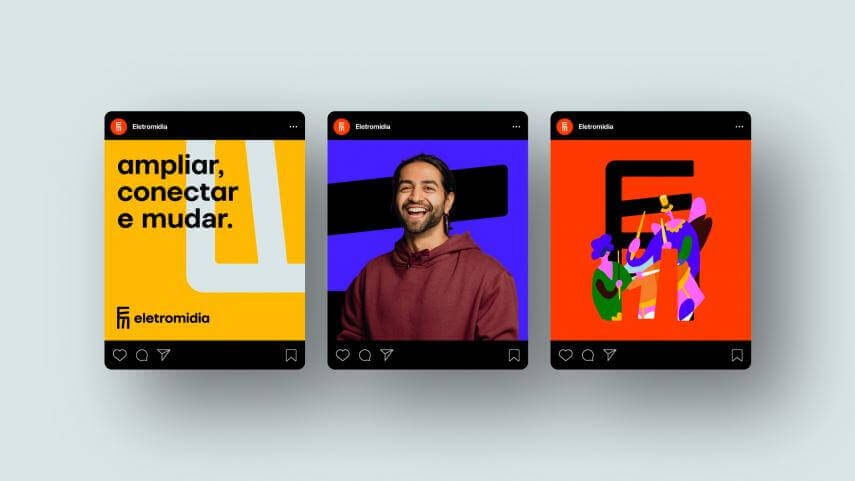 A Eletromidia acaba de anunciar que a Globo vai comprar entre 15% e 18% de seu capital, uma aposta da mídia tradicional no potencial do mercado de publicidade out of home (OOH). 
Cerca de metade da posição (8,57%) será comprada do controlador da Eletromidia – a gestora HIG Capital, que hoje tem 55% do capital – e parte do CEO Alexandre Guerrero, que tem cerca de 6%.
A outra metade a Globo deve comprar no mercado.
Após a transação, o grupo da família Marinho terá um assento no conselho e participação no comitê de estratégia e negócio.
O mercado agora especula se a transação indica um path to control – com a Globo eventualmente aumentando seu stake – ou se é apenas um investimento passivo.
Uma fonte a par do assunto disse ao Brazil Journal que as conversas entre a Eletromidia e a Globo já acontecem há pelo menos dois anos. 
O que mudou agora é que a Eletromidia se fortaleceu nos últimos anos com a compra da Ótima e a entrada em novos mercados, tornando-se o maior player deste setor, à frente da JCDecaux. Além disso, o preço ficou mais atrativo, com a queda de mais de 30% da ação desde o IPO. 
O papel chegou a subir 15% na abertura, depois da notícia. Depois devolveu parte dos ganhos e sobe 10%, dando à Eletromidia um valor de mercado de R$ 1,8 bi.
A XP disse em nota que "a entrada do maior grupo de mídia brasileiro valida a tese de investimento e o potencial do segmento de mídia OOH, podendo alavancar inclusive novos negócios."
Uma fonte próxima à Eletromidia acredita que pode haver alguma sinergia de receita – se a Globo indicar clientes para a companhia – mas nota que não há sinergias de operação (dado que os negócios são diferentes) nem de SG&A (dado que não se trata de uma fusão).
Para essa fonte, outra possibilidade é a Globo ajudar a Eletromidia a entrar em novos mercados. Um exemplo é o mercado de billboards em estradas, que é muito relevante nos Estados Unidos mas ainda pequeno no Brasil.
"A Globo poderia sentar com a CCR, por exemplo, e fazer um deal nesse sentido."
A XP também notou que apesar do CEO e do controlador estarem vendendo, a venda é relativamente pequena. Guerrero está vendendo cerca de 20% de sua posição, e a HIG continuará com uma participação relevante na companhia.