Três anos e meio após sua morte, outro dos projetos de paixão do cofundador da Microsoft, Paul Allen – a extensa coleção de artefatos militares e de aviação que estava alojada no Flying Heritage & Combat Armor Museum em Everett, Washington – foi vendida para fora do estado.
A revista Air Current informou no final da semana passada que toda a coleção do museu foi vendida "na íntegra".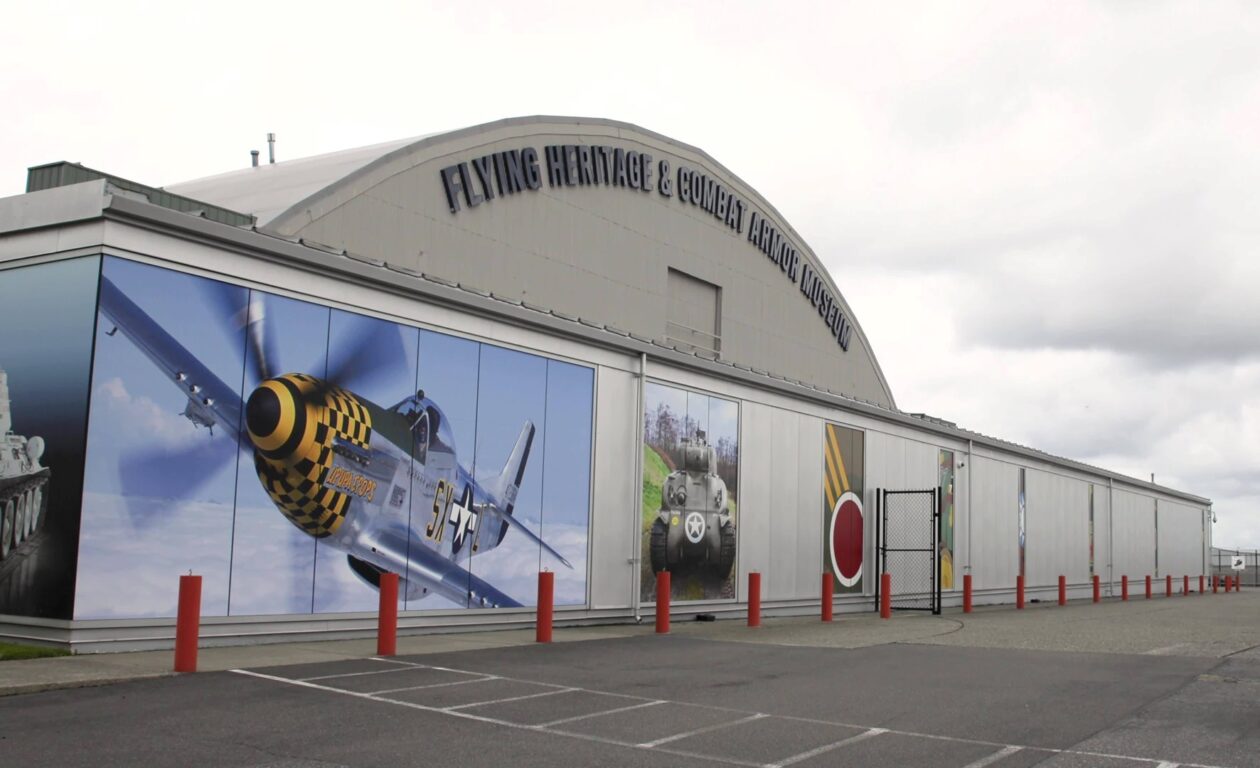 "Muitos dos projetos estão sendo encaixotados para serem enviados para sua nova casa enquanto as aeronaves voadoras estão sendo preparadas para viagens pelo país", disse a revista em sua página no Facebook. "O sonho de um homem chegou ao fim, mas o sonho de outro homem apenas começou."
A publicação Plane and Pilot disse que a transação, cujos detalhes ainda não são conhecidos, destina-se a dissolver a sala de exposições anterior no Aeroporto Everett, perto de Seattle, que estava fechada desde maio de 2020. Alegadamente, a coleção de aeronaves está se movendo para o leste dentro dos EUA.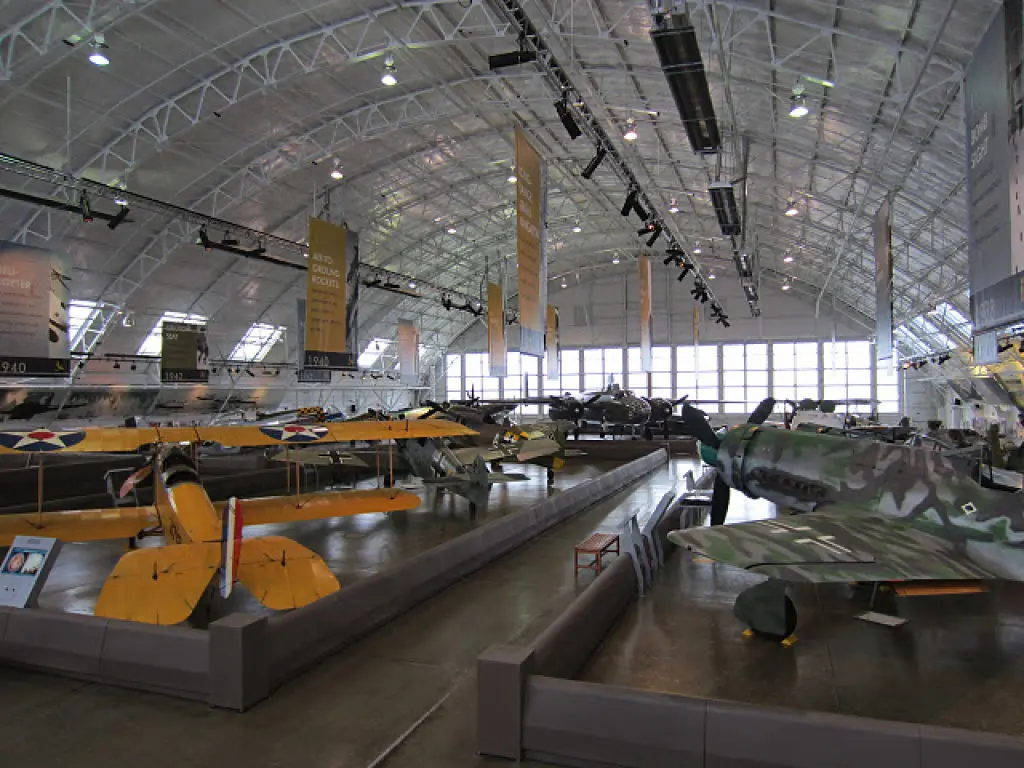 O novo dono da coleção é Steuart Walton, neto do fundador do Walmart, Sam Walton, de acordo com Scramble, uma publicação da Sociedade Holandesa de Aviação.
Walton é cofundador do Runway Group, uma holding com investimentos no noroeste do Arkansas; e o cofundador e presidente da Game Composites, uma empresa que projeta e constrói pequenas aeronaves de material composto.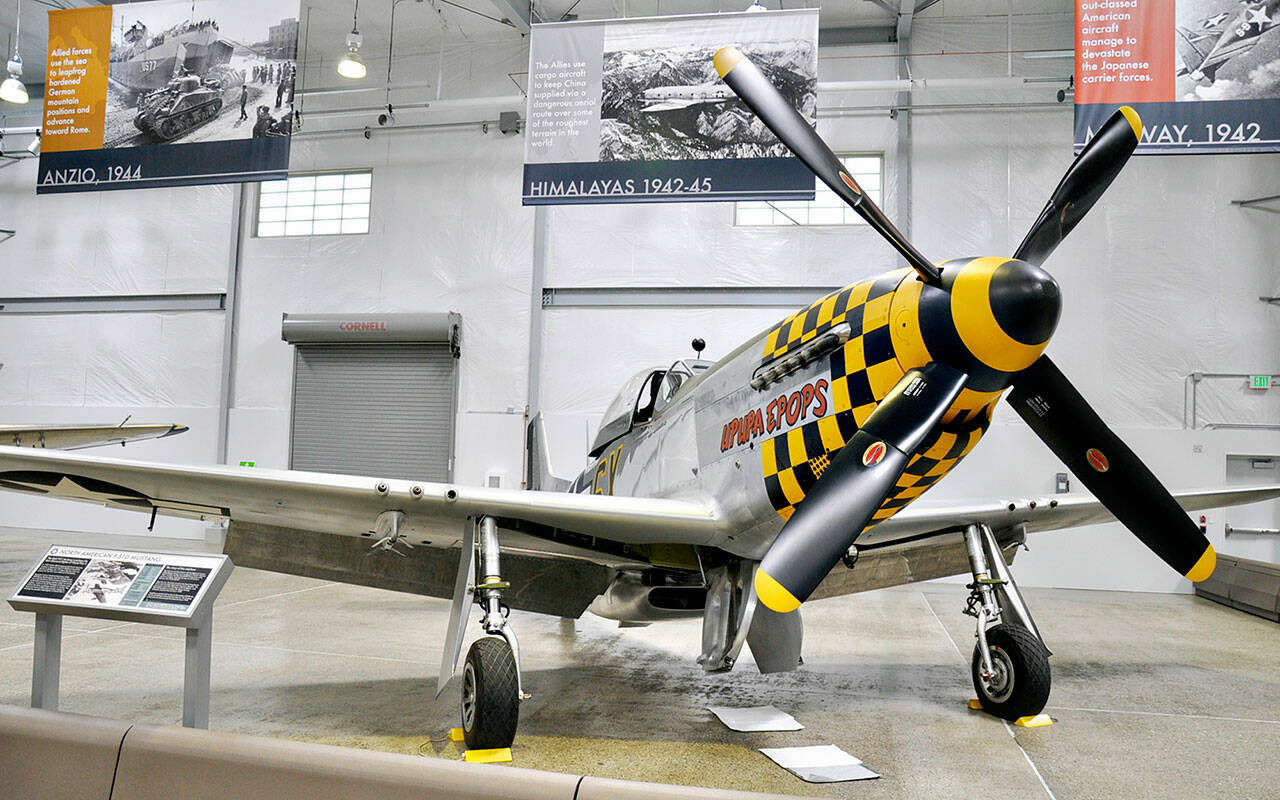 Ele atua no conselho de administração do Walmart e do Smithsonian National Air and Space Museum, entre outras organizações, e é piloto licenciado e colecionador de aeronaves. Seu patrimônio líquido foi estimado em US$ 300 milhões.
A holding do espólio de Paul Allen, Vulcan Inc., recusou-se a confirmar relatos sobre a venda por enquanto.
Desde a morte de Allen devido ao linfoma não-Hodgkin aos 65 anos em 2018, sua irmã e administradora de sua propriedade, Jodi Allen, transformou dramaticamente Vulcan através da transferência de várias participações – incluindo o empreendimento espacial Stratolaunch; propriedade privilegiada em Los Angeles e Havaí; e o superiate Octopus de Allen, que desempenhou um papel nos projetos de exploração do oceano profundo do bilionário, que parece ter sido vendido para o bilionário sueco Roger Samuelsson.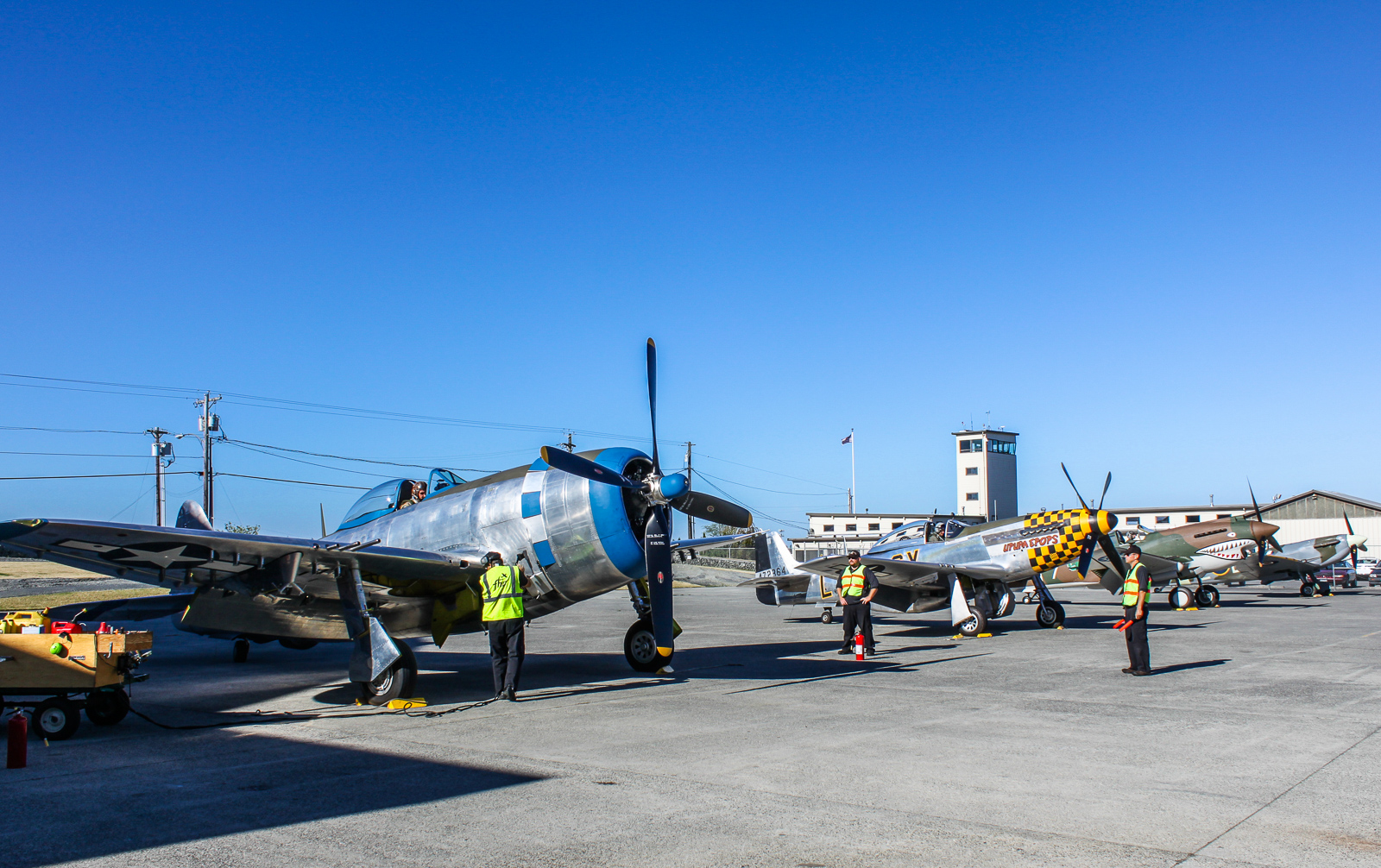 A Vulcan também fechou instalações como o cinema Cinerama de Seattle, o Living Computers Museum + Labs e o museu Flying Heritage, em grande parte devido ao impacto da pandemia do COVID-19.
Allen começou a colecionar aviões e outros artefatos militares na década de 1990. A coleção de 71 aviões e veículos dos Estados Unidos, Grã-Bretanha, Alemanha, Japão e União Soviética é única, pois a maioria dos aviões pode voar e a maioria dos tanques pode ser pilotada. A equipe de restauração "se esforça para tornar as operações e a aparência o mais original possível para o momento em que a aeronave, tanque ou outra máquina foi utilizada pela primeira vez", de acordo com o site do museu.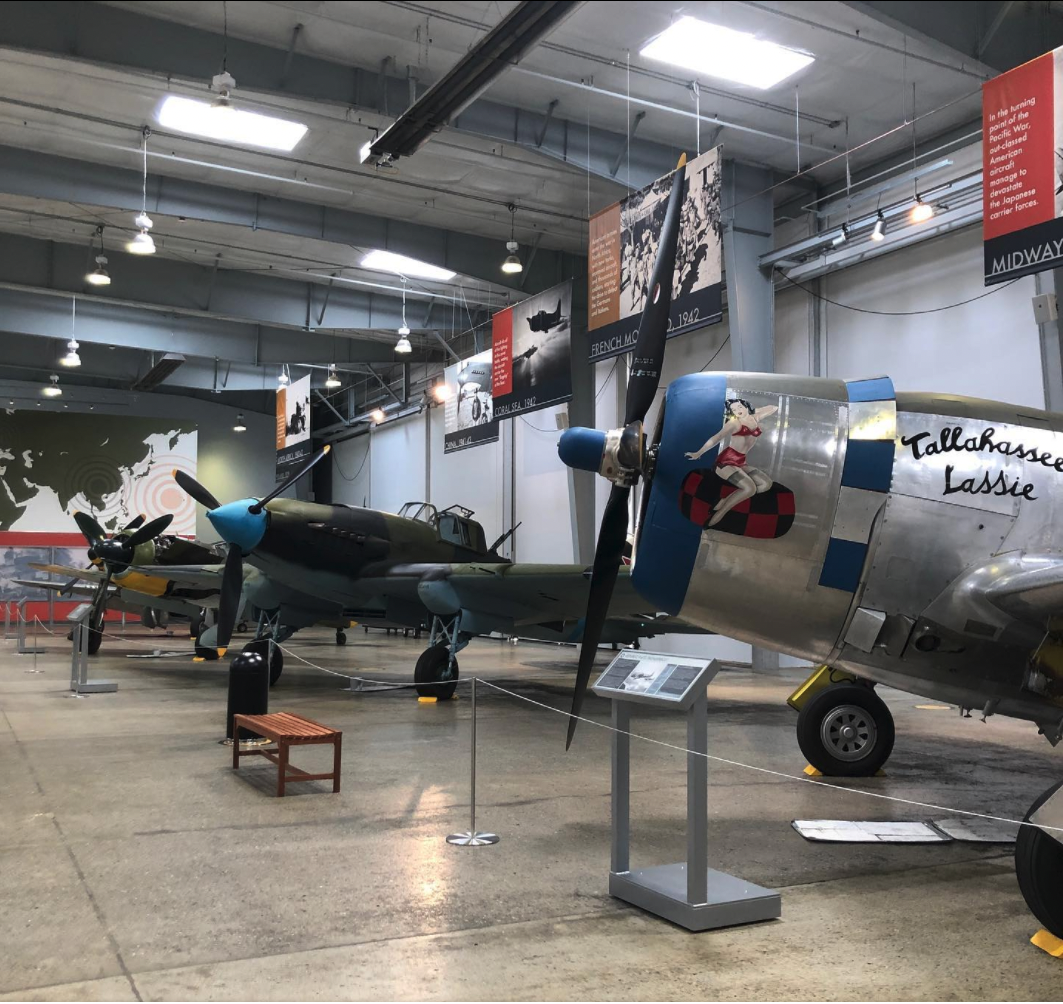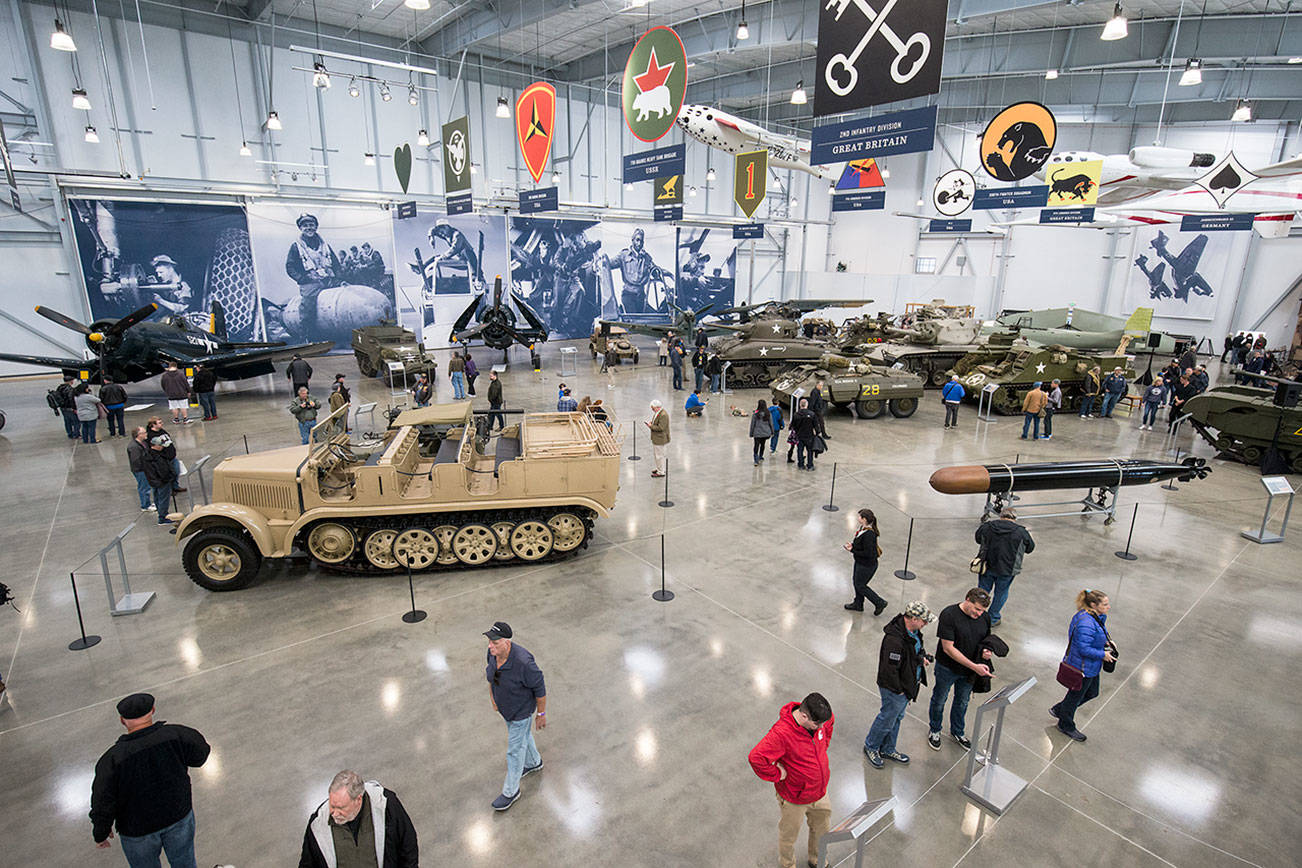 Entre as joias da Flying Heritage Collection estão um caça-bombardeiro britânico de Havilland Mosquito, construído no final da Segunda Guerra Mundial; uma aeronave de ataque Ilyushin Il-2 Shturmovik da era soviética; um bombardeiro de mergulho alemão Junkers Ju-87 Stuka; e o avião transportador White Knight que ajudou a SpaceShipOne a ganhar o prêmio X de US$ 10 milhões para voos espaciais privados em 2004 com o apoio de Allen.