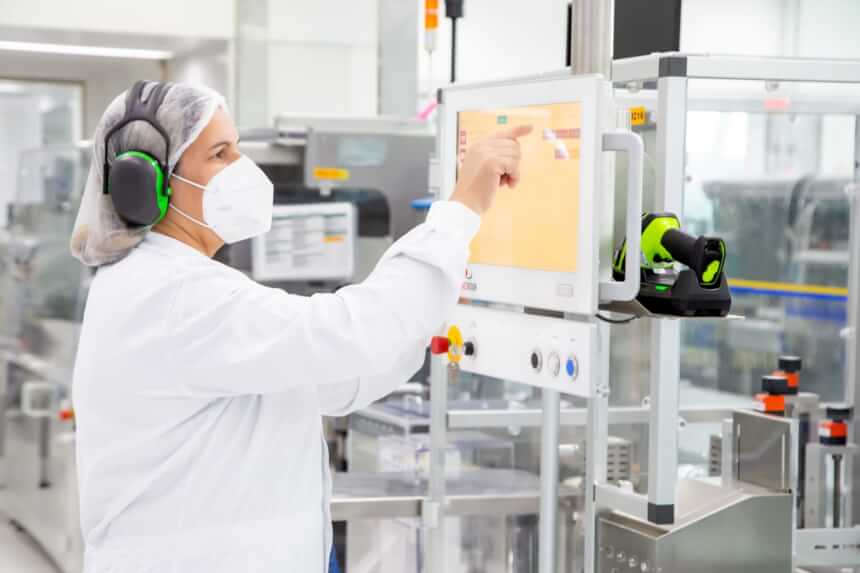 A Eurofarma acaba de comprar a Medimetriks Pharmaceuticals, numa aquisição que marca sua entrada nos Estados Unidos. 
A companhia americana é focada no segmento de dermatologia e vende produtos para o combate da acne, rosácea e infecções fúngicas. A Medimetriks deve encerrar o ano com faturamento de US$ 12 milhões.
O valor do negócio não foi divulgado.
O negócio é mais um esforço da Eurofarma para aumentar a fatia de seus negócios fora do Brasil. Hoje, as operações internacionais representam cerca de 20% do faturamento.
"A nossa expectativa era chegar a 2022 com 30% do faturamento fora do Brasil, mas a operação local tem crescido na mesma velocidade," disse Maria Del Pilar Muñoz, a vp de sustentabilidade e novos negócios da Eurofarma.
A Eurofarma já cobre 100% da América Latina com 10 fábricas na região, sendo três no Brasil.
Mas a estratégia para o mercado americano é diferente. A ideia, segundo Pilar, não é competir com as big pharmas em inovação, nem entrar na briga direta com as farmas asiáticas nos genéricos. 
"Escolhemos a dermatologia porque é um setor onde vimos que poderíamos agregar valor. E trata-se do primeiro passo para entrarmos em outras regiões, como o Leste Europeu e a China," disse Pilar. 
Outro passo importante nessa expansão para novos mercados foi a classificação de Voluntary Action Indicated (VAI), obtida junto à U.S. Food and Drug Administration (FDA) – um carimbo de que a Eurofarma atende padrões de fabricação da agência de saúde e poderá ter produtos vendidos nos EUA.
Além da compra da Medimetriks, a Eurofarma espera fechar novas aquisições nos próximos meses. Alexandre Graziotto, diretor de planejamento estratégico da Eurofarma, disse que a empresa fez três M&As este ano e deve fazer pelo menos o dobro disso ano que vem.
A alavancagem da companhia está em 0,85x o EBITDA. Graziotto disse que há espaço para crescer até 3,5x, um nível que a Eurofarma enxerga como saudável. "Estamos com projetos suficientes para chegar a esse patamar nos próximos dois ou três anos," disse. 
Mas a empresa também pode puxar o gatilho do IPO se encontrar uma aquisição "transformacional," segundo fontes próximas à companhia. Há um ano, a empresa pediu o registro de companhia aberta.
"Quando nossa alavancagem estiver no limite, vamos acessar o mercado," disse Pilar. "Mas podemos mudar o timing caso haja um ativo muito importante e que estrategicamente faça sentido fora do Brasil."
O Bank of America assessorou a Eurofarma.