O piloto Dmytro Antonov da fábrica Antonov passou 1.500 horas de sua vida no cockpit do An-225 "Mriya" que foi destruído nas batalhas pelo Aeroporto Hostomel em Kiev. Após ver com os próprios olhos como ficou a aeronave, ele deu uma entrevista ao canal Voice of America falando sobre o desejo de recolocar o An-225 em condições de voo.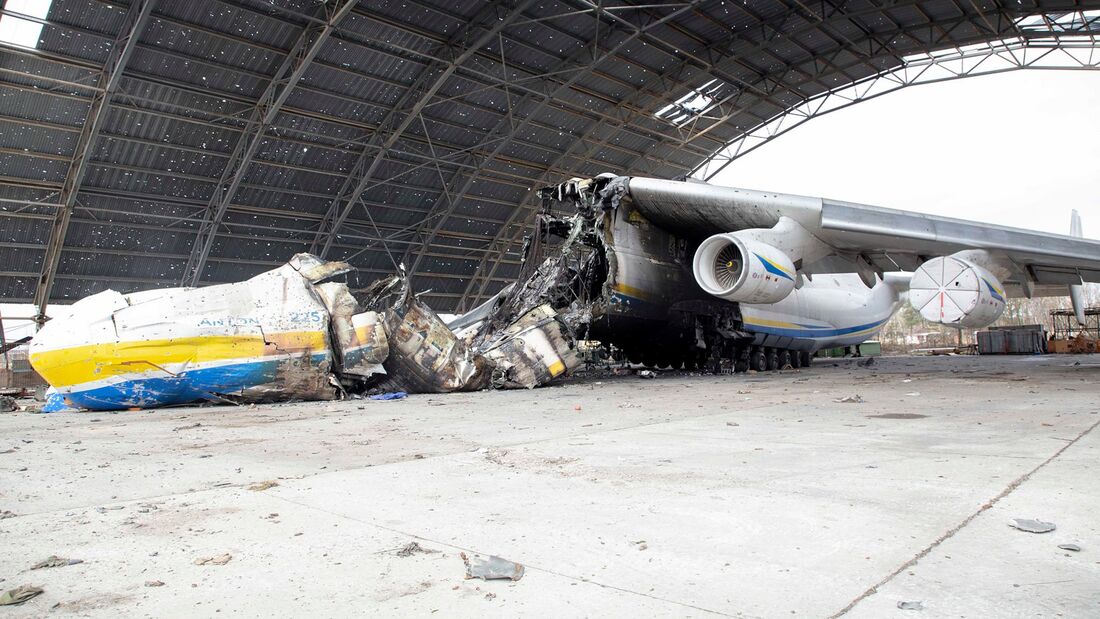 As fotos do avião gigante destruído surgiram na internet em março, e mesmo que o fabricante Antonov fale desafiadoramente sobre a reconstrução do "Mriya", esse esforço parece irrealista, tendo em vista o estado que a gigante aeronave ficou, com o cockpit totalmente destruído, fuselagem bastante perfurada por estilhaços e munições e alguns motores danificados. "Não há praticamente nada que possa ser reutilizado", afirma o piloto Antonov para a Voice of America. A reconstrução da aeronave de 33 anos já está descartada.
No entanto, o veterano piloto da Antonov Airlines tem esperança de se sentar no cockpit de um An-225 novamente um dia já que um segundo "Mriya" ainda existe na fábrica principal de Antonov de Sviatoshyn em Kiev, que, no entanto, nunca foi concluída e cuja construção está paralisada desde 1994. Acredita-se que 70% da célula está concluída, conforme disse anteriormente o chefe da Antonov, Oleksandr Donets, em maio de 2020.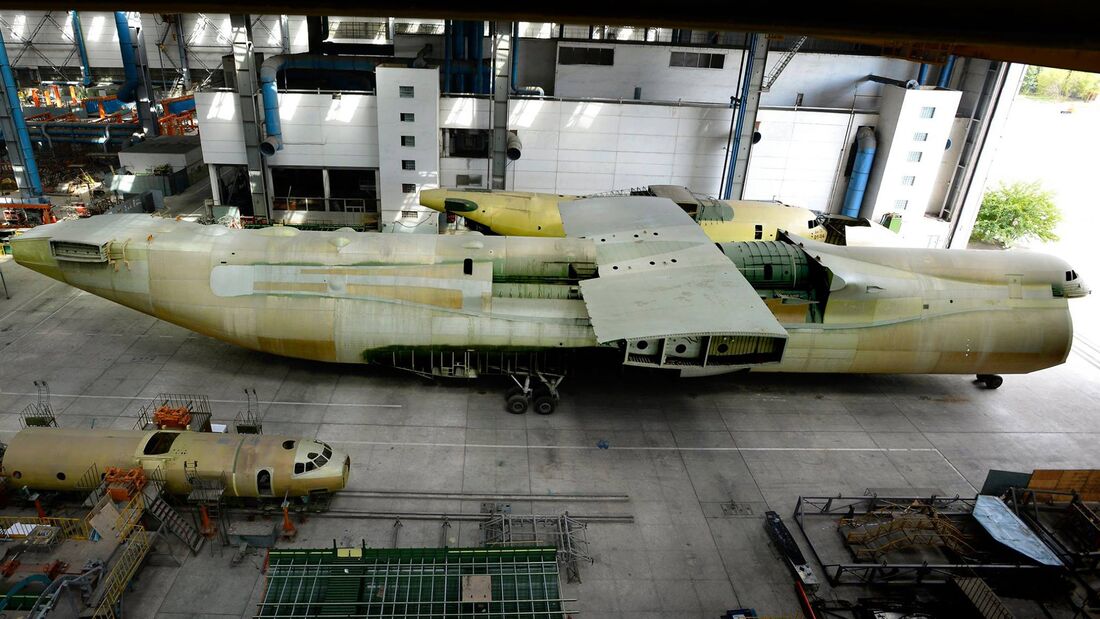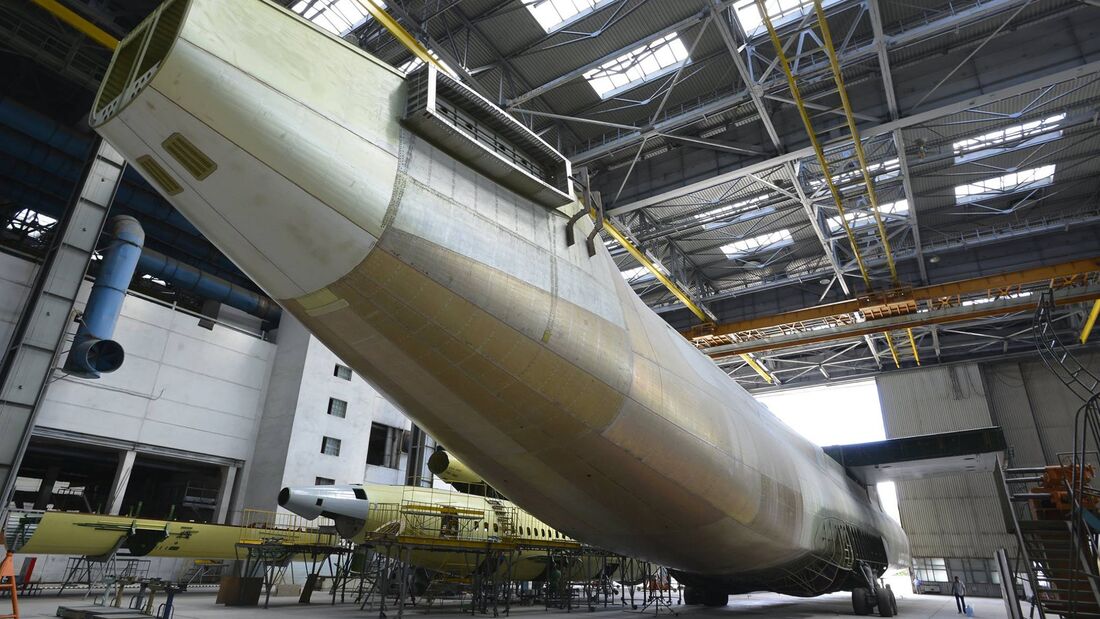 A segunda unidade ainda não teve a fuselagem finalizada, embora já esteja sobre suas rodas no salão principal da fábrica, com as asas, a unidade traseira e outros componentes armazenados separadamente em Svyatoschyn. Esforços para concluir o segundo "Mriya" foram feitos várias vezes no passado, mas o projeto sempre falhou devido à falta de financiamento – e ao fator custo-benefício calculado.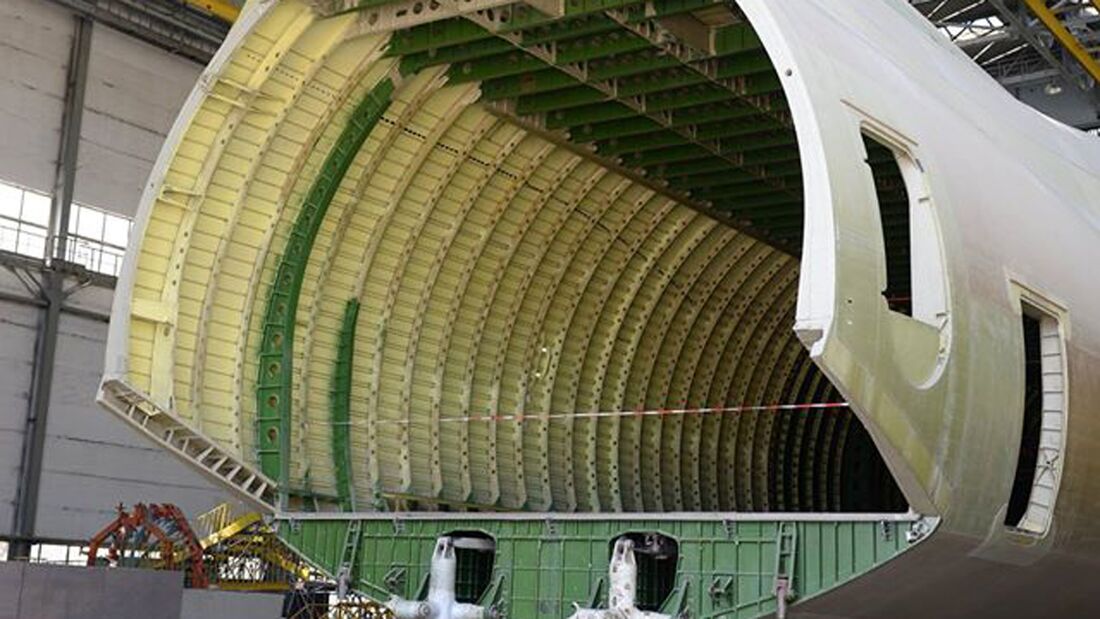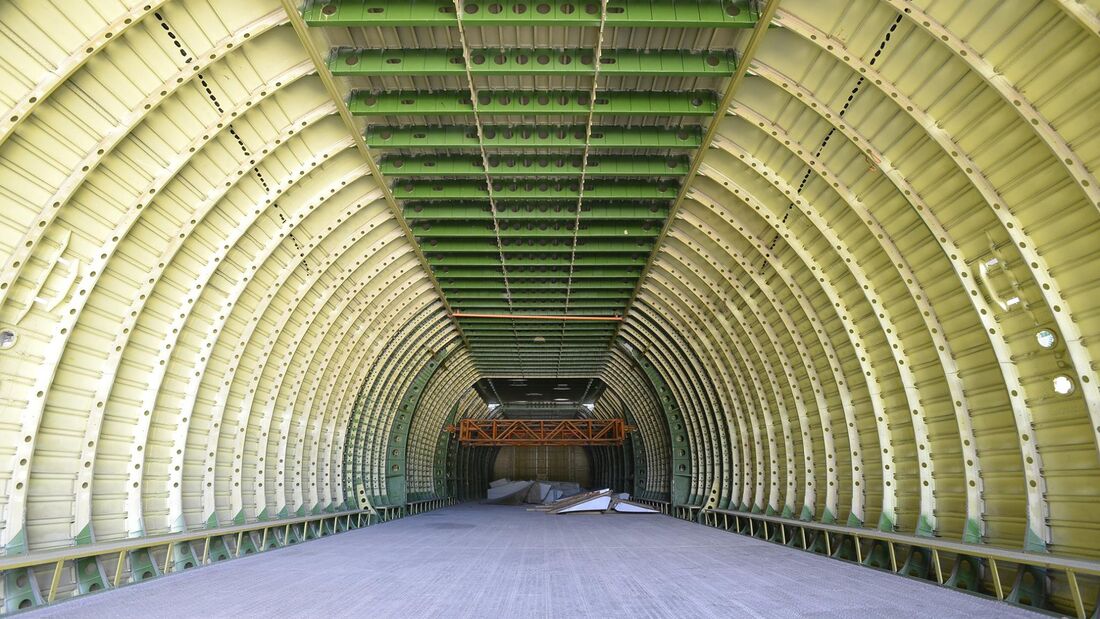 Especialistas estimaram o custo de concluir o segundo An-225 em pelo menos um bilhão de dólares americanos há cerca de dois anos. O ex-chefe da empresa Donets declarou o empreendimento na época como "economicamente simplesmente não justificável". Finalmente, apesar de todos os componentes existentes, a aeronave deve ser amplamente reconstruída para atender aos requisitos atuais e futuros. Isso também incluiu aviônica moderna e novos motores, de acordo com Donets. O cargueiro nunca mais pode voar nos custos associados durante a operação, especialmente porque sua área de aplicação é tradicionalmente limitada devido ao enorme tamanho e aos requisitos associados à infraestrutura dos aeroportos. Donets viu apenas um uso significativo como uma plataforma operacional para programas espaciais.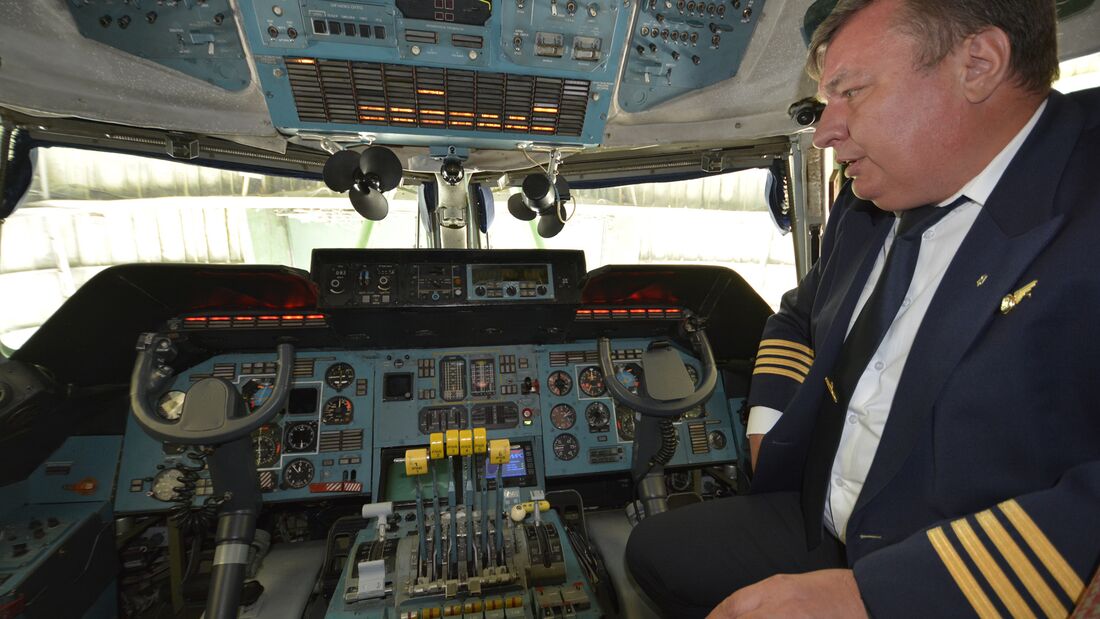 Dmytro Antonov considera a questão da eficiência econômica não menos importante. Claro, o novo "Mriya", se uma vez decolar, nunca poderá ser realmente lucrativo. "Não há um grande projeto que possa amortizar os custos", esclarece ele. Portanto, ele não acha que o renascimento do An-225 deva ocorrer por razões comerciais. Em vez disso, ele vê o projeto como um componente simbólico acima de tudo – e isso é pelo menos tão importante para ele: "O novo Mriya será criado como um símbolo – não apenas para a Ucrânia, mas para o mundo inteiro. Um símbolo de vitória."
O piloto da Antonov também não sabe quanto custaria o novo avião no final. Ninguém fez uma estimativa séria até agora, ele deixa claro. A Antonov chegou a divulgar o valor de US$ 3 bilhões, mas na época sem poder avaliar a aeronave destruída. Tecnicamente, no entanto, em qualquer caso, é possível completar o segundo "Mriya": "Temos a estrutura, temos o metal. O que ainda precisamos é da eletrônica e de todas as outras instalações."