Filmados em 5 de fevereiro de 2022, os interessantes vídeos deste post mostram o pouso final do lendário Antonov An-225 Mriya (Sonho), o maior avião de transporte do mundo, no aeroporto Hostomel, onde estava a sede da Antonov Airlines.
No início de fevereiro, pouco menos de um mês antes de ser destruído, o Antonov AN-225 fez um voo para Billund (Dinamarca). O retorno à sua base na Ucrânia também foi registrado por cidadãos locais. O vídeo, no entanto, não havia sido divulgado até agora.
Nas filmagens (abaixo), pode-se ver que, mesmo em meio à neve, a população se reuniu na cabeceira do aeroporto da Antonov, localizado a 25 quilômetros a noroeste de Kiev, para assistir à chegada do enorme avião.
Segundo a legenda de um dos vídeos, o avião transportava munições para Kiev às vésperas da guerra.
O An-225 foi destruído durante a invasão russa da Ucrânia no mês passado. A notícia de que o An-225 foi destruído foi confirmada pelo governo ucraniano no domingo, 27 de fevereiro.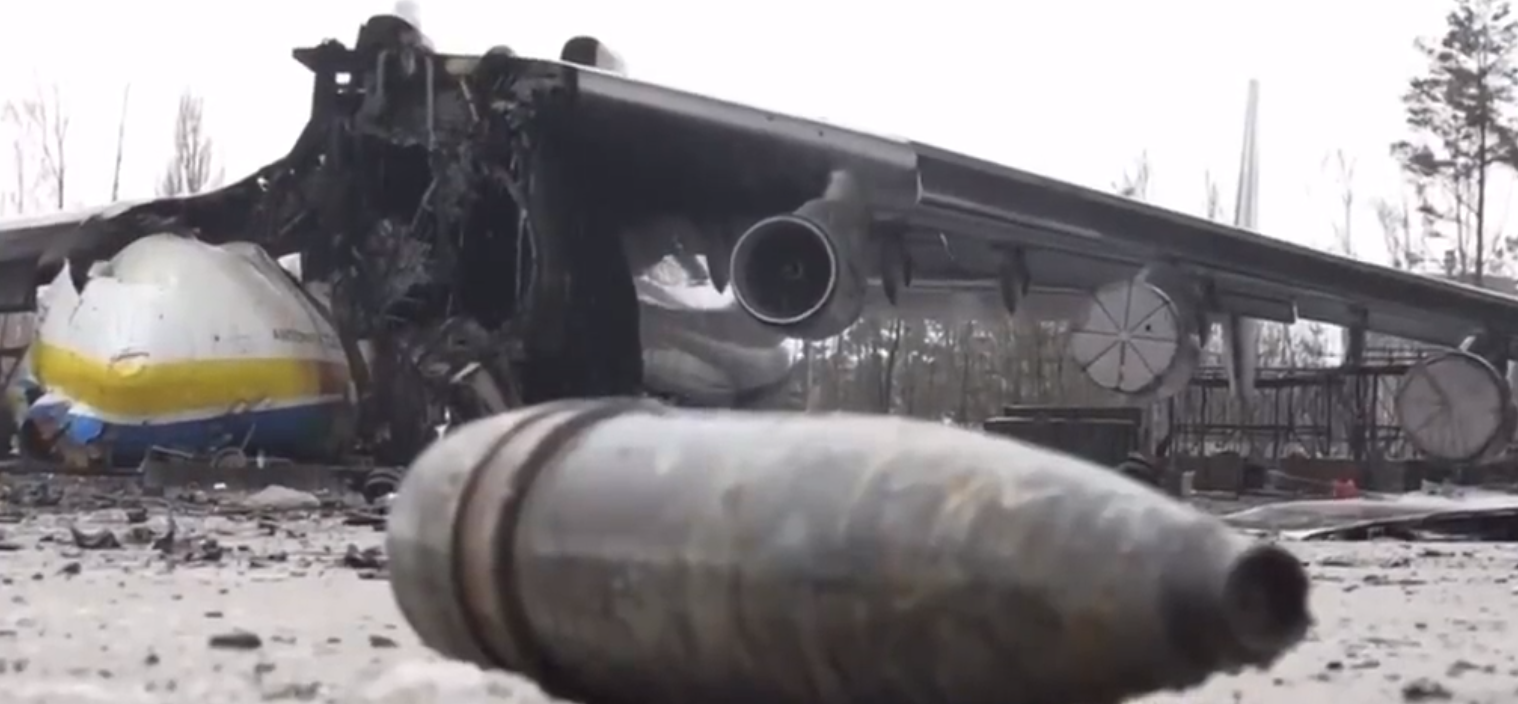 O An-225 fez seu primeiro voo em 21 de dezembro de 1988 decolando do aeródromo da fábrica em Svyatoshyn. O avião foi pilotado por uma tripulação chefiada por Oleksandr Galunenko. O "Mriya" foi desenvolvido para o transporte do orbitador do ônibus espacial Buran e componentes do foguete transportador Energiya.
Dois aviões AN-225 foram construídos. A construção de uma das duas aeronaves foi concluída. A fuselagem e a cauda foram montadas nas instalações da Antonov Kyiv Mechanical Works em Kiev, enquanto a seção central da asa e os painéis externos da asa foram montados na Valerii Chkalov Tashkent Production Association em Tashkent. As asas e as seções centrais das asas foram transportadas de Tashkent para Kiev no An-22 Antaeus (Antei).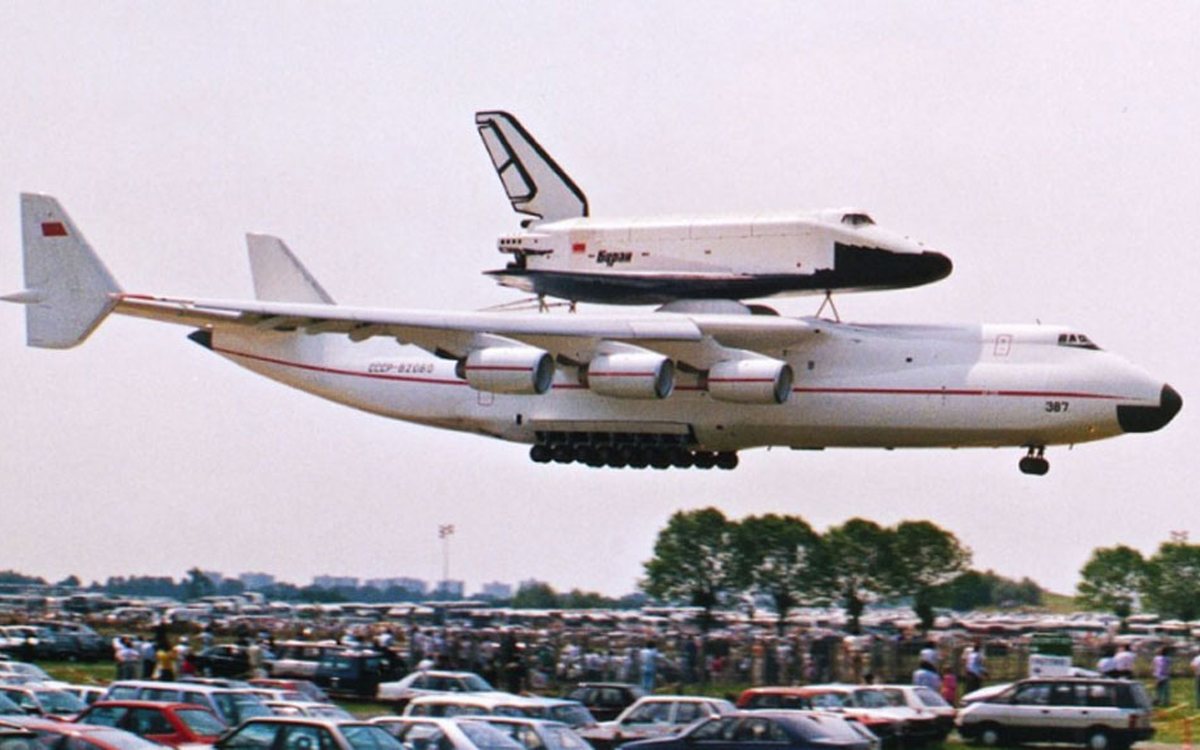 O único exemplar construído tinha o registro civil ucraniano UR-82060. A segunda fuselagem tinha uma configuração ligeiramente diferente. Sua construção foi interrompida em 1994 por falta de financiamento e interesse, mas reviveu brevemente em 2009, levando-a a 60-70% de conclusão. Em 30 de agosto de 2016, Antonov concordou em concluir a segunda estrutura da Airspace Industry Corporation of China (não confundir com a Aviation Industry Corporation of China) como um prelúdio para o início da produção em série.
Nesta semana, a fábrica da Antonov foi bombardeada no aeroporto de Sviatoshyn, em Kiev, e o estado da segunda aeronave não finalizada ainda é incerto.