Três novos caças F-35I "Adir" da Força Aérea Israelense (IAF) pousaram na Base Aérea de Nevatim, no sul de Israel, em 24 de março, elevando o número total de Joint Strike Fighters entregues a Israel para 33.
As mais novas adições se juntarão aos 140º e 116º Esquadrões, o primeiro e o segundo esquadrões da IAF a operar o caça de quinta geração.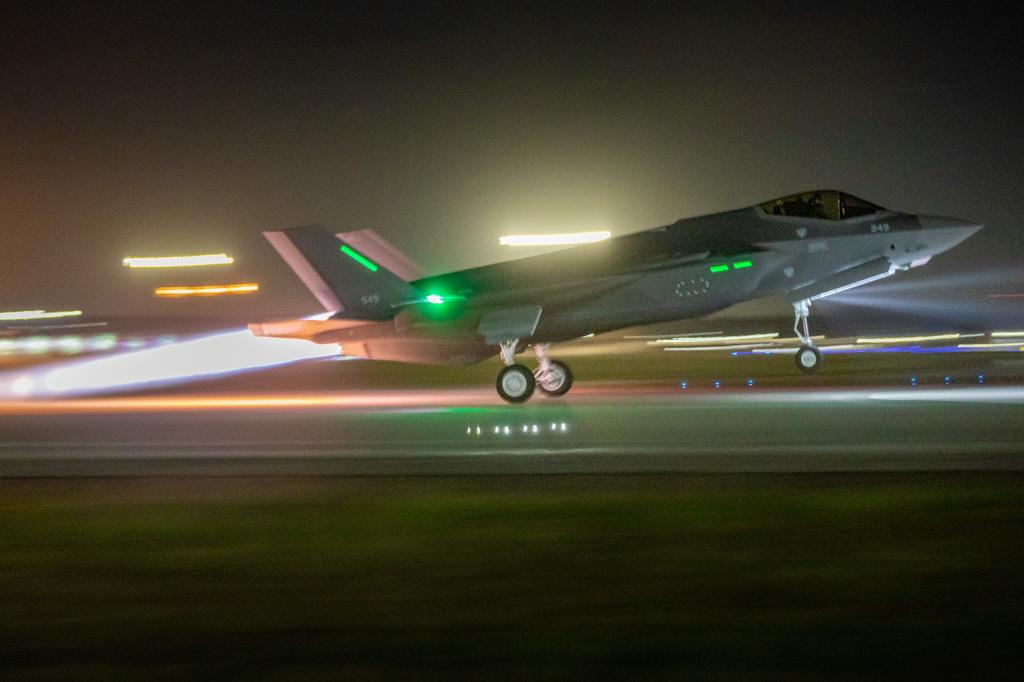 Os dois lotes anteriores de F-35Is chegaram a Israel em abril e setembro de 2021, depois que a Força Aérea de Israel declarou capacidade operacional inicial com o novo caça em 2017.
Welcome to the Team ??

Three new "Adir" F-35I fighter jets landed at Nevatim AFB today & joined the lines of the IAF's 5th-Gen division as part of the 140th and 116th Squadrons. The addition is part of a process that strengthens the IAF and enhances its operational capabilities. pic.twitter.com/9zoBuFb2M8

— Israeli Air Force (@IAFsite) March 24, 2022
Israel se tornou o primeiro país a selecionar o F-35 por meio do processo de vendas militares estrangeiras (FMS) do governo dos EUA quando uma carta de acordo foi assinada em outubro de 2010. Em 2016, a Força Aérea de Israel recebeu o primeiro F-35A em uma cerimônia na fábrica do F-35 em Fort Worth, Texas.
Espera-se que Israel seja o segundo maior operador internacional de F-35, com 50 unidades encomendadas e opções para 25 a 50 aeronaves adicionais. Atualmente, o maior operador de F-35 fora dos EUA será o Japão, com 150 unidades encomendadas.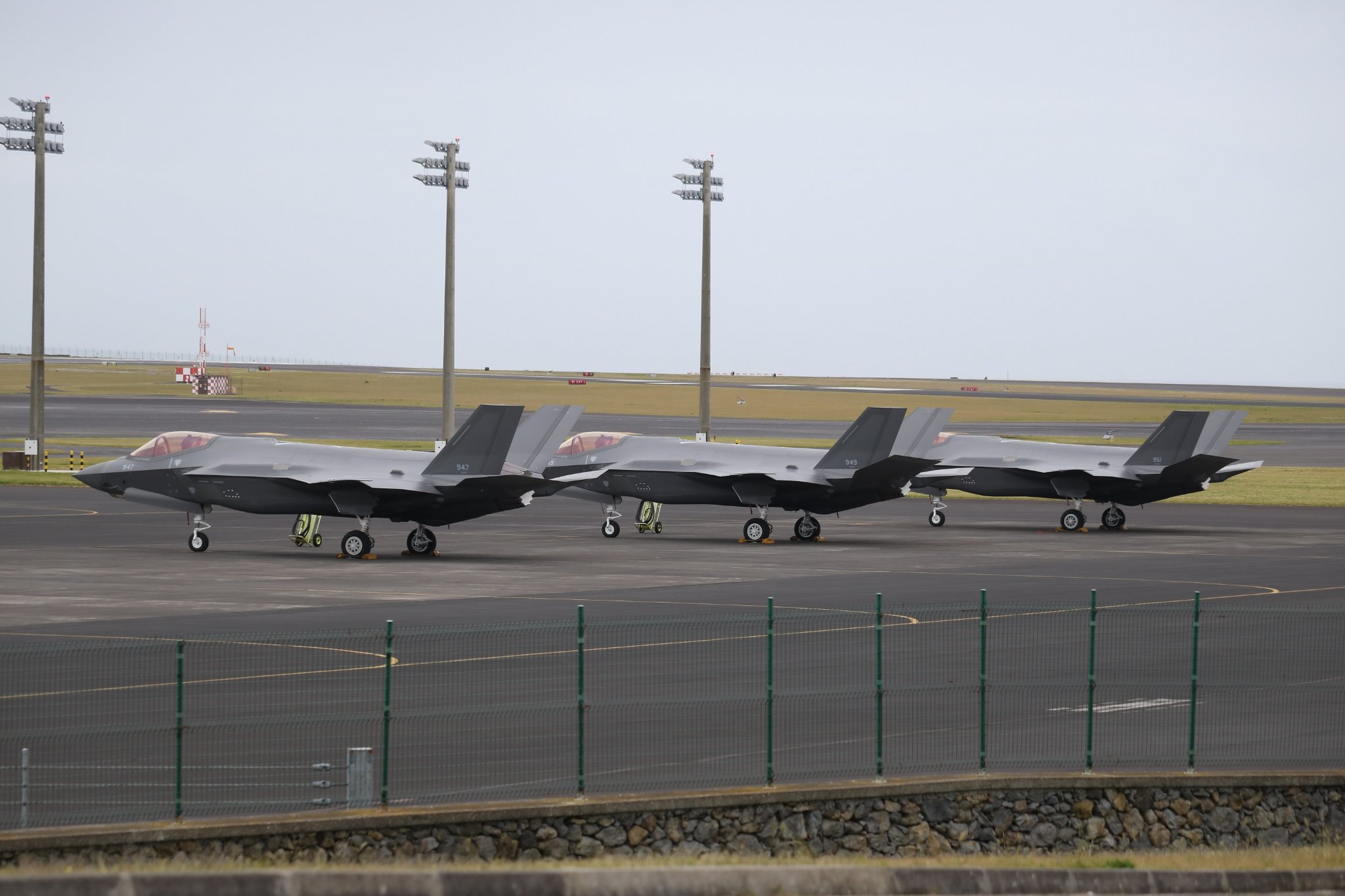 Um fato exclusivo de Israel é que foi permitido usar um F-35A como aeronave de teste especial, o que permitirá ao país testar a integração de certas tecnologias nativas no F-35 antes de serem lançadas para o resto da frota. Israel é o único país do programa F-35 que foi autorizado a fazer alterações na aeronave que incluem sistemas de guerra eletrônica, sensores e contramedidas nativas.