A Airbus anunciou, após um processo de licitação competitivo, bem como uma extensa fase de análise técnica, que a empresa selecionou o Avio Aero da Itália para alimentar o sistema aéreo não tripulado Eurodrone com sua solução de motor e hélice, apelidada de Catalyst.
"Esta seleção é um passo decisivo e garantirá que o programa Eurodrone possa prosseguir no prazo, no custo e de acordo com as especificações estabelecidas por nossos clientes. O Catalyst foi identificado como a melhor solução com base em desempenho superior, menor risco de desenvolvimento, melhor economia em serviço e potencial de crescimento. De acordo com os requisitos do cliente, a Catalyst oferecerá uma solução verdadeiramente europeia e, assim, contribuirá para o papel geral da Eurodrone como facilitadora da autonomia estratégica", disse Jean-Brice Dumont, chefe de aeronaves militares da Airbus Defence and Space.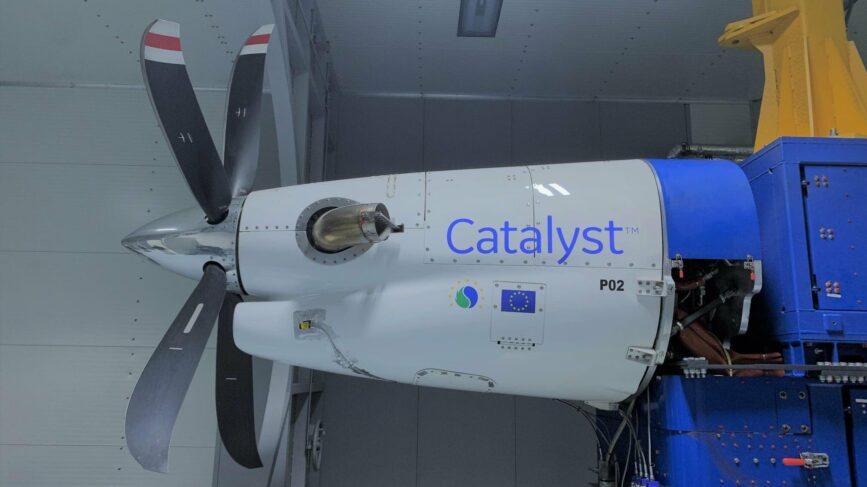 O Catalyst é um motor comprovado em voo, totalmente desenvolvido e fabricado na Europa. Assim como o programa Eurodrone, este motor foi concebido como 100% livre de ITAR (Regulamento Internacional de Tráfego de Armas), permitindo independência nas chances de exportação e evitando requisitos adicionais prévios ao desembaraço de exportação.
Como parte de suas responsabilidades como principal subcontratada para este grande programa colaborativo europeu, a Airbus Defence and Space é responsável pela seleção do fornecedor do motor.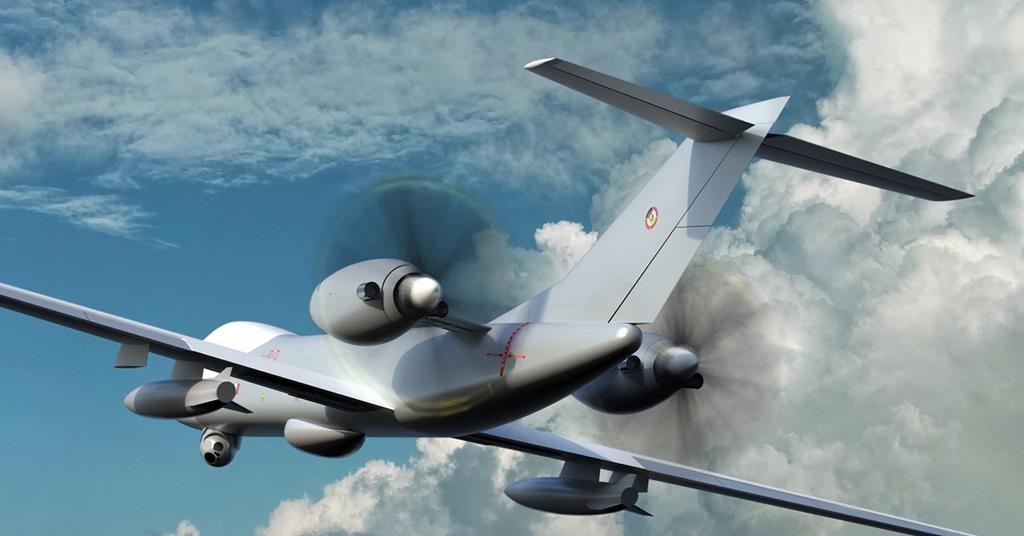 Aspectos-chave na seleção de fornecedores da Eurodrone são a competitividade, o desempenho, a capacidade de cumprir o exigente cronograma de entrega e a capacidade de atender à demanda em serviço.